For your family's next photo session, would you take a deep dive in the name of creativity? We've seen our share of original maternity [1] and family portrait ideas [2], but Ruth Powell of Ruth Anne Photography [3]'s underwater shots just may take the cake. "I've always loved photography and the water and wondered what it would be like to combine the two," Ruth told us. Check out 28 of the incredible under-the-sea shots of pregnant women, couples, kids, and full families captured by the incredibly talented photographer and her (waterproof!) camera.
Source: Ruth Anne Photography [4]
"I love portraits as well as fashion and clothing and hadn't seen a lot of that done before . . ."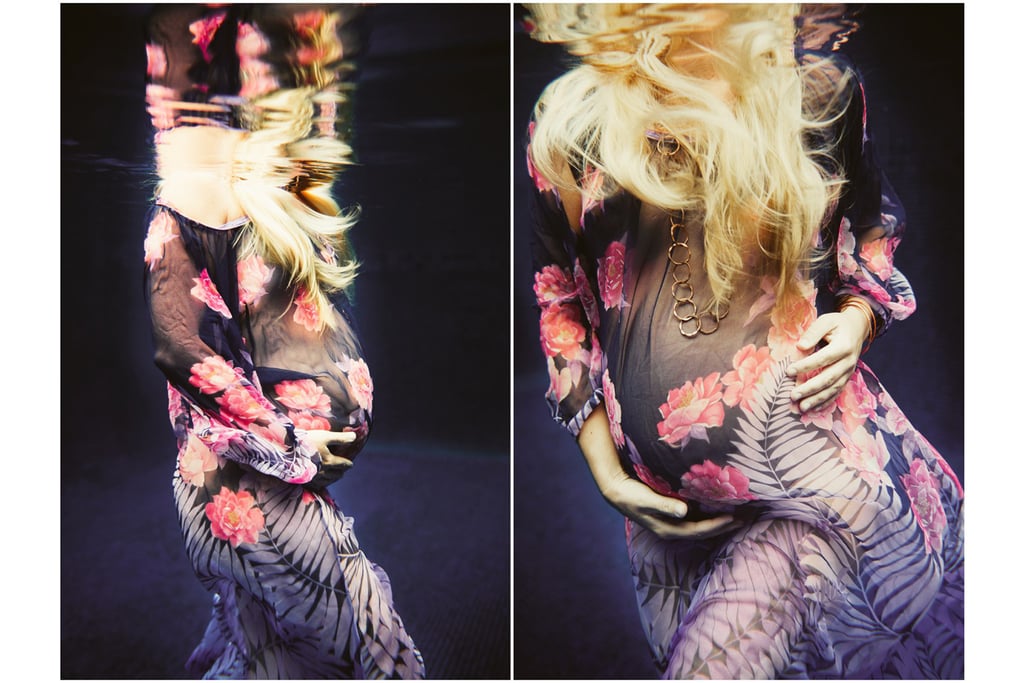 "So I did a shoot to try it out."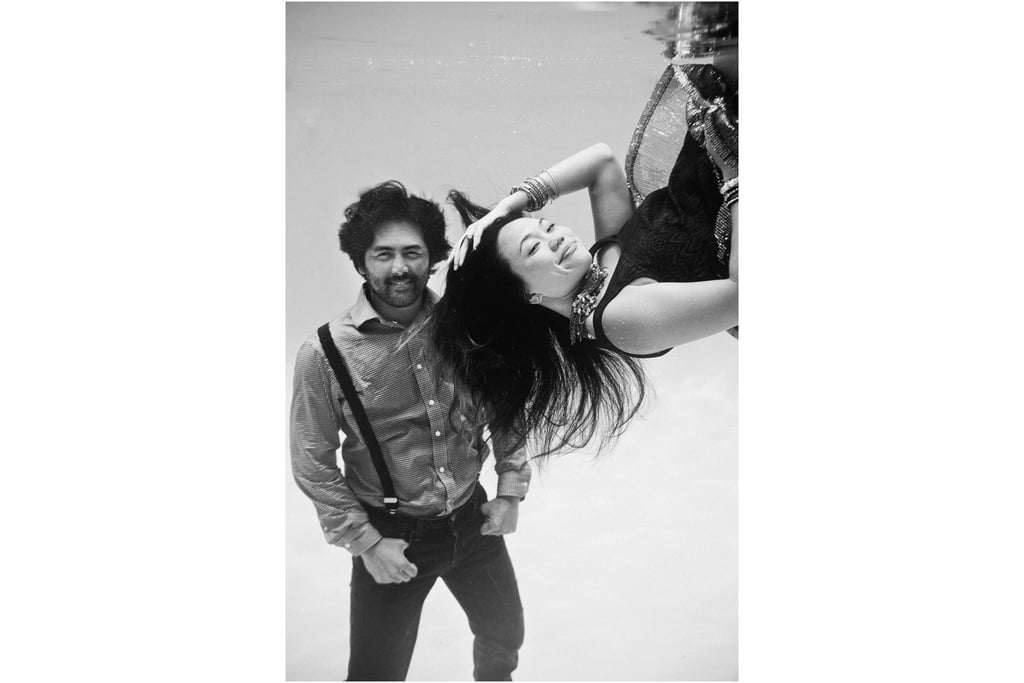 "And was so intrigued by the way light looks underwater and the way it creates this ethereal movement in clothing."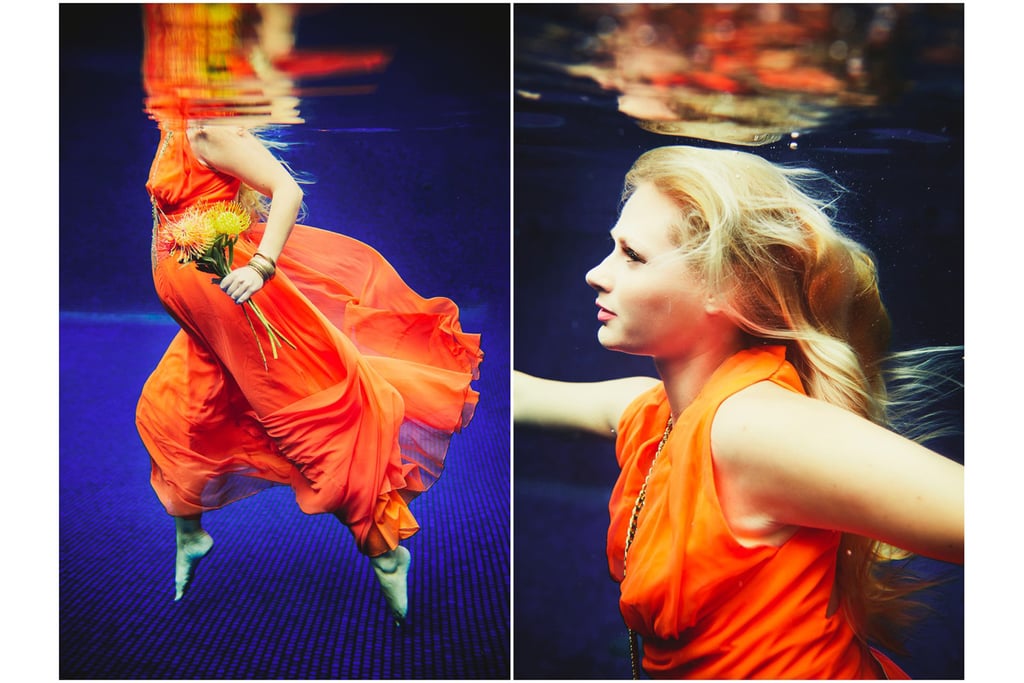 "It's not something you can create above water."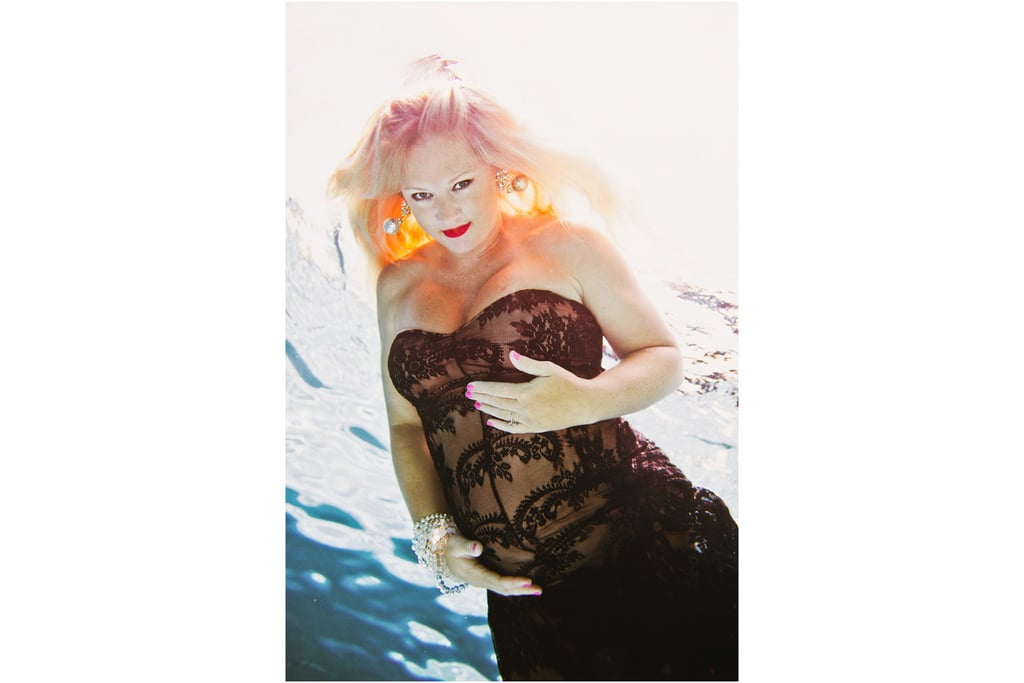 "From there it led to underwater maternity shoots . . . "
" . . . which are just so lovely in every way."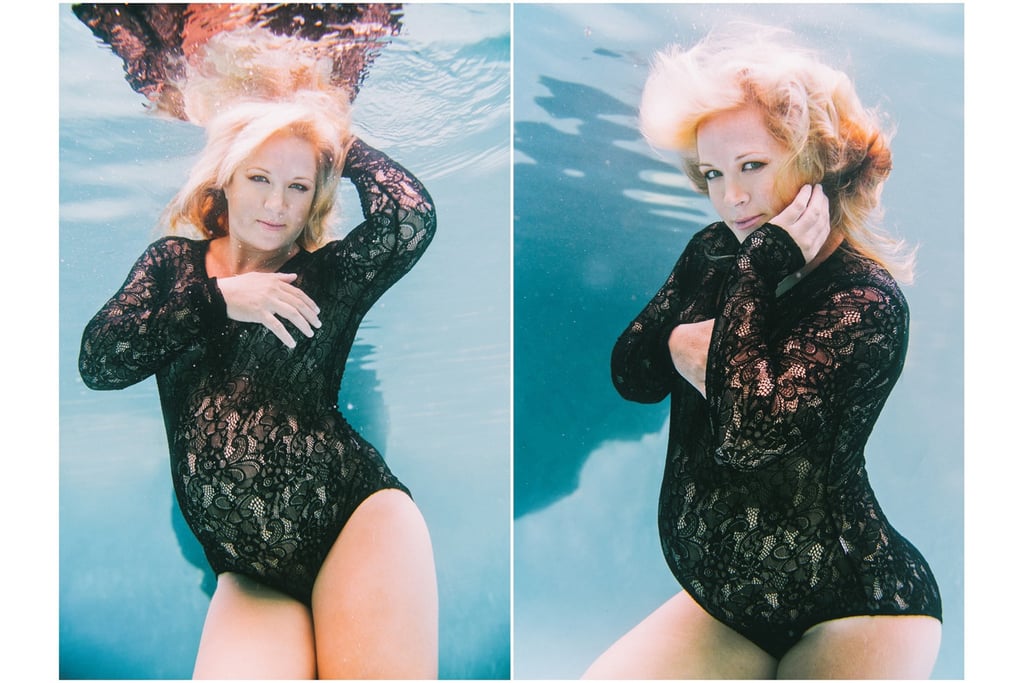 "There's a lightness that's created with the buoyancy."
"[There's] something so natural and calming about a mother and child being underwater. I like that idea."
"With regular underwater portraits, it's easy to have the subjects maneuver underwater . . ."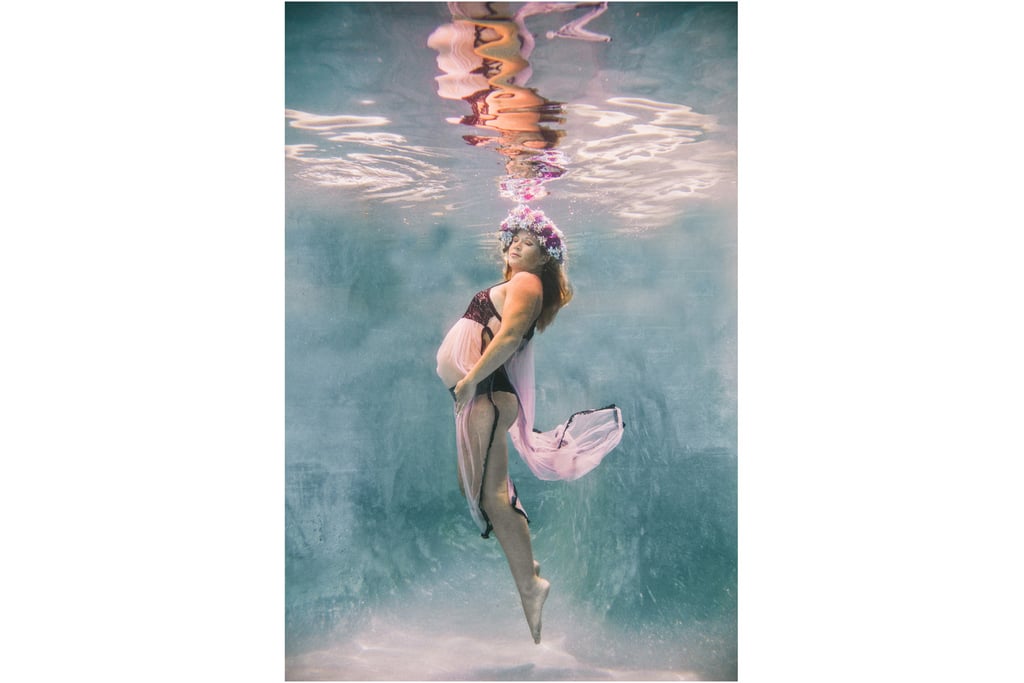 ". . . however, with pregnancy, the belly can be a bit of a challenge due to the extra buoyancy."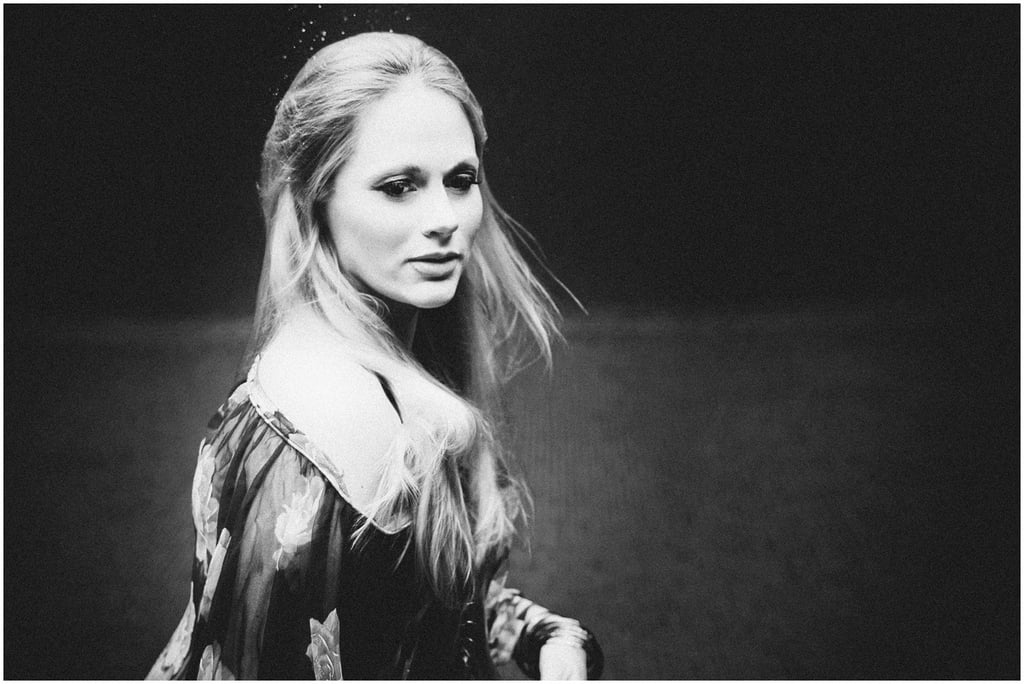 "We usually begin with detail shots, leaving the head above water, and gradually get everyone comfortable with being underwater and looking natural even though you're holding your breath."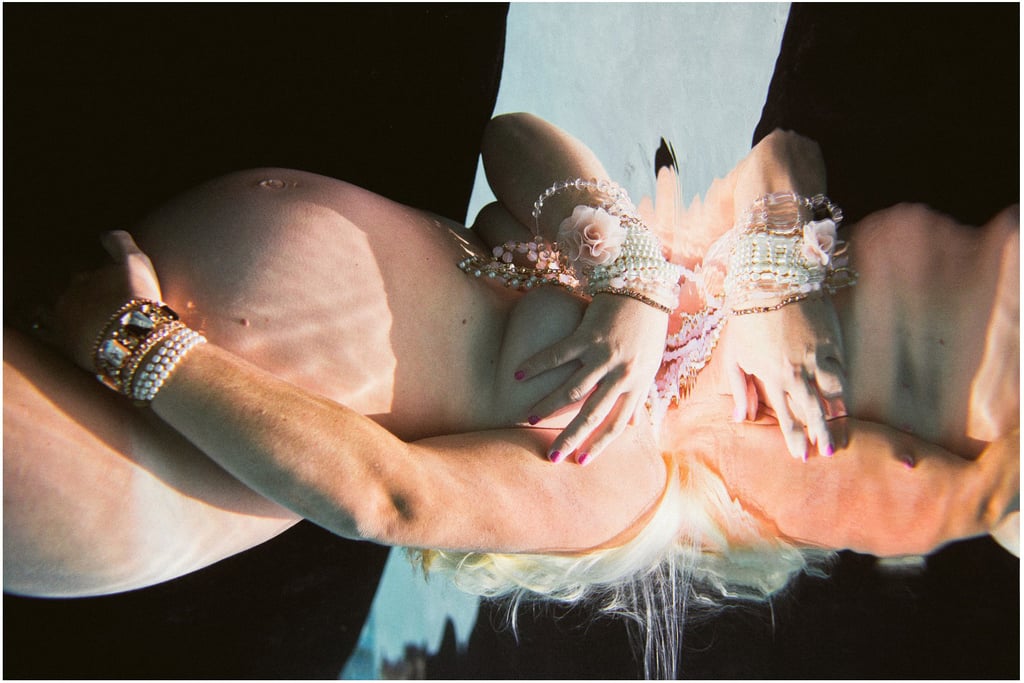 "Then we teach them to expel the air from their lungs and learn to sink down when your body naturally wants to float."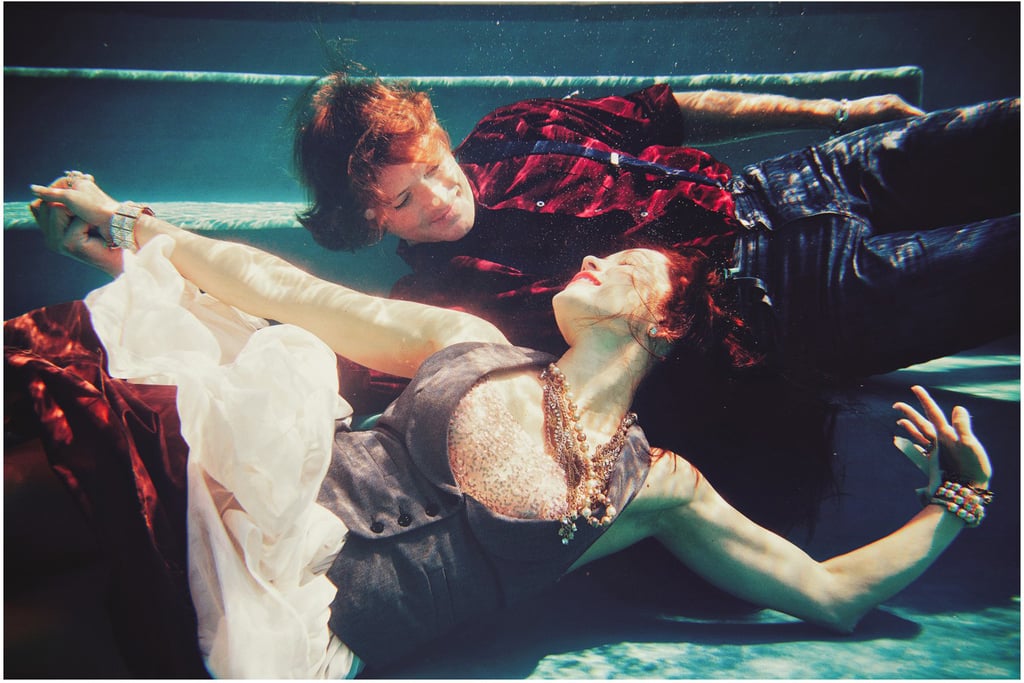 "I also always have someone with me to assist and help them feel safe."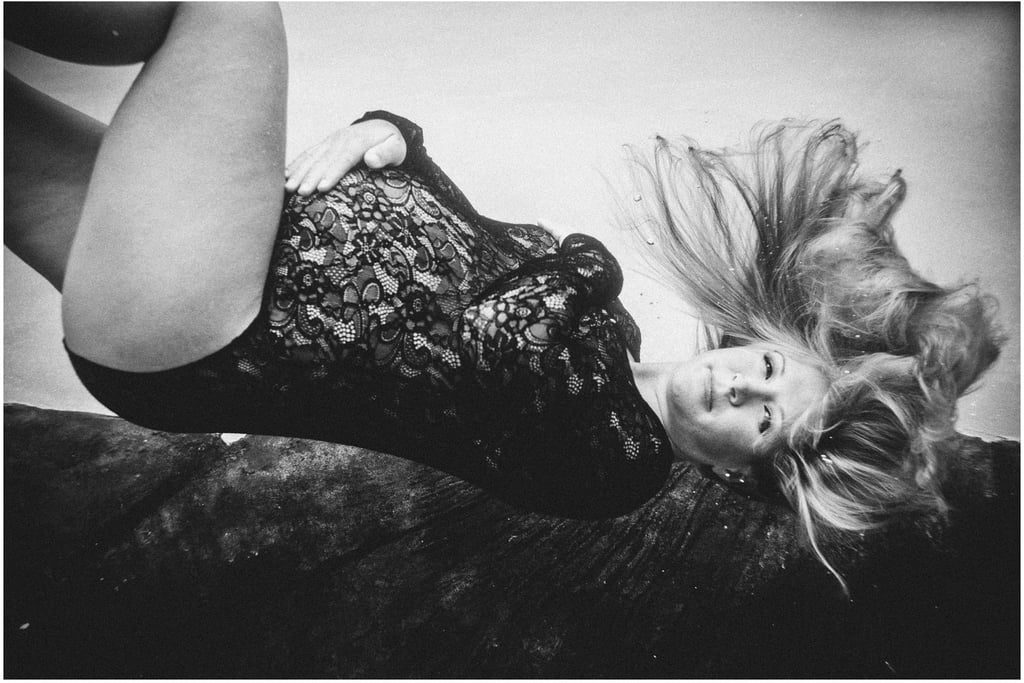 The concept can vary from the sensual . . .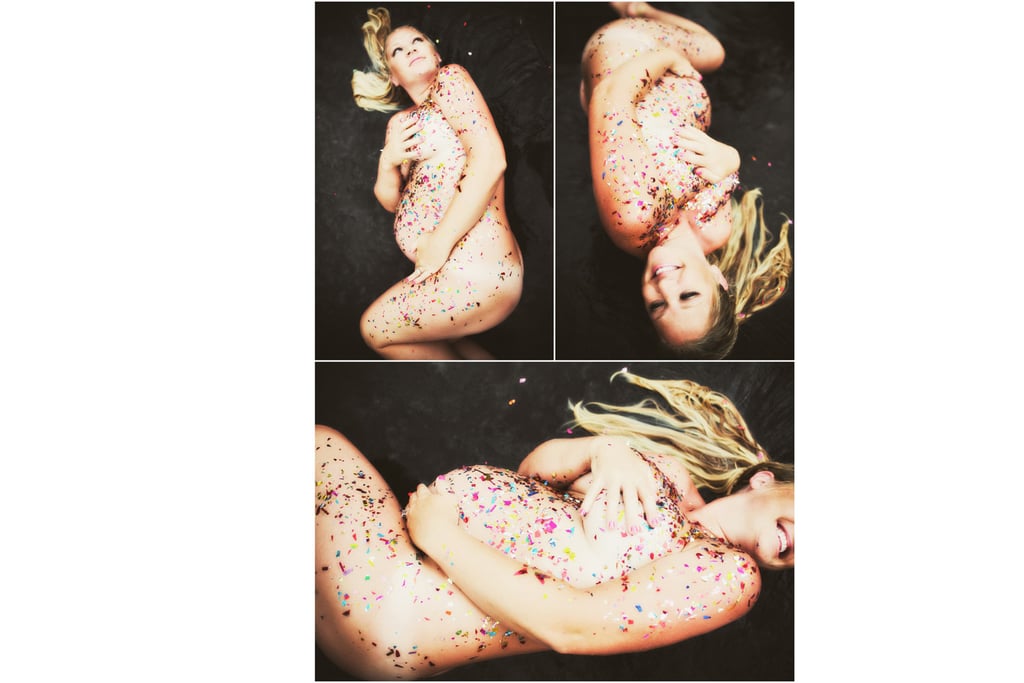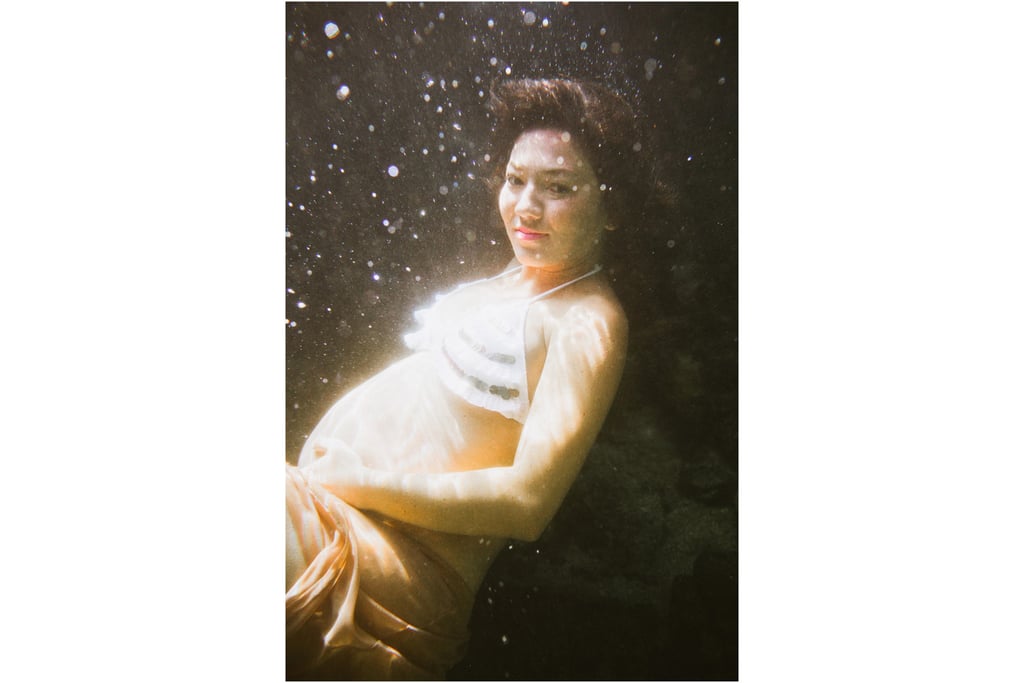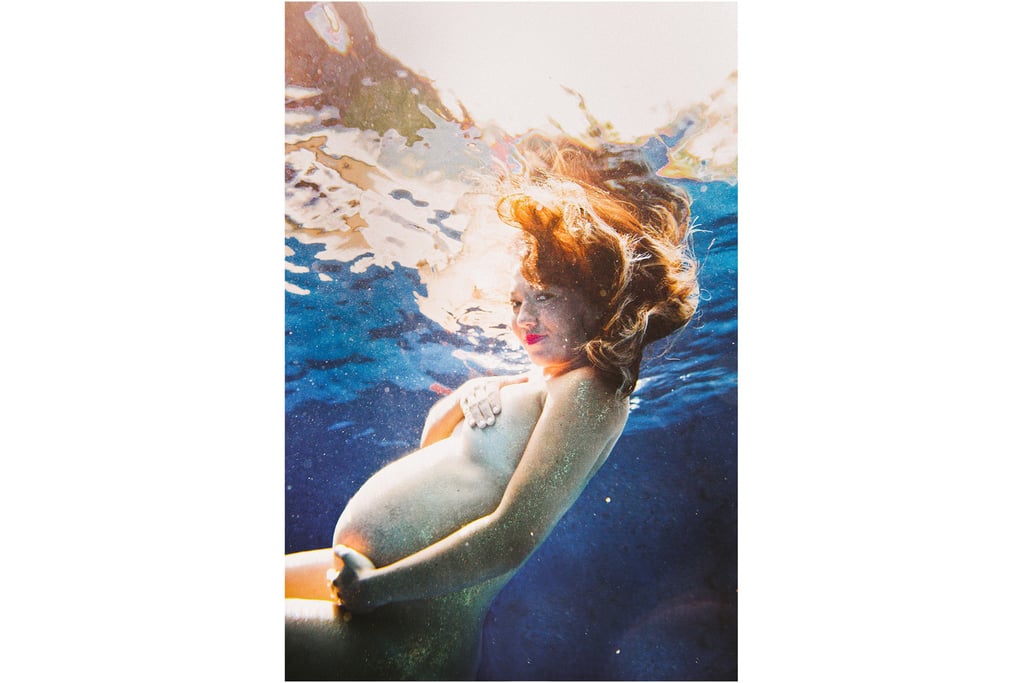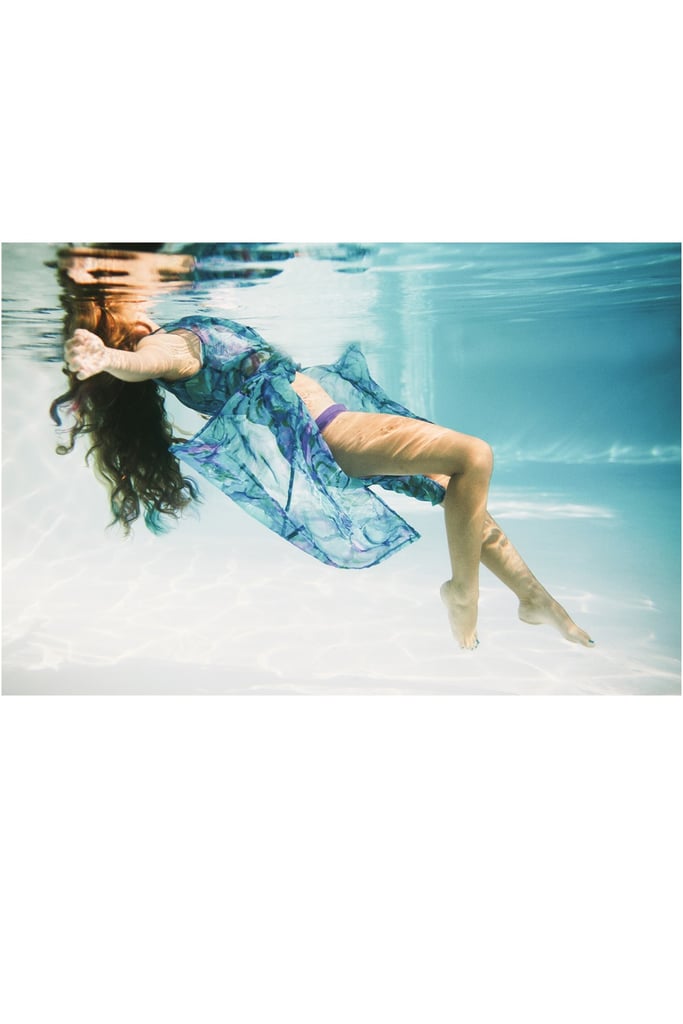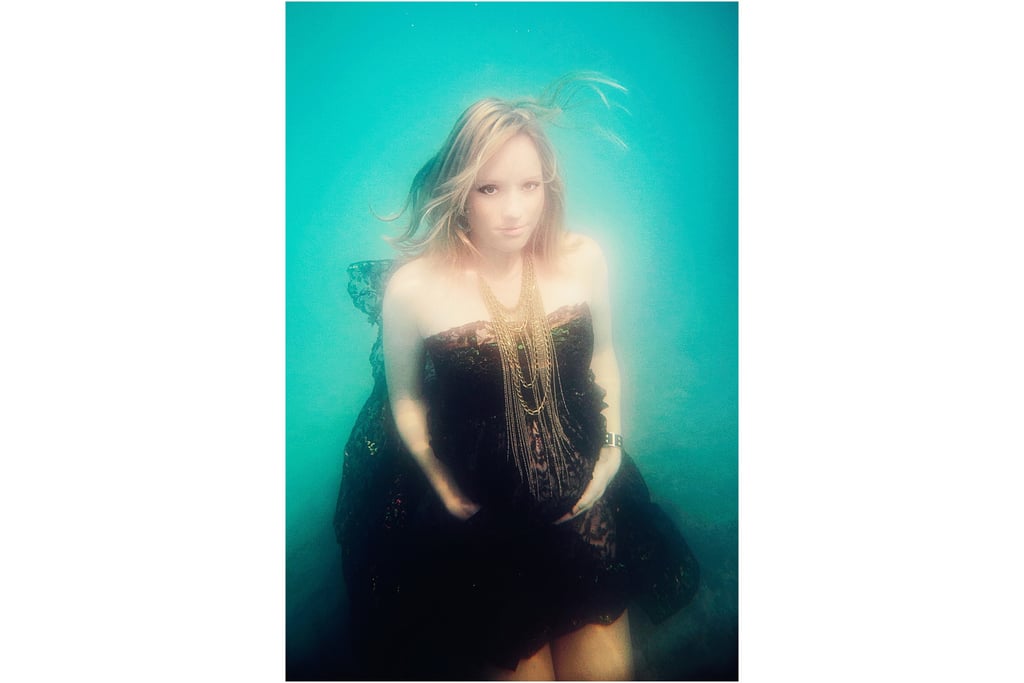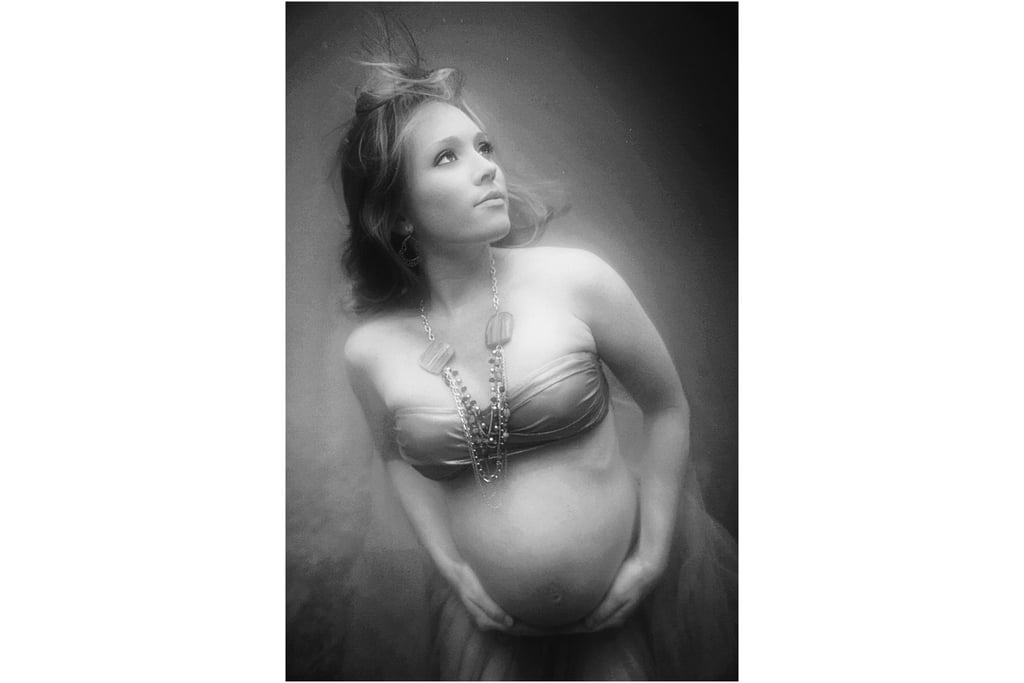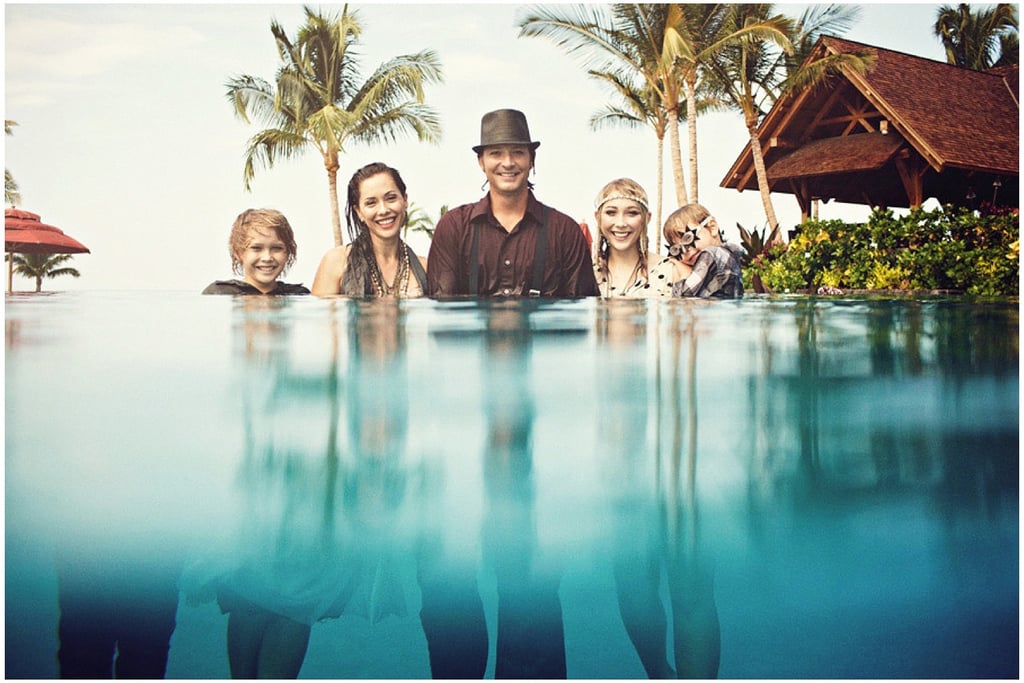 . . . to the family-friendly.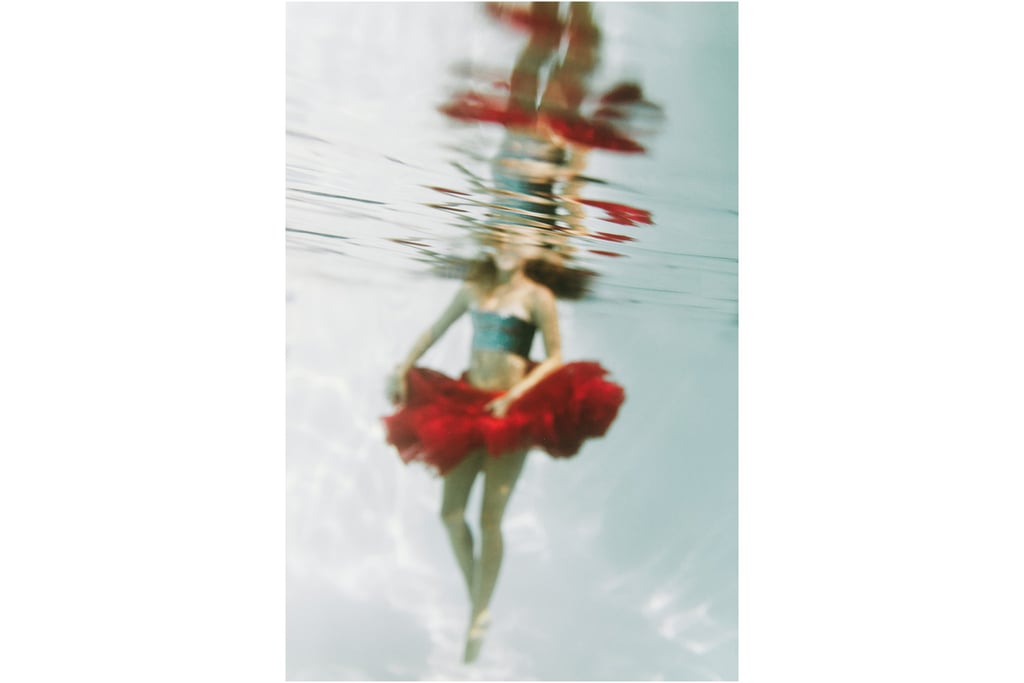 Even kids (who know how to swim) can get in on the fun.
And it makes for a truly unexpected couple's shoot.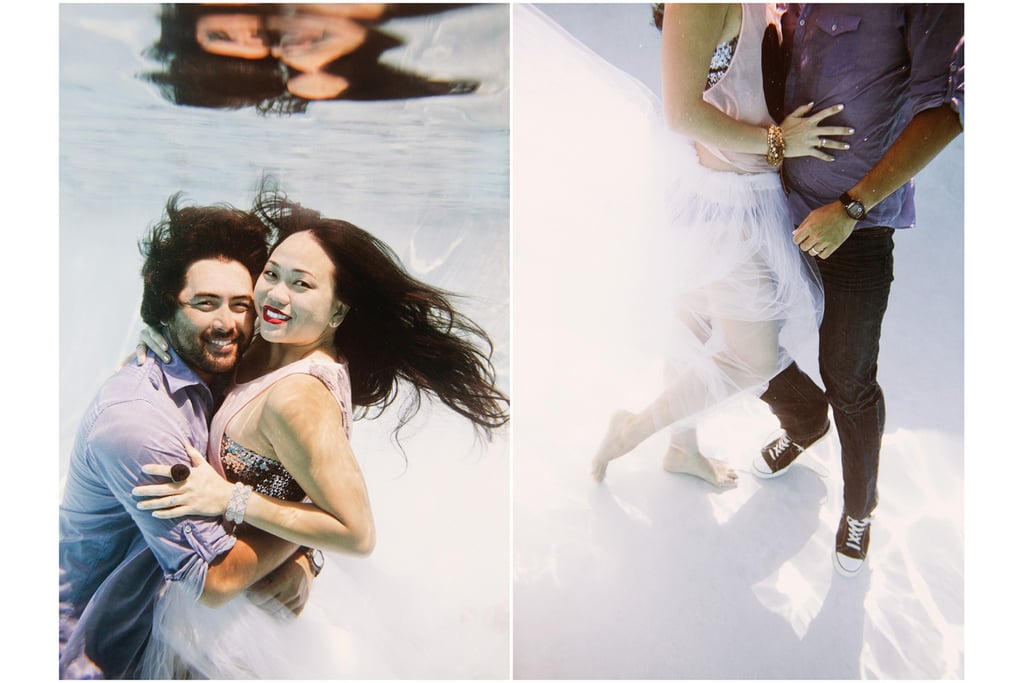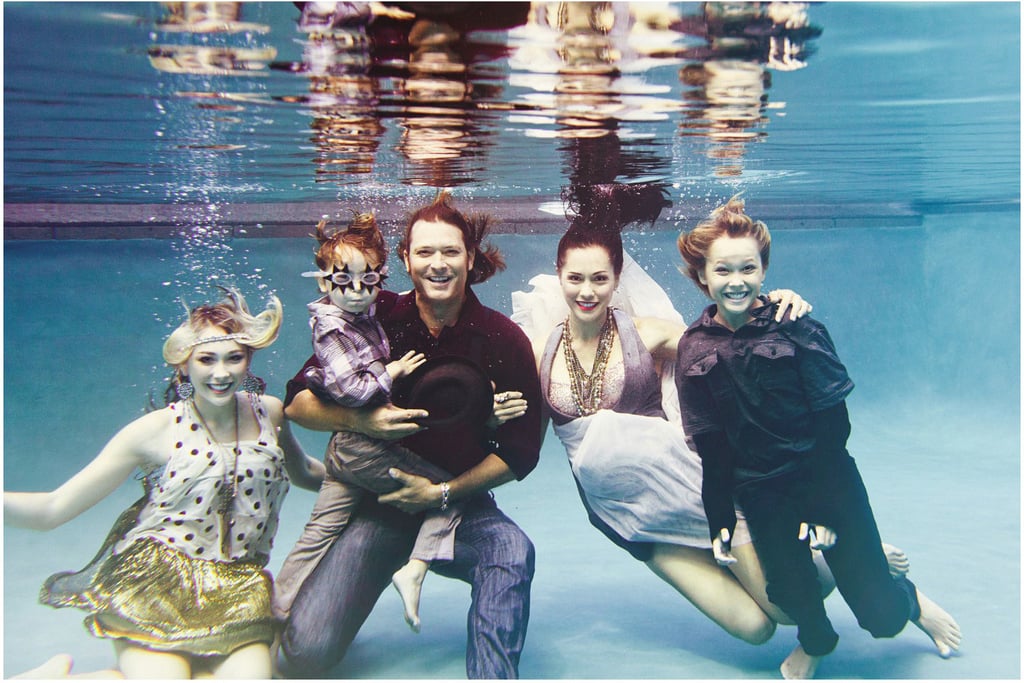 A full-family photo is pretty much guaranteed to win the holiday-card competition.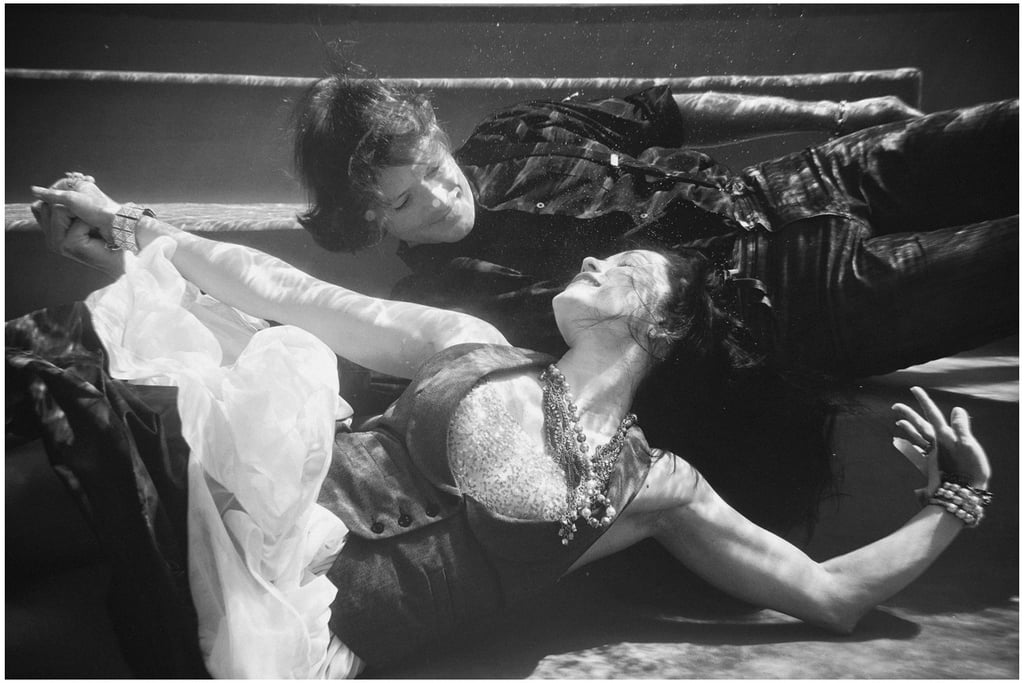 Your wedding [5] photos may have to take a backseat.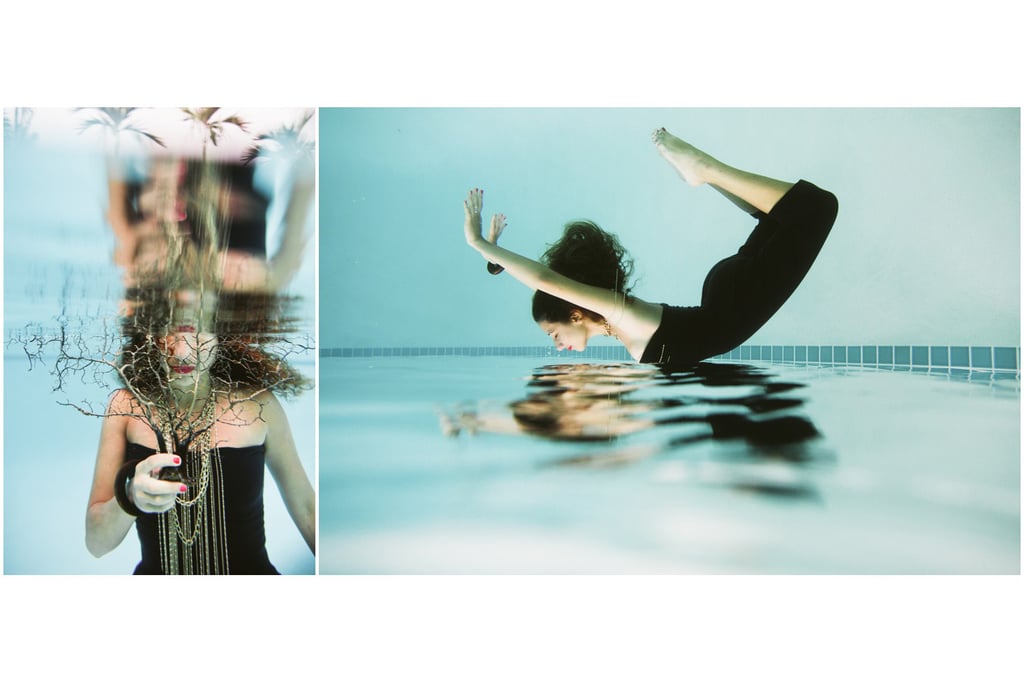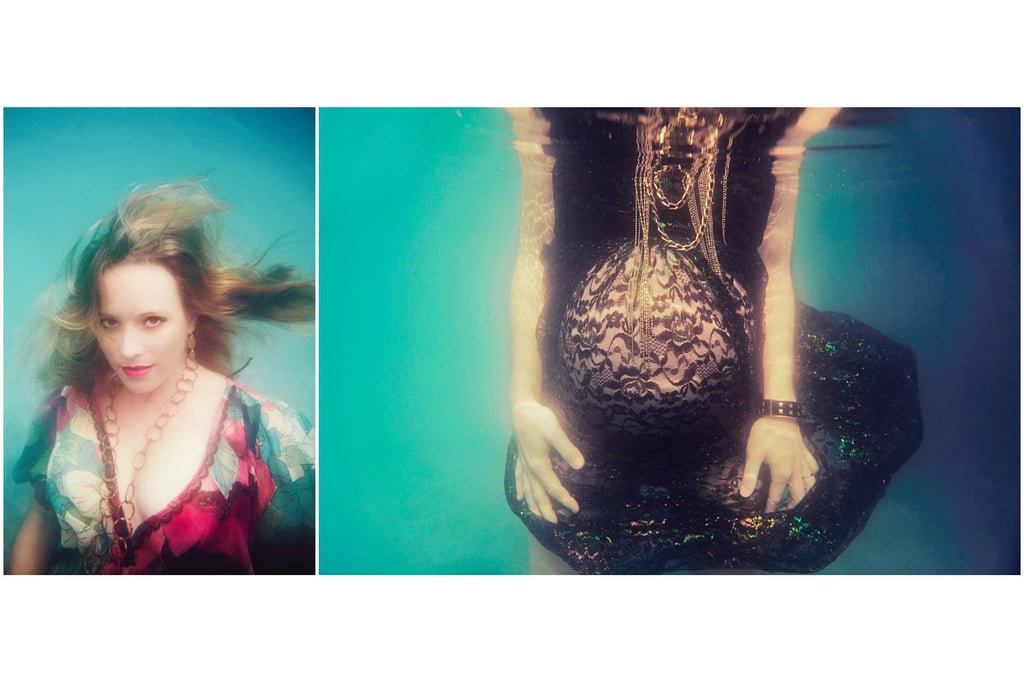 Consider us captivated.