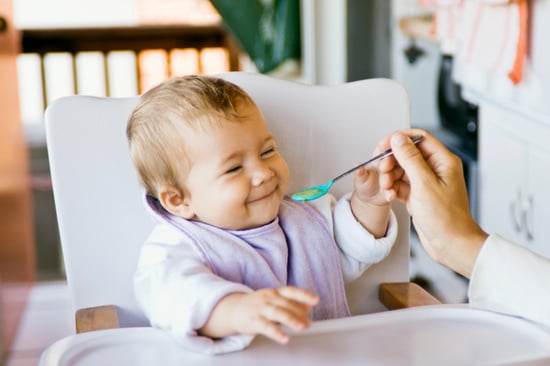 We couldn't help but notice . . . the hottest trend in baby food these days is undoubtedly the introduction of unexpected flavor combinations. Designed to stimulate tiny taste buds, some of the combos sound good enough for mom and dad to eat, while others are just plain outrageous. Test your baby culinary knowledge by guessing which of the following flavors are real, and which are made up!
Baby Gourmet: Guess Which Meal Is Real!
Which is the real flavor?