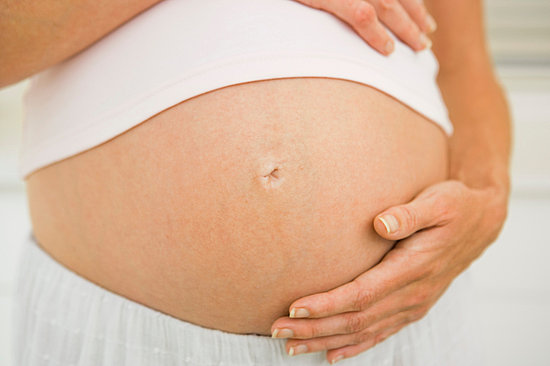 For all of the planning, temperature taking, and charting many women go through to become pregnant, unplanned pregnancies also happen. Fifty-eight percent of LilSugar readers have had surprise pregnancies and shows like MTV's 16 and Pregnant make accidental pregnancies more evident. Test your knowledge by taking this quiz.
Surprise Pregnancy: Do You Know the Facts?
What percentage of US pregnancies are not planned?