Vagina Speaker For Pregnancy
Forget Headphones on Your Belly, Babypod Wants You to Play Music to Your Baby Vaginally
When I was pregnant with my first child, studies about the benefits of music on fetuses was just being released. Everyone told me I needed to buy those headphones you place on your belly so the baby could hear classical music that would stimulate his brain development. I thought it was silly, but I obliged, figuring it couldn't do any harm (we also snuck in a little U2 to see what that would do!). If nothing else, it gave us a good laugh.
But a new product on the market isn't so much giving me a good laugh as it is making me squirm in my seat. Babypod ($134) is essentially the same idea as the headphones on the belly, except it is inserted into the vagina to aim the music directly at the baby's developing head — yup, IN THE VAGINA! The device is connected to your smartphone via a cord and is operated through an app.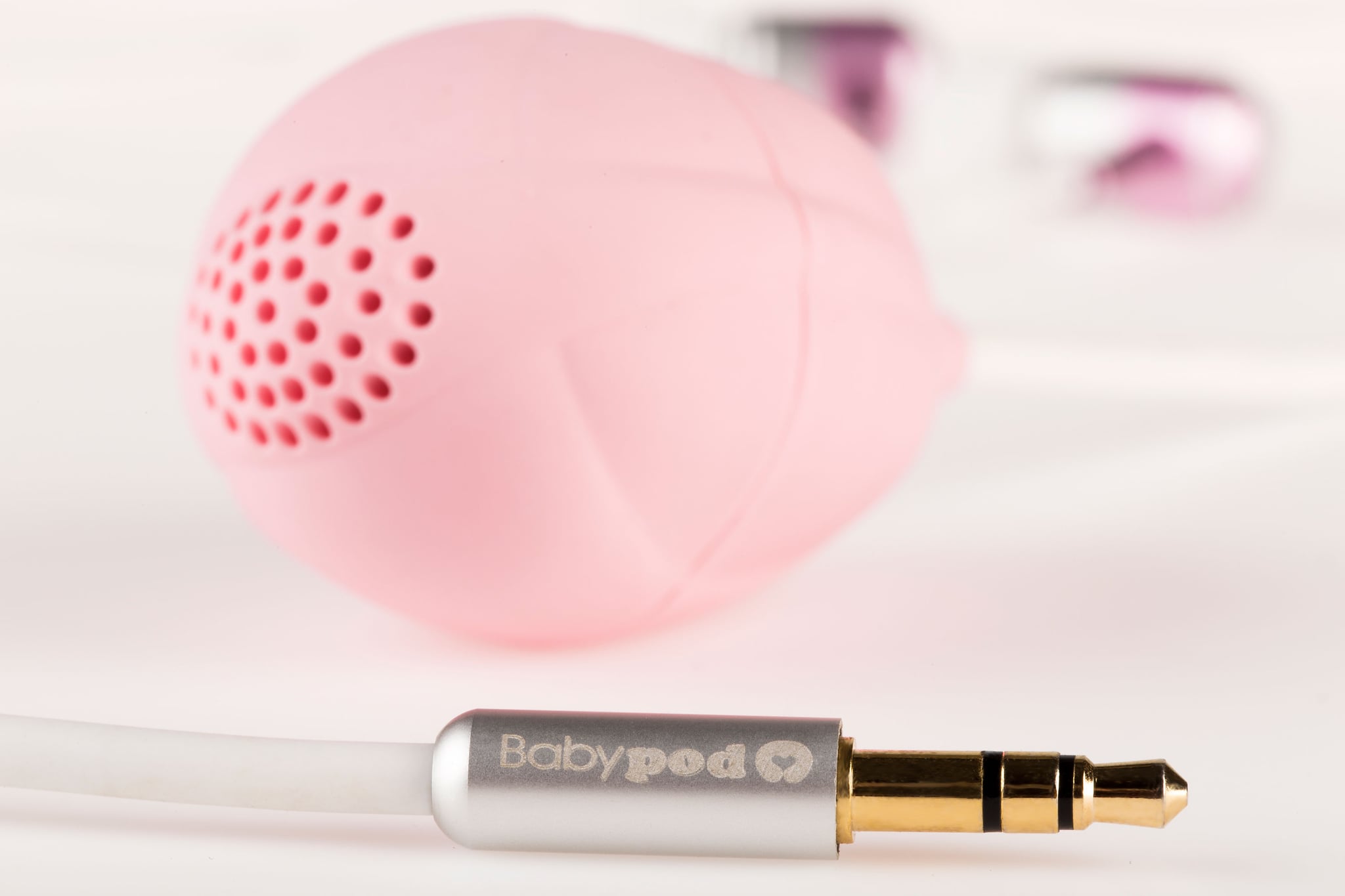 Now I know what you're thinking . . . this has to be a very early April Fools' Day joke, right? Unfortunately, it's not. Spanish gynecology clinic Institut Marquès has conducted research that it says proves that starting at 16 weeks gestation, babies benefit from musical stimulation. It says its Babypod "stimulates the vocalization of babies before birth through music and encourages their neural development," and since the device is used internally, sounds aren't muffled like they are through external options. The speaker plays music up to 54 decibels, which is similar to a hushed conversation.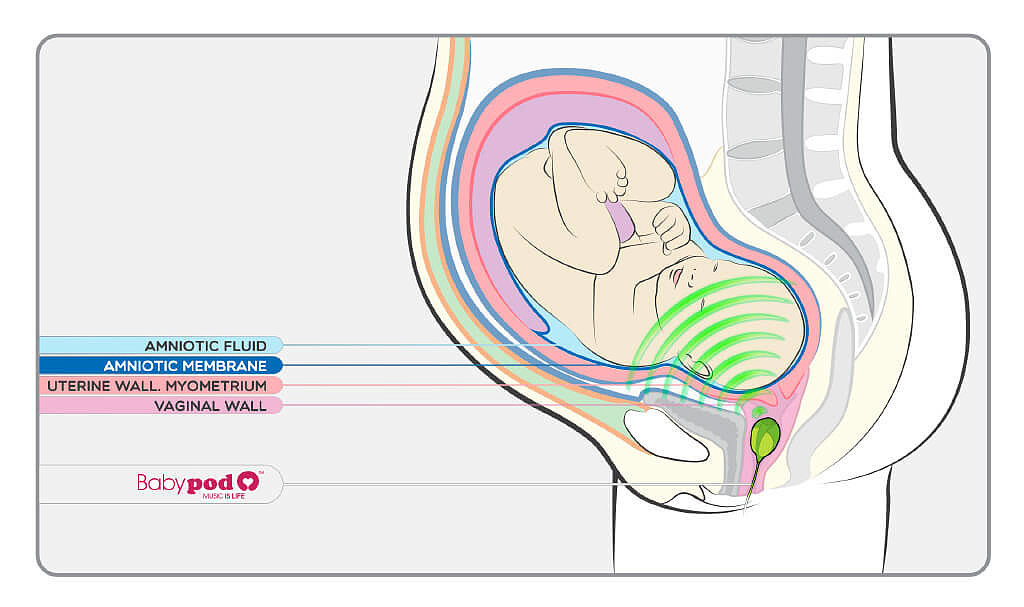 The app comes with five free "stimulating" songs, and after that you can use your own playlists to get your baby's brain moving. While we're not sure that Guns N' Roses' "Welcome to the Jungle" is really appropriate, Justin Bieber's "Sorry" could be a good one!