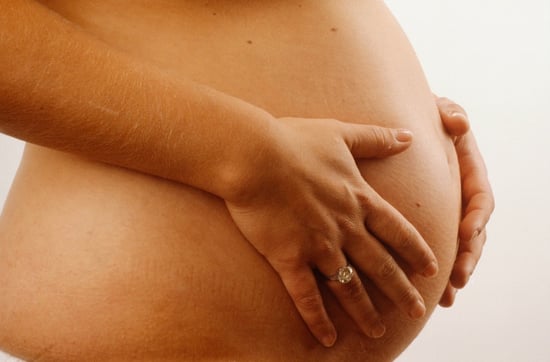 After having a C-section for their first baby, some mamas opt to give vaginal birth a try for the second. It's not always an option, but qualified candidates may get to experience the miracle of childbirth both ways. Take the quiz to see how much you know about vaginal birth after cesarean (VBAC).
Birth After Birth: What Do You Know About VBAC?
What is "a trial of labor?"