Vaginal Versus C-Section Birth
Which Method of Delivery Worked For You?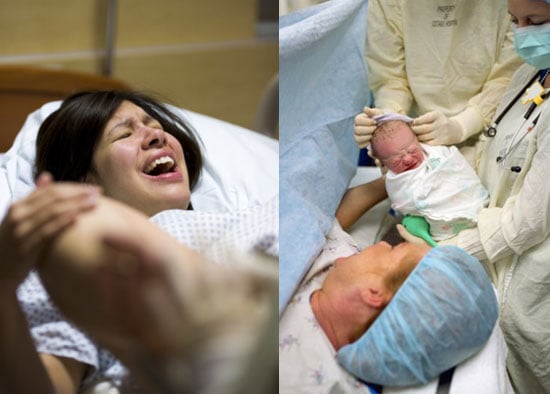 As youngsters, we are led to believe storks drop newborns off in a bundled white sack. At some point in time, wee ones will find out that Santa Claus isn't real and that mama lied about those long necked birds. There are only two ways to enter this world — through the birth canal or slipping through a surgically split belly. In the end, the means of delivery usually doesn't matter to the new mom as long as she's holding her sweet baby in her arms.
And a reminder, if you're ready to talk pregnancy, join the LilSugar community!