Lots of moms like to think out loud and PatiBF is one of them. Here is a post from her Baby Style blog.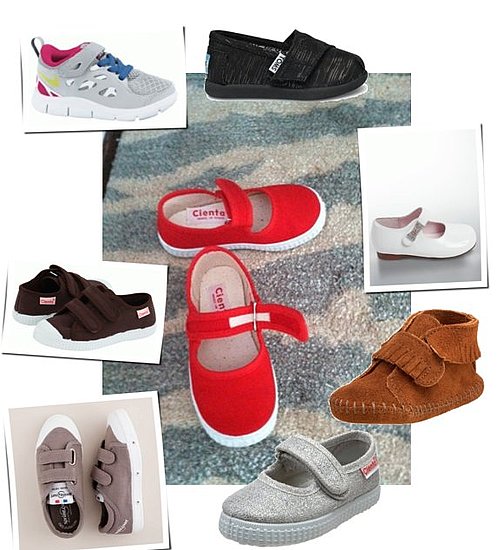 As parents we love Velcro because it's fast easy and safe! However, most Velcro shoes are . . . how do I say . . . not cute. I just got Sandra a pair of red Cienta Velcro Maryjanes from Zappos that she loves and I love too. Rejoice, there are cute Velcro shoes to be found.
Want to see more? Start following Baby Style or start your own OnSugar blog. It's easy, it's free, and we just may feature your content on our site!