Wall Decals For Teens
Make Your Teen's Room Pop!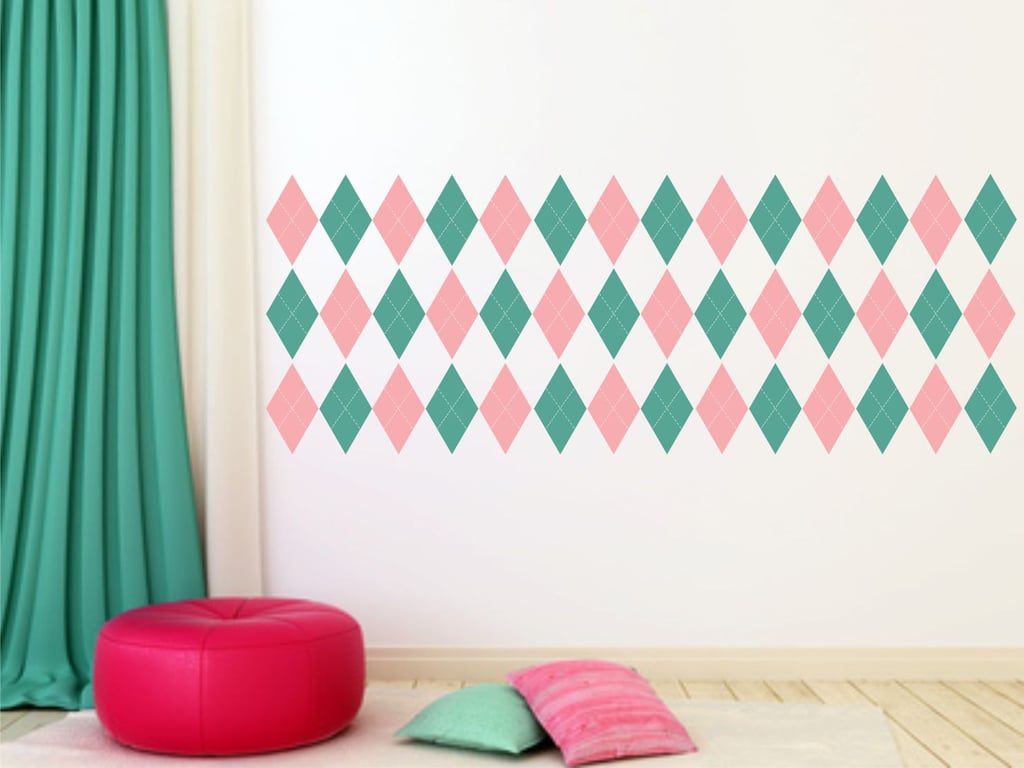 0
Make Your Teen's Room Pop!
We understand why teens beg for bedroom makeovers. After all, they want their space to reflect their new personality, and not the one they had in kindergarten. Unfortunately, teens' tastes are always changing, and what they love one day may be lame a few months — or even weeks — later. Rather than breaking the bank for a space they may soon hate, put the money towards a cheaper option that they can change in seconds. From inspirational quotes to sports scenes, check out some chic decals that amp up your teen's room.