Walt Disney World Incredible Summer 2018
Disney World's Summer Programming Has an "Incredible" Twist Your Family Will Love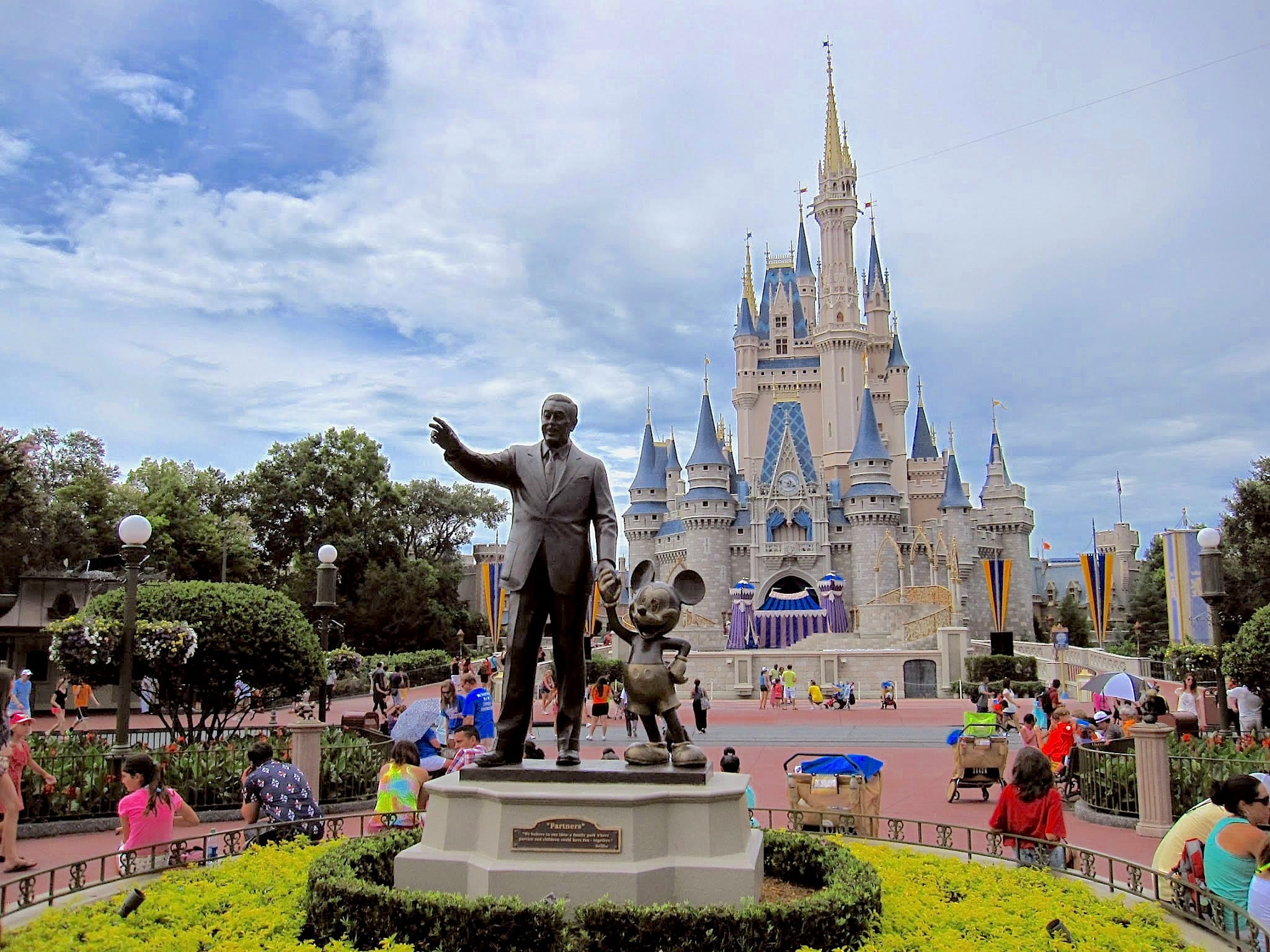 After 14 long years of waiting, we will finally be able to catch up with our favorite super-family this Summer in The Incredibles 2 — and thanks to Disney World's brand-new "Incredible Summer" celebration, we'll be able to party with the Parrs, too! The Disney park announced its incredible plans for vacation season on Feb. 2, debuting a program that will infuse some extra magic into Magic Kingdom, Epcot, Hollywood Studios, and Animal Kingdom. So, what can you expect from the most magical place on earth during your summertime visit?
At Magic Kingdom, prepare for everything Incredibles during your day at the park. According to the Disney Parks blog, Tomorrowland will be taken over by characters from the beloved Pixar film. "Guests can party with Mr. Incredible, Elastigirl, and Frozone," describes the announcement, later adding: "Edna Mode, the greatest superhero costume designer, will also make her debut appearance. Each evening, guests can enjoy a 'SUPER' dance party on the Rocket Tower Stage." That's right, y'all! Pull yourselves together and leave the capes at home, because you can finally snap a photo with fiery The Incredibles costume designer Edna. And starting on June 15, park guests can watch The Incredibles 2 at the AMC Disney Springs theater after their day in the park.
Magic Kingdom isn't the only park getting a fun Summer makeover, though; Epcot will have its own set of superheroes at the forefront, with a new Guardians of the Galaxy entertainment experience featuring Star-Lord, Gamora, and an "alien band." Animal Kingdom will feature two new experiences, one inspired by Pixar's Up. The Disney Parks blog writes:
First, guests can discover new bird species from around the world at the new show "Explorers Meet UP! A Great Bird Adventure," which will star Senior Wilderness Explorer Russell and his furry friend Dug. The park will also launch a "dino-tastic" celebration, in which Donald Duck takes over Dinoland, U.S.A., in a new character celebration.
Of course, we would be remiss not to mention one of the biggest changes coming to Disney World this Summer: Toy Story Land opening at Hollywood Studios! We've been incredibly excited for this new addition to the park since it was announced, and it'll officially open to park guests this Summer.
Sorry to break it to ya, but you're definitely going to need a full week of vacation to experience all of this summery goodness at Walt Disney World. It's a tough job, but somebody has to do it! Read up on the full seasonal programming announcement, then prepare yourself for the new rides you'll be able to enjoy in a few short months!