Watch Kids Go From Infant to Tween in Three Minutes (VIDEO)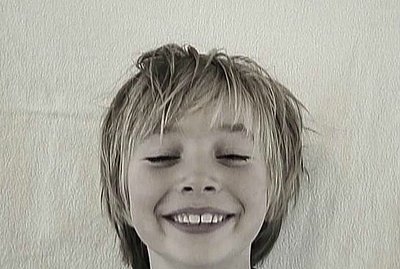 For the past twelve years Frans Hofmeester has been working on what we think is one of the coolest filmmaking projects of all time — and also one of the most fun ways we've seen a parent record their children's remarkable growth!
Hofmeester filmed his children Lotte, now 12, and Vince, now 9, once a week, every week since their births. He recently spliced together and edited down each child's footage. Now you can literally watch a child grow up...in under three minutes!