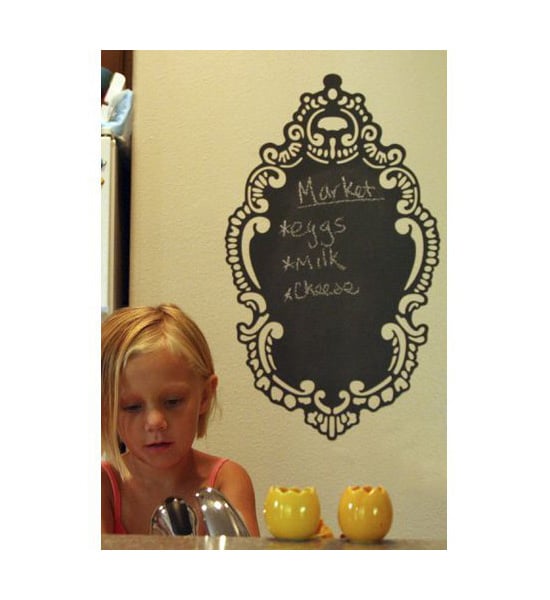 Be it a chalkboard decal or a blackboard painted wall, chalkboards provide an easy, central space to record information.


Pros: Environmentally friendly, the boards don't waste paper and are more economical than most other options. Neither mom nor nanny can miss the recorded information if it's placed in a high-traffic area of the home.


Cons: One wrong move and the day's information can be wiped away. A chalkboard only serves as a temporary place to record information, meaning there will not be a lasting record that can be referred to should there be a problem.