Children can learn how to count at an early age [1] by doing mundane tasks. Next time mom brings the tot her meal or tosses the lil one in the bathtub, she can introduce a lesson in math. Check out the slideshow to see how you can get your wee one involved in adding things up!
Have them count...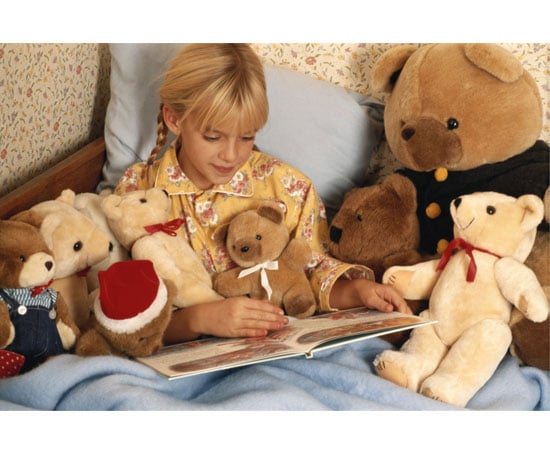 stuffed animals, trains or other toys. They can start grouping them for tea parties and keep a tally of the cups, plates and spoons.
Have them count...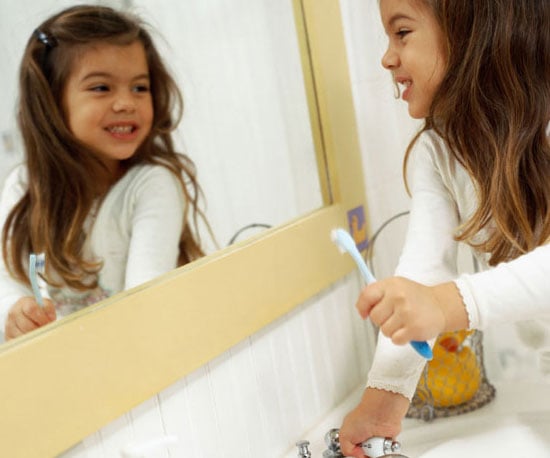 their teeth. When brushing up the pearly whites have her keep a tab of those choppers.
Have them count...
the toys in the bathtub. Help them out by drawing the numbers on the tub and asking them if they recognize the symbol.
Have them count...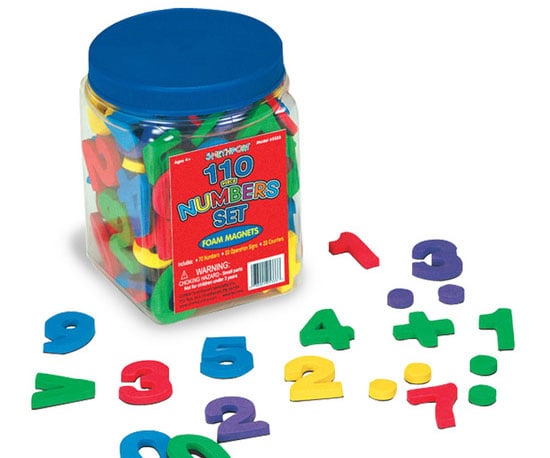 magnetic numbers on the fridge. When they get more advanced they can start to create number sentences with plus and minus signs.
Have them count...
the food on their plates. Slices of fruit and sticks of veggies make the games easy and fun.