Before long, the lazy days of Summer will be replaced with fresh pencils, crisp back-to-school clothes, and faces of new friends and teachers. With Summer behind your little one, it's easy for their warm-weather adventures to be out of mind soon after they are out of sight. To keep the days of Summer fresh, try some of these creative ways of preserving the fun times they had this season, so that they remember all year long what a blast they had over break.
Make Vacation Memory Jars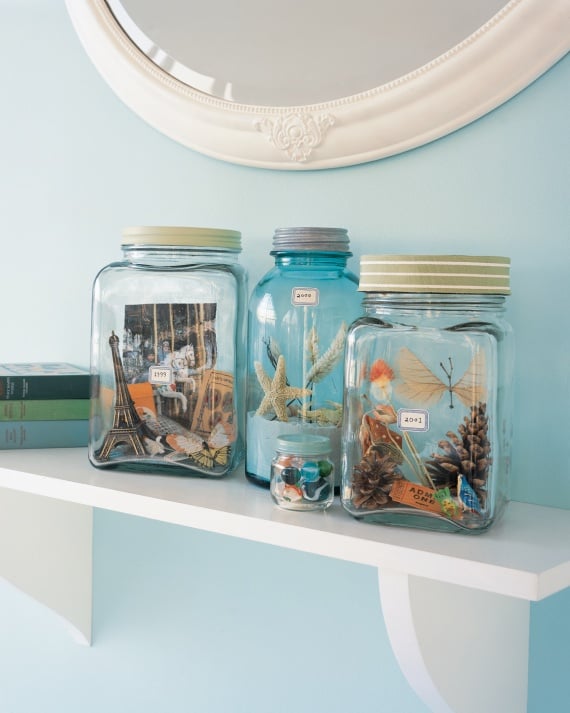 Bring some of the your vacation back with you by filling jars with things that remind your kids of their favorite Summer adventures.
Source: Martha Stewart Living [1]
Transform Their Summer Art Into Jewelry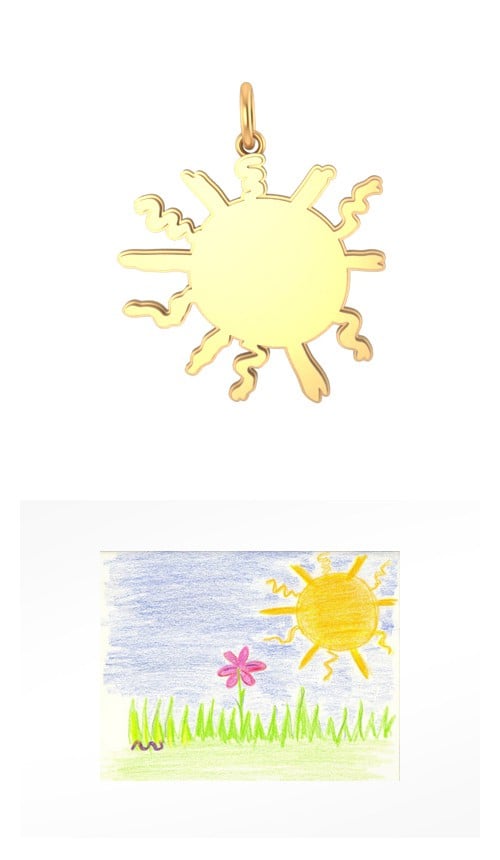 Long Summer days often lead to lots of arts and crafts, so make the most of the sunny seasonal artwork by immortalizing it on a cool piece of jewelry that can be worn by your kids (or you!) year-round.
Display Postcards and Photos Creatively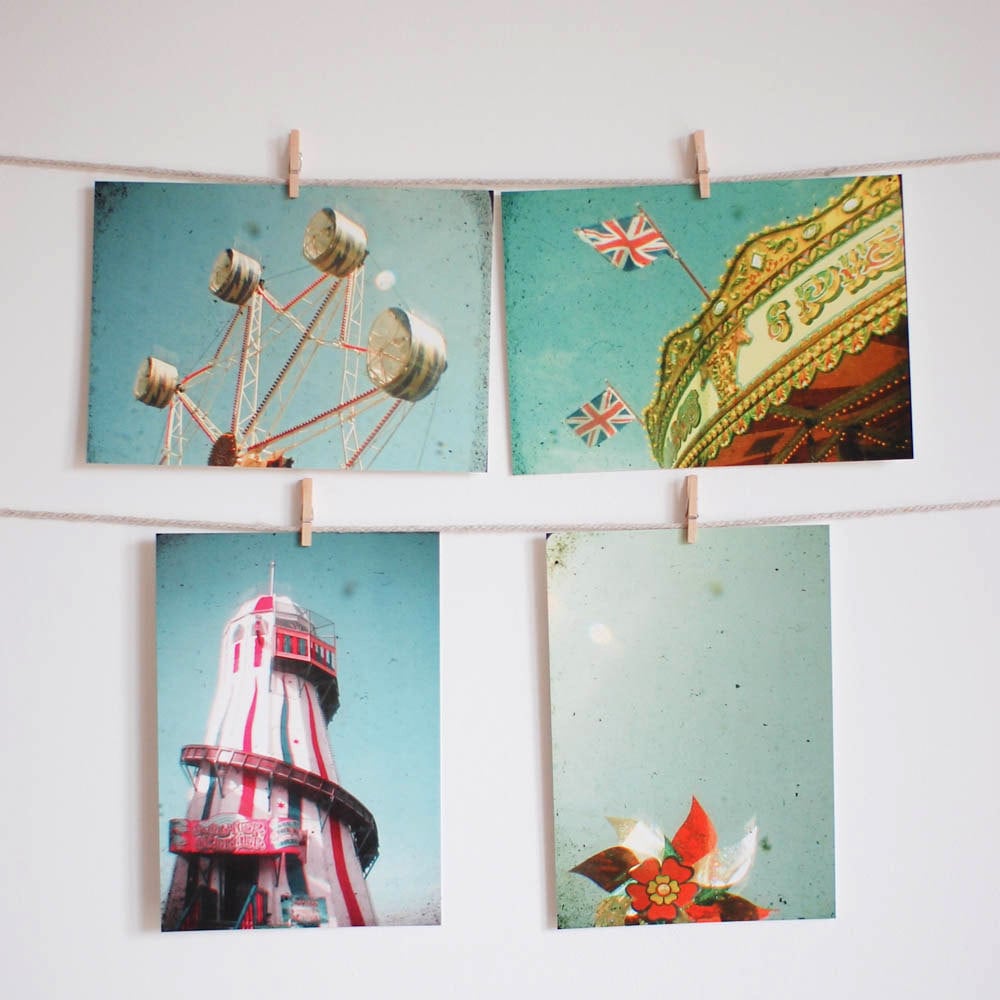 Instead of sticking Summer photos and postcards in a box or book that will be stuck somewhere and forgotten, display them in a fun way around the house or in the kiddo's bedroom. They will get to see their warm-weather memories all year and be reminded of the best of the best Summer days.
Frame the Memories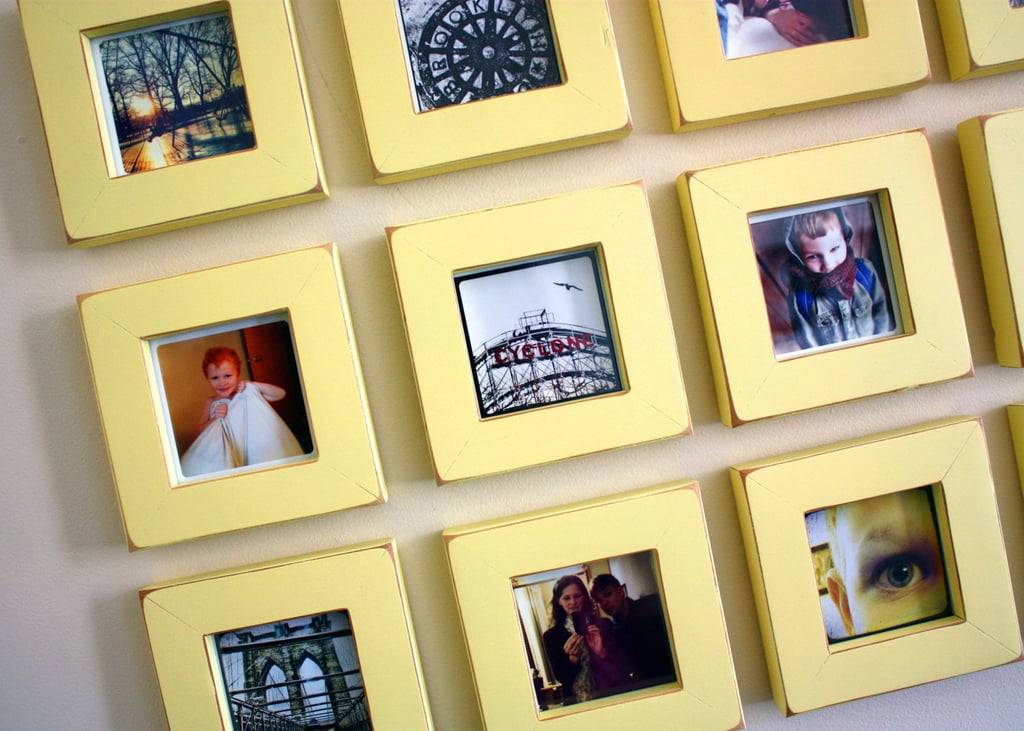 These days, most of our photos are taken on iPhones and digital cameras, and they tend to live on our computers and mobiles devices. Make sure to print out some real copies for your kids so that they can be framed and displayed around the house.
Add Their Photos and Souvenirs to a Shadowbox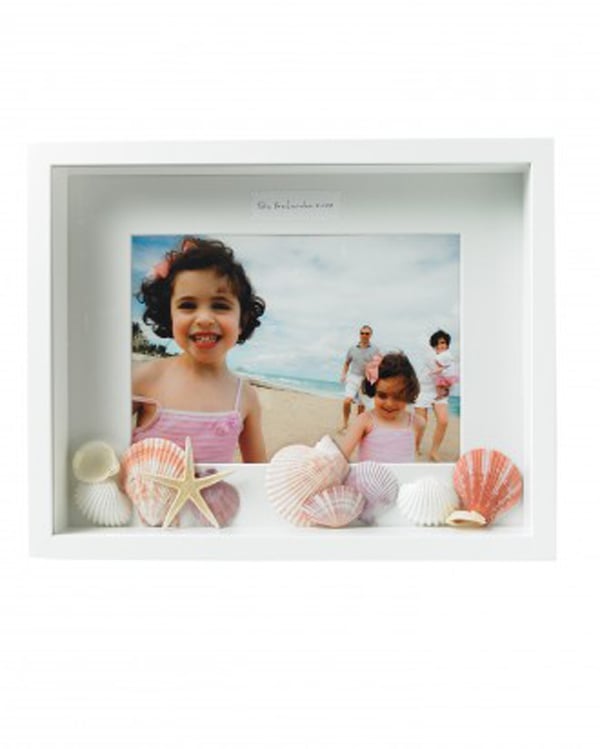 Shadow boxes are unique combinations of framed photos and scrapbooks. Kids can hang up and show off their Summer memories while giving the photos more life with the addition of small tokens and souvenirs.
Source: Martha Stewart Living [2]
Keep a Summer Journal or Blog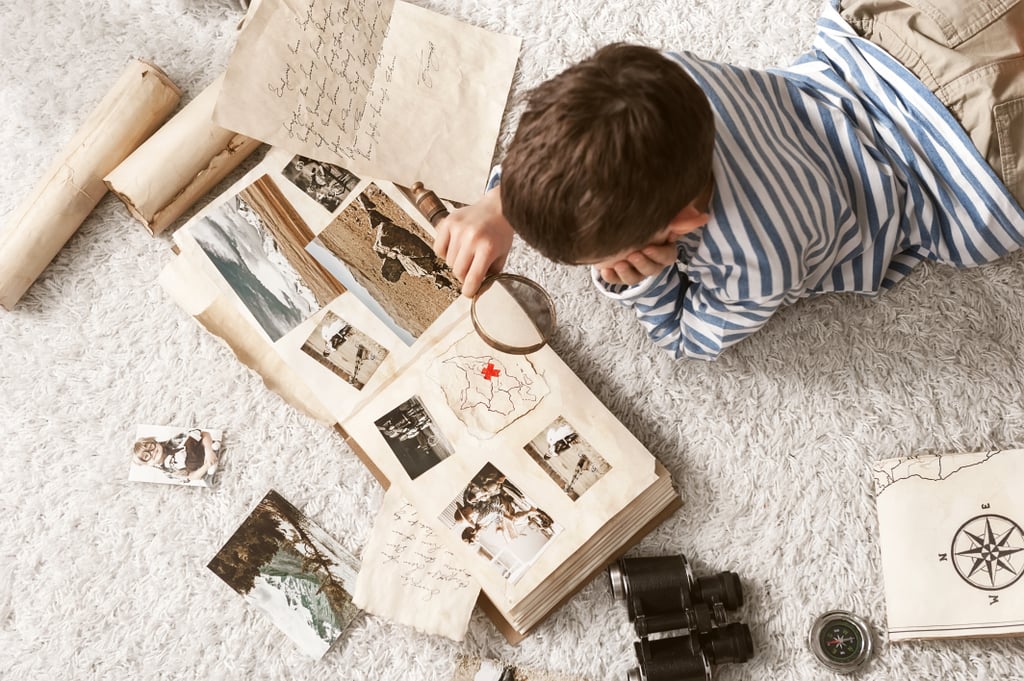 Help your kids keep Summer journals in a book or blog online. Write up the family's favorite quotes of the Summer, best towns and restaurants you went to, and silly inside jokes that you all want to remember. They will love looking back at these anecdotes throughout the year.
Build a Time Capsule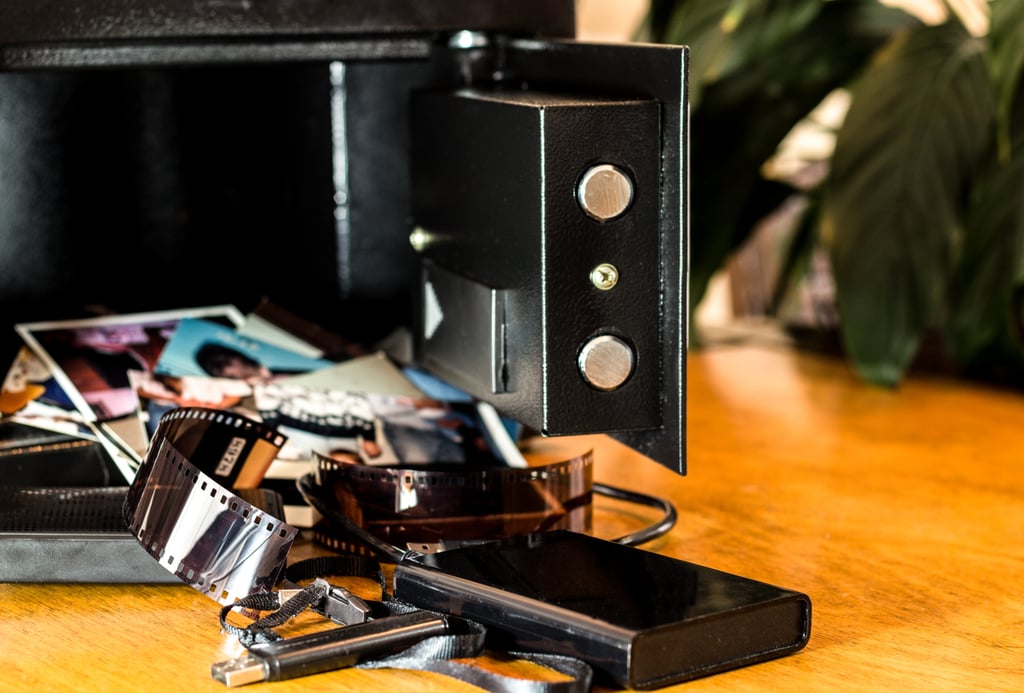 Grab the little ones and gather up all of your favorite memories from the Summer, including USBs with photos and files on them, physical photos, souvenirs, and meaningful keepsakes. Put all of the items in the box to open later — maybe right before next Summer starts — and your kids will be reminded of some of the best moments from the season.
Create a Scrapbook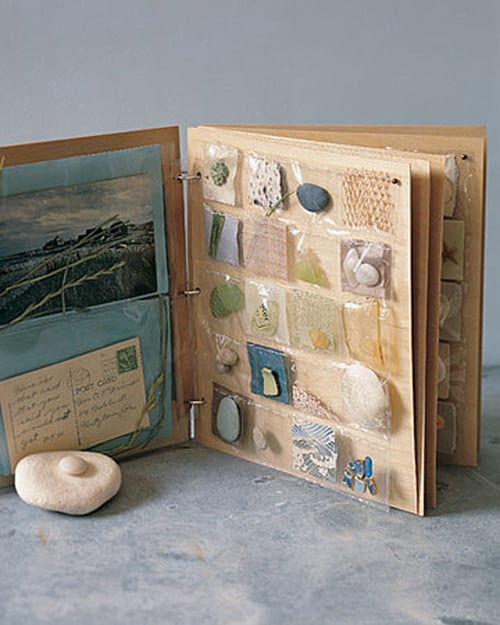 Little ones love to hold on to small items that seem of little consequence to us, but actually mean a lot to them (why do we even bother buying toys, we ask you!). Keep those Summer souvenirs safe by organizing them neatly in to a scrapbook that shows off your child's unique style.
Source: Martha Stewart Living [3]
Save Some Souvenirs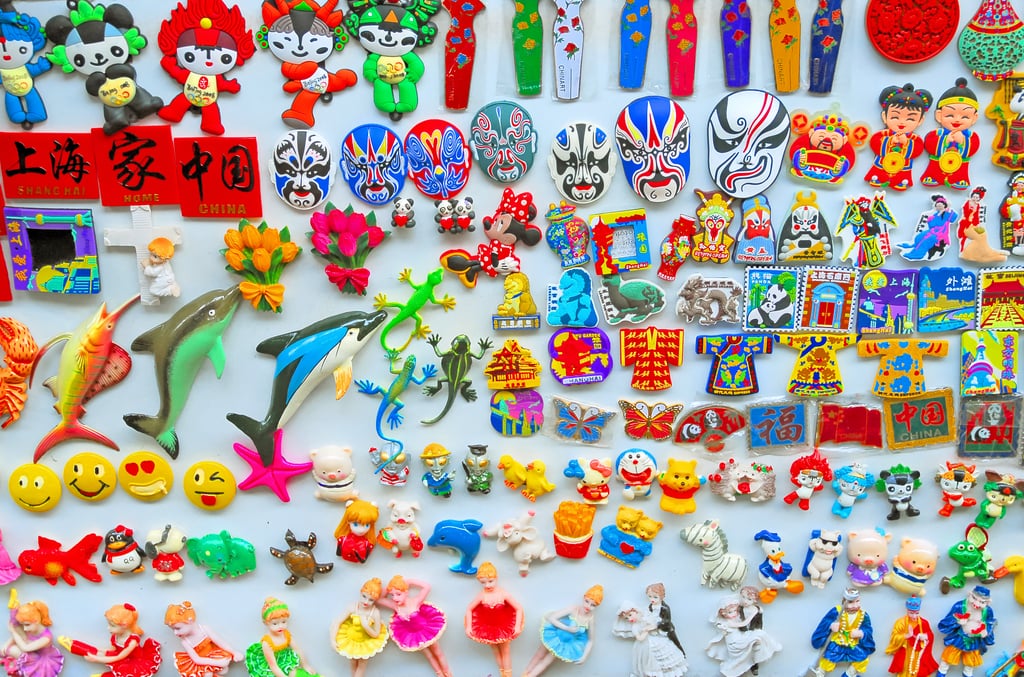 All parents want to avoid clutter, but there are some souvenirs worth buying and holding onto. Let your little ones pick one or two special items that they can play with and keep with them even when the Summer days are out of sight and mind.