At What Age Is Your Child Ready for Harry Potter?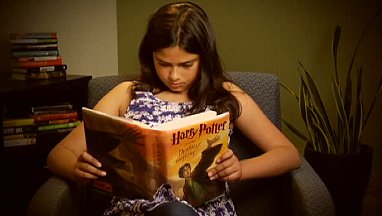 Harry Potter is at the center of all conversations right now. Whether or not you agree that the saga has shaped a generation of children, chances are your little one has heard of the magic world of Hogwarts too and will soon be asking you for his first Harry Potter book or DVD.
But with dark villains, beloved characters dying and some violent fights, parents can find introducing their children to the world of Harry Potter is a bit of a challenge. Check out Common Sense Media's age-by-age guide for enjoying Harry Potter with your kids.