What to Do With Too Many Birthday Presents
What's the Best Way of Getting Rid of Excess Birthday Presents?
You plan the perfect birthday party for your tot and invite the whole class. Then, after the day of eating cake and running around, mom is left with a mound of presents for her lil birthday boy or girl.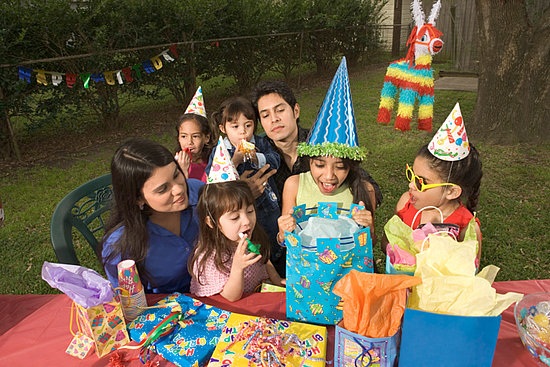 While birthday gifts are appreciated, the loot can be hard to accommodate. Some mamas have been known to regift the goods in a different social circle after their tots choose the ones they want to keep, while others end up donating the excess to charity. Others save guests from expenditures by telling parents that the party is a no present affair! Whether it's to help your children learn a valuable lesson on being conscientious consumers, or because you don't have room for all the toys, tell me, how do you get rid of excess gifts?