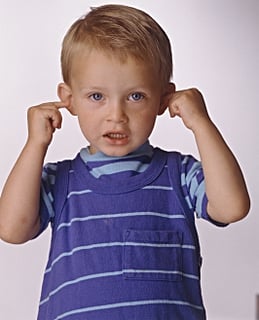 Most mamas gets an earful about ear infections from her tot's pediatrician. Some kids are more prone to the common ailment, and doctors often suggest ear tube surgery as a treatment to the problem. No parent wants to put their child under the knife, but the procedure is not as scary as it sounds. Take the quiz to see how much you know about ear tubes in children.
What Do You Know About Ear Tubes?
What is another name for a middle ear infection?