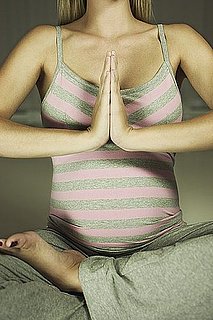 Exercise may be the last thing on a mommy-to-be's mind, but a few minutes at the gym can go a long way during pregnancy and beyond. Sweating it out not only helps control weight gain, but it also can build the stamina for labor and delivery. Pregnant women have a few additional rules for staying fit, so take the quiz to see how much you know about exercise and pregnancy.
What Do You Know About Exercise and Pregnancy?
How much cardiovascular exercise should pregnant women get each week?