What Expenses Parents Should Pick Up For Their Nannies
Parent or Nanny: Who Should Pay For . . .?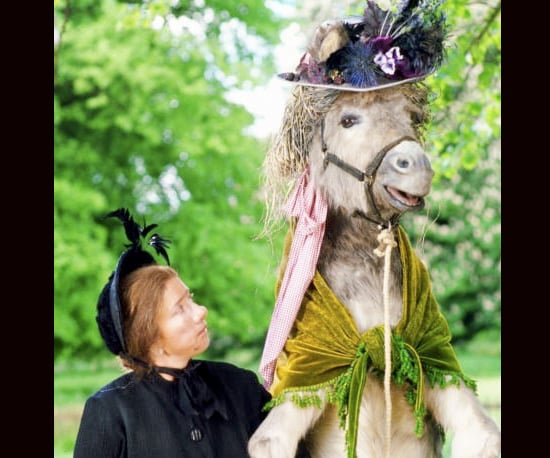 6
How Should Parents Pay: Cash Advance or Reimburse Expenditures?
There are daily expenses that come with having kids. A couple of dollars for a school social or the price of water and oranges for soccer team refreshments. If it's a nanny's duty to make sure these tasks are complete, should her employers leave cash in advance or reimburse her for the amount spent?