What Expenses Parents Should Pick Up For Their Nannies
Parent or Nanny: Who Should Pay For . . .?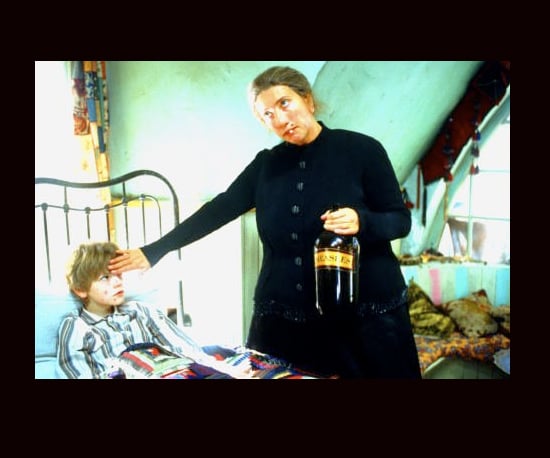 5
Who Should Pay For Treats: Parents or Nanny?
A nanny may buy her charge an ice cream or reward good behavior with a treat in the form of a toy or trinket. Should the parents pay for these special things or should the caregiver since it was given in her discretion?