What Expenses Parents Should Pick Up For Their Nannies
Parent or Nanny: Who Should Pay For . . .?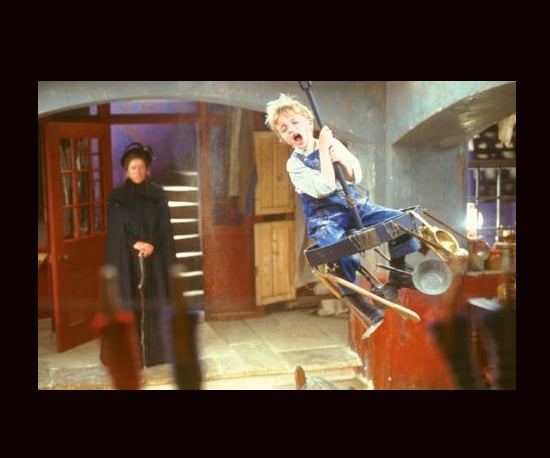 4
Who Should Pay For Extracurriculars: Parents or Nanny?
Lots of caretakers like to take children out and about to the movies, museums, and events. If the nanny chooses to do so should she pay her own way or should the parents treat?