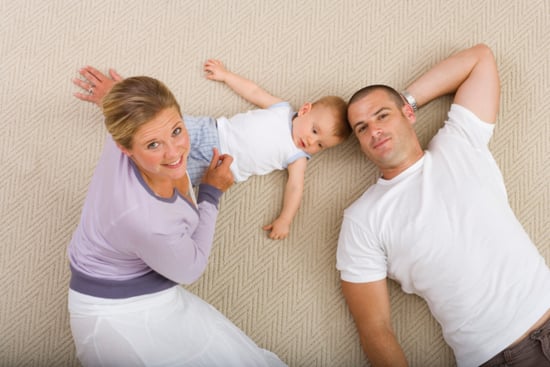 How'd you get those dimples or those brown eyes? From your parents, of course! We know that we inherit half of many of our personality and physical traits from mom and dad, but what else do we know about those all-important genes? If you've ever wondered how your wee ones turned out the way they did, take this true or false quiz to see what you know about the role those genes really play!
What Do You Know About Your Baby's Genes?
What mom eats can affect certain genes in her baby.