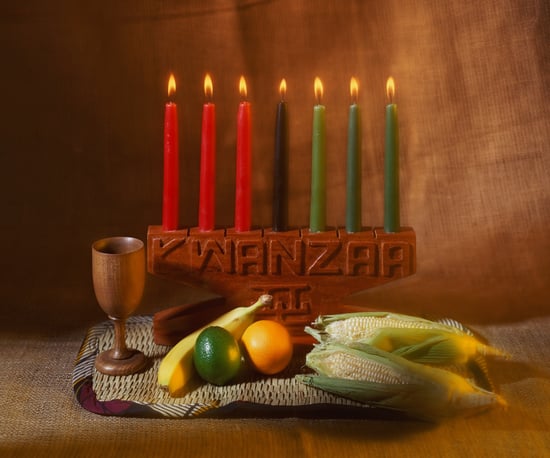 Happy Kwanzaa! There's more to December celebrations than Hanukkah and Christmas. Kwanzaa is a holiday celebrated by millions, yet many aren't familiar with the fundamentals of the popular holiday. Take our quiz and test your Kwanzaa IQ.
Everything You Ever Wanted to Know About Kwanzaa (but Were Afraid to Ask)
Are Christmas and Kwanzaa mutually exclusive?