We've all been in situations where we wonder, "What am I going to get the kid who has it all?" But shopping for the heir to the British monarchy brings entirely new meaning to that predicament. As the royal family celebrates Prince George's first birthday today, we've taken the liberty of concocting a list of gifts that may be appropriate for the world's most renowned 1-year-old — including the unexpected plaything that we know has actually made its way to Kensington Palace!
Source: Getty [1]
Mamas & Papas Money Box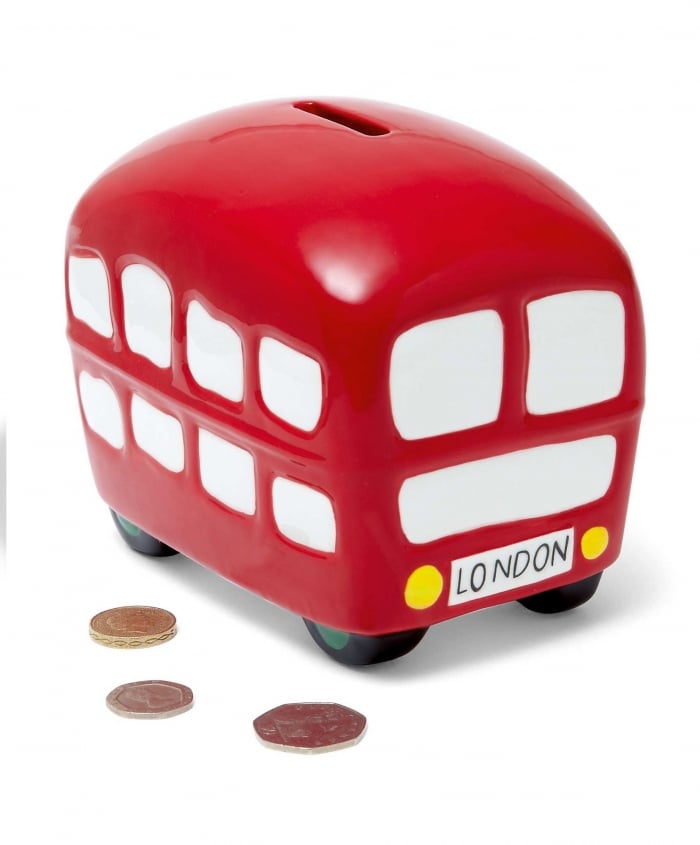 So he may not be forced to save his schillings like the rest of us, but that doesn't mean that the little prince doesn't deserve a sweet bank for his spare change [2] ($29). This double-decker bus is entirely appropriate.
A Quilted Barbour Jacket (Size 2, Please!)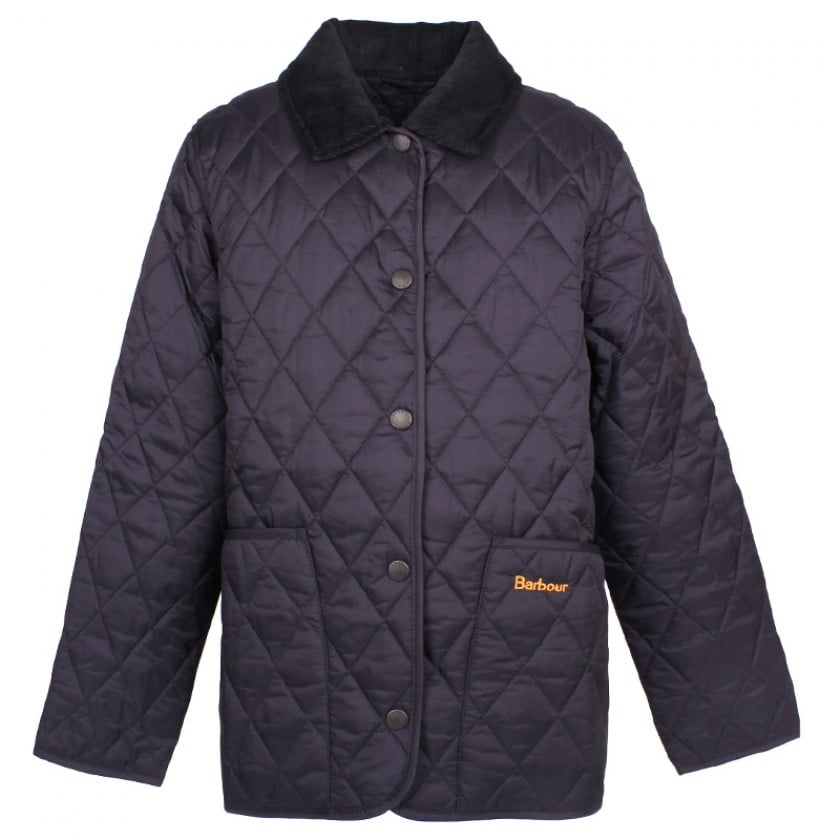 Weekends at Balmoral call for a certain kind of attire, like this quilted jacket [3] ($85) from beloved Brit brand Barbour.
Beatrix Potter: The Complete Tales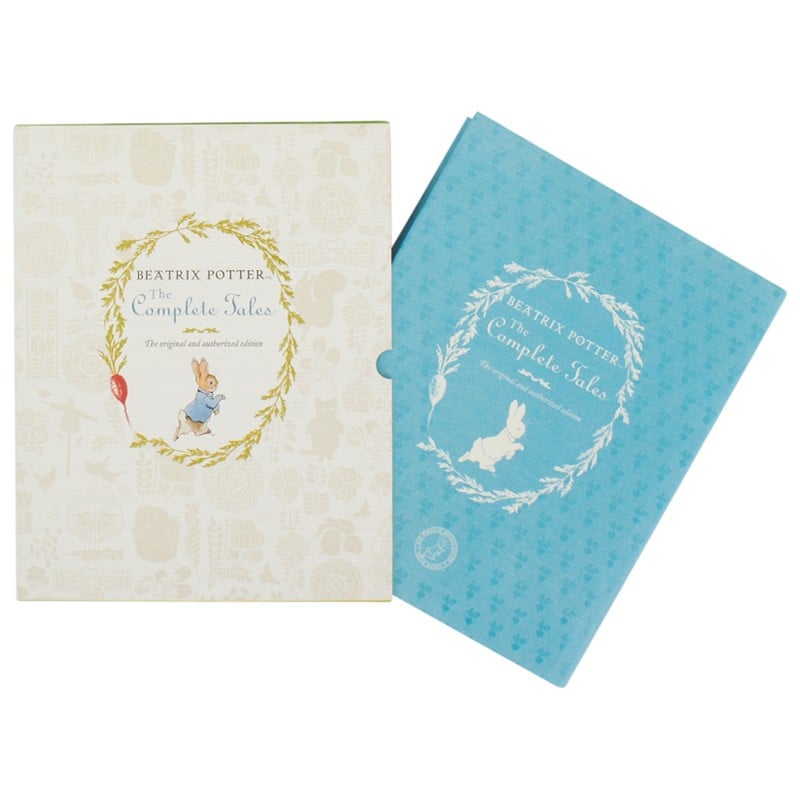 After celebrating his first birthday this past weekend with a Peter Rabbit-themed party at his maternal grandparents' home [4], we think that George would appreciate this elegantly packaged edition of Beatrix Potter: The Complete Tales [5] ($64).
Baghera Airplane Ride-On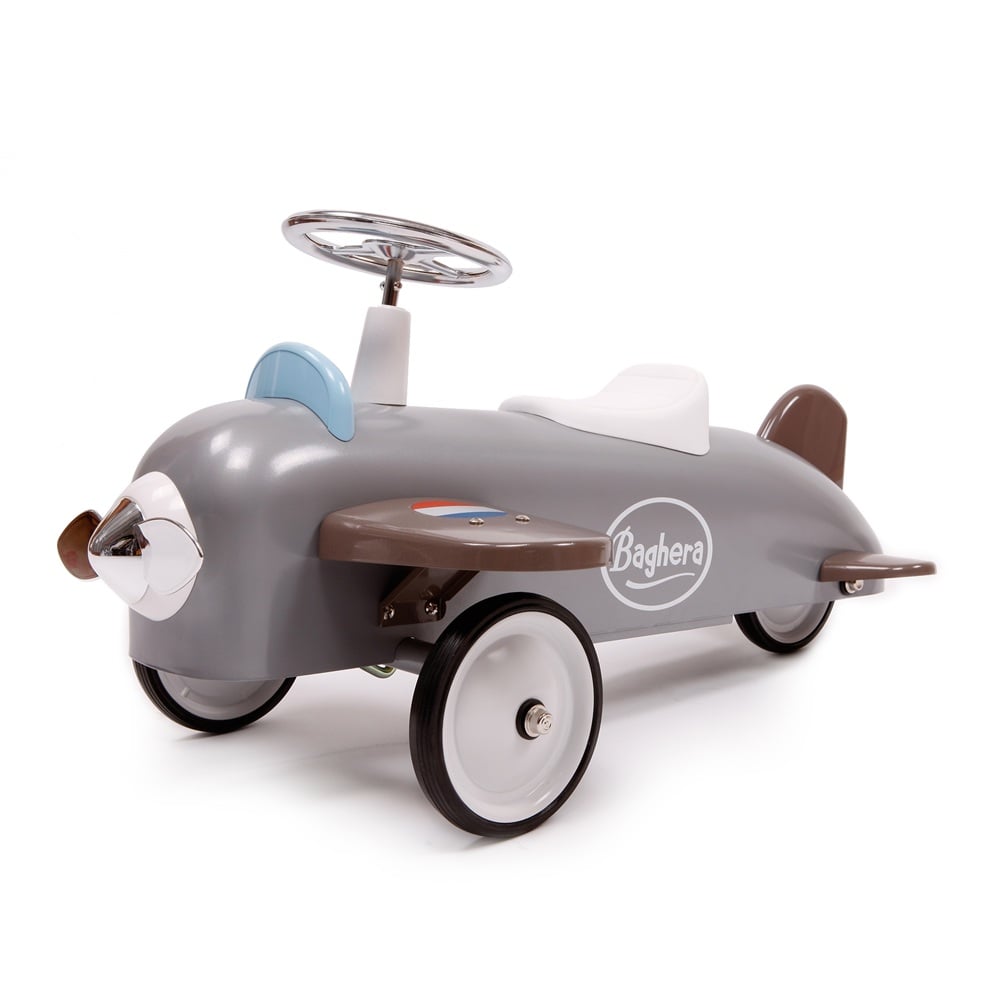 Prince William may have given up his post in the British Air Force last September, but we're still confident that he'd get a kick out of seeing his son aboard this airplane ride-on [6] ($199) from Baghera.
Rachel Riley Blue Crown Romper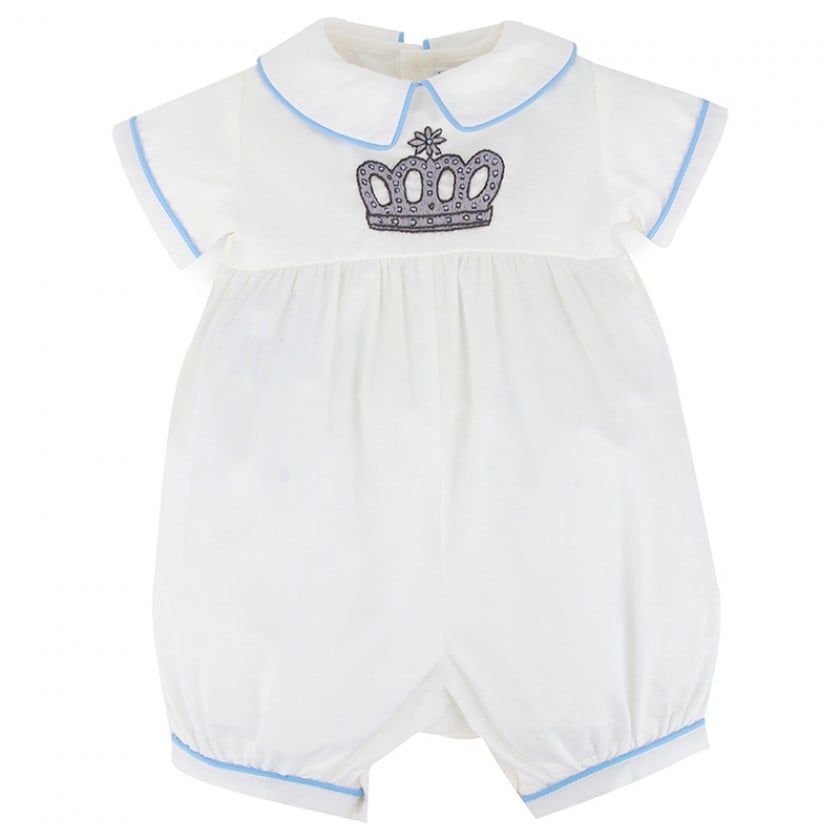 Duchess Kate makes no secret that she's a big fan of luxury childrenswear designer Rachel Riley. This blue crown romper [7] ($110) was inspired by Prince George himself, so if it's not already a part of his wardrobe, we think that it certainly should be!
Jupiduu Blue Whale Slide (He's Really Getting This One!)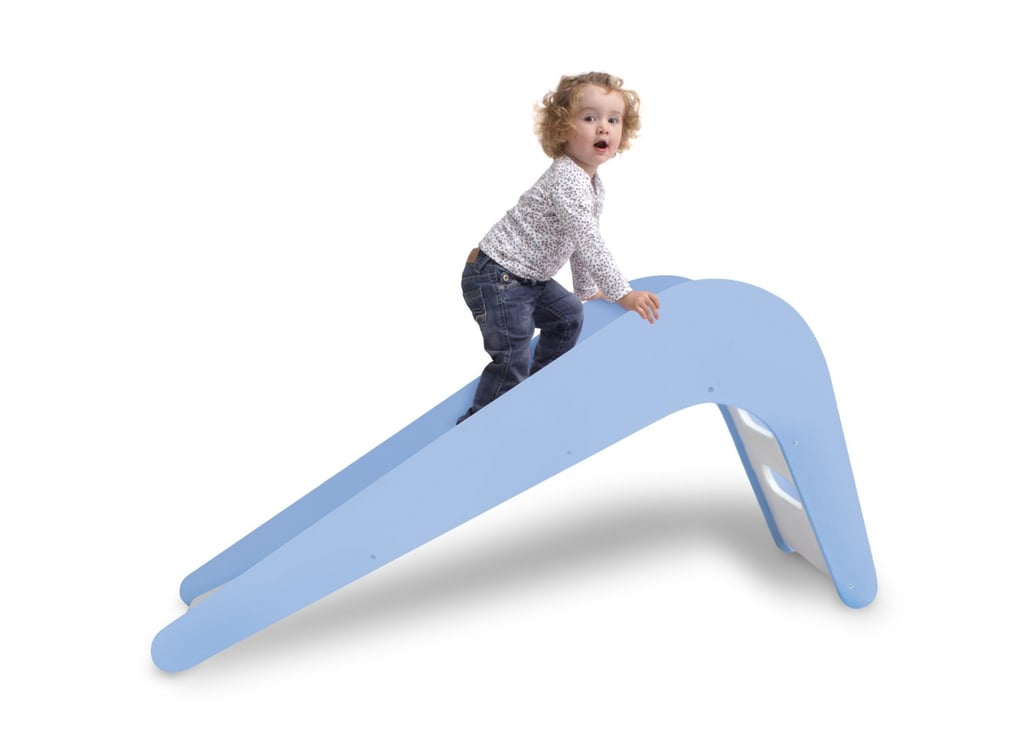 It was a big day in the offices of German toymaker Jupiduu when an order for one of its chic and cleverly designed Blue Whale slides [8] ($273) was ordered to be delivered to Kensington Palace. "Thank goodness Irina, our intern, became a little suspicious when she was processing the order [which was placed through Amazon UK]!" the brand's founder, Ken Buschmann, said. "We are delighted to honour this order. We are sure that George will have lots of fun with his blue slide, the 'Blue Whale,' and of course we will go out of our way with the royal gift wrapping. We also want to enclose a thank you letter asking for a photo of little George with his new slide," he continued [9].
Jupiduu may want to speed up its production process, as we have a feeling the slide is fast on its way to becoming the hot-ticket children's item of the year!