What Reading Is Like With Dyslexia
This Is How Reading Feels For a Child With Dyslexia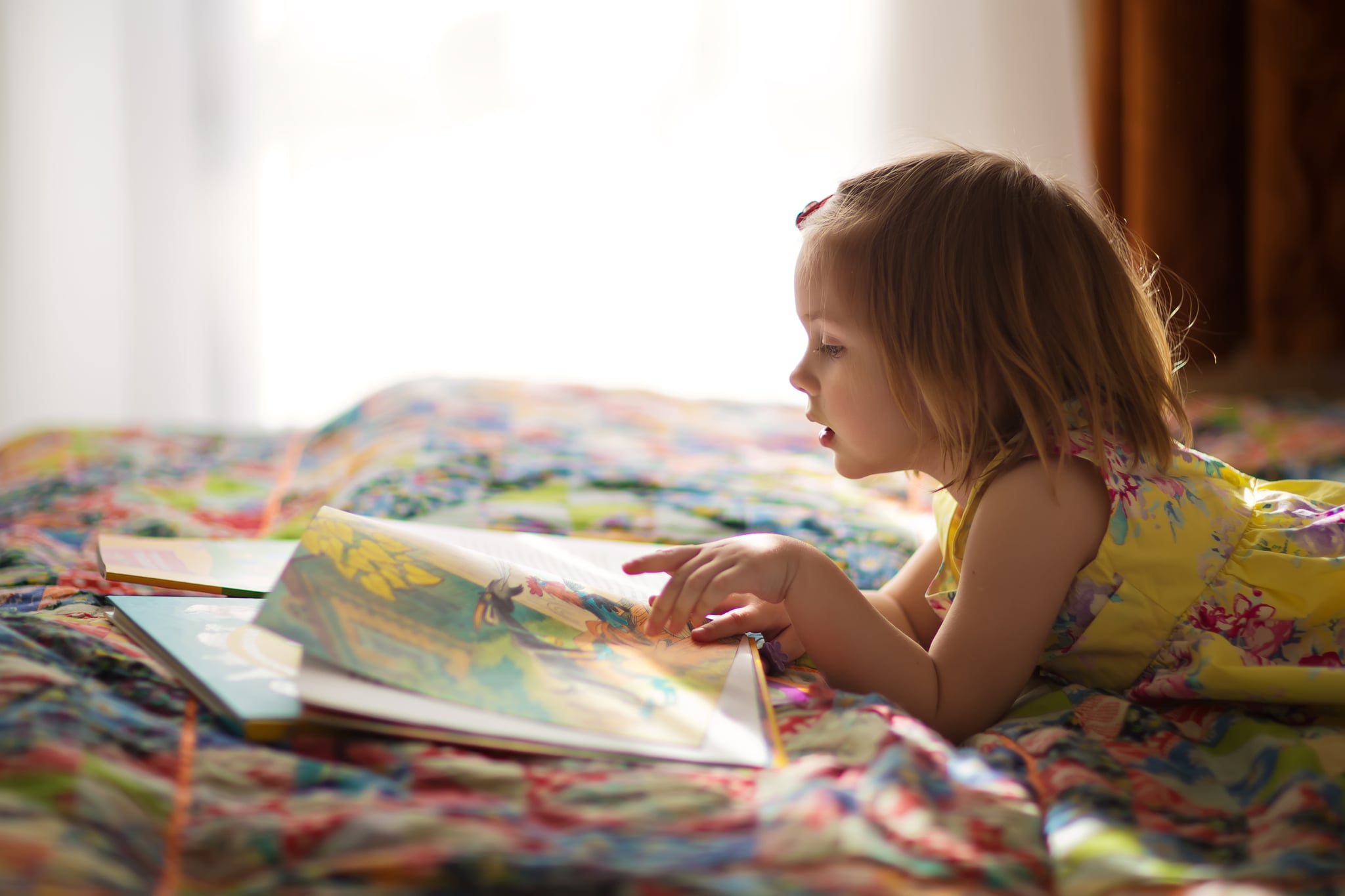 Discussing learning disorders like dyslexia has become more commonplace in schools over recent decades, but many people still don't understand just how such struggles affect those who are diagnosed. This sort of disconnect between simple awareness and deep understanding is exactly what one Github programmer set out to erase by developing a Dyslexia Simulator, which allows people to experience what reading is really like for people struggling with the disorder.
The program, in which letters "jump around" creating confusion for the reader, is like reading a paragraph through the eyes of somebody with minor dyslexia. Many dyslexic commenters have also chimed in about the simulator, adding their own experiences to help others understand what their children and peers with dyslexia are going through. "Just for completeness, my dyslexia is more 'vertical' — words and letters swap into preceding and following lines," added one.
Browse through the simulator to fully grasp how difficult reading can be with such a disorder — it'll help you empathize with those who experience something similar every time they pick up a book.