Getting a toddler to eat a well-balanced, nutritious diet is no easy task. As your 1- to 3-year-old is becoming increasingly strong-willed, their dietary needs are also becoming more and more complex (and critical!). For solutions to feeding fickle little would-be-foodies, we went straight to the expert. While Dr. Scott Cohen first gained notoriety for Eat, Sleep, Poop: A Common Sense Guide to Your Baby's First Year [1], as a pediatrician and dad to now 4- and 6-year-old daughters of his own, Cohen is well-versed in the language of toddler nutrition. Here, he shares the secrets that every parent needs to know to make well-informed and effective mealtime choices.
Source: Flickr user David Goehring [2]
DHA Is Key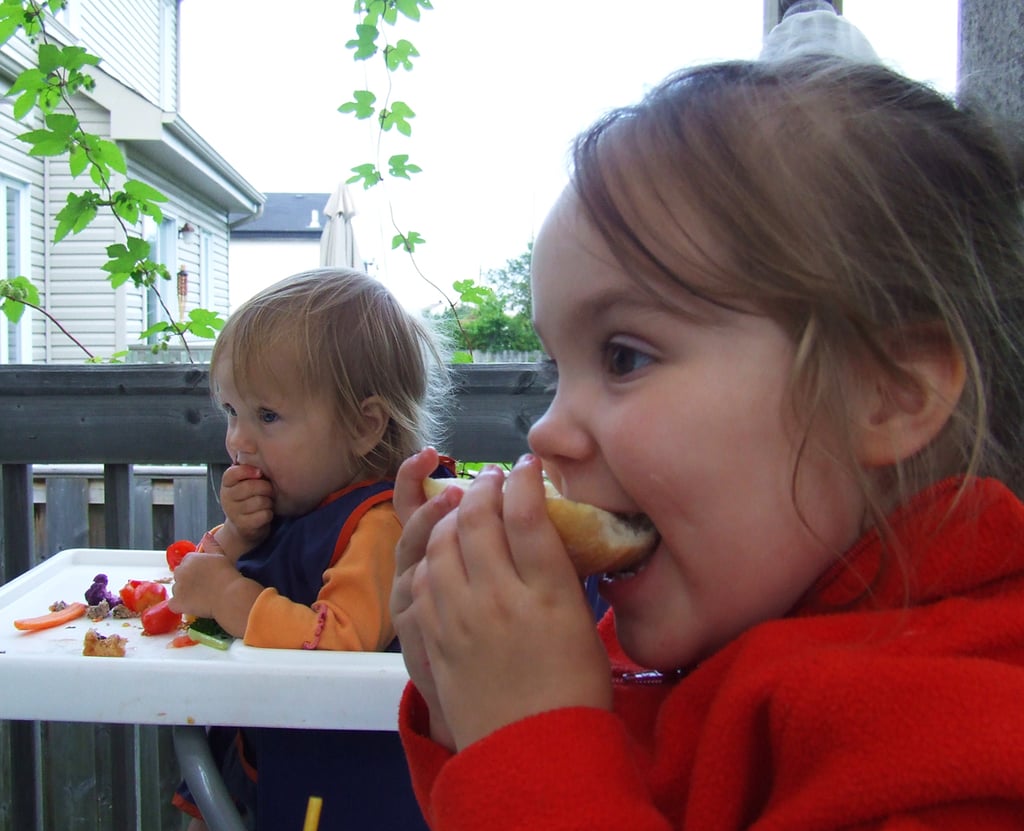 "It's an omega-3 fatty acid that's really important for brain growth and development," Dr. Cohen told us. "A child's brain grows 85 percent in their first three years of life, so it's really important that they get a sufficiency of it in their diets."
Other added benefits of DHA include helping cognition and visual acuity, and there are some newer studies that show it decreases respiratory infection allergies and even helps kids' attention spans.
Source: Flickr user Evan Long [3]
Most Kids Are Seriously Lacking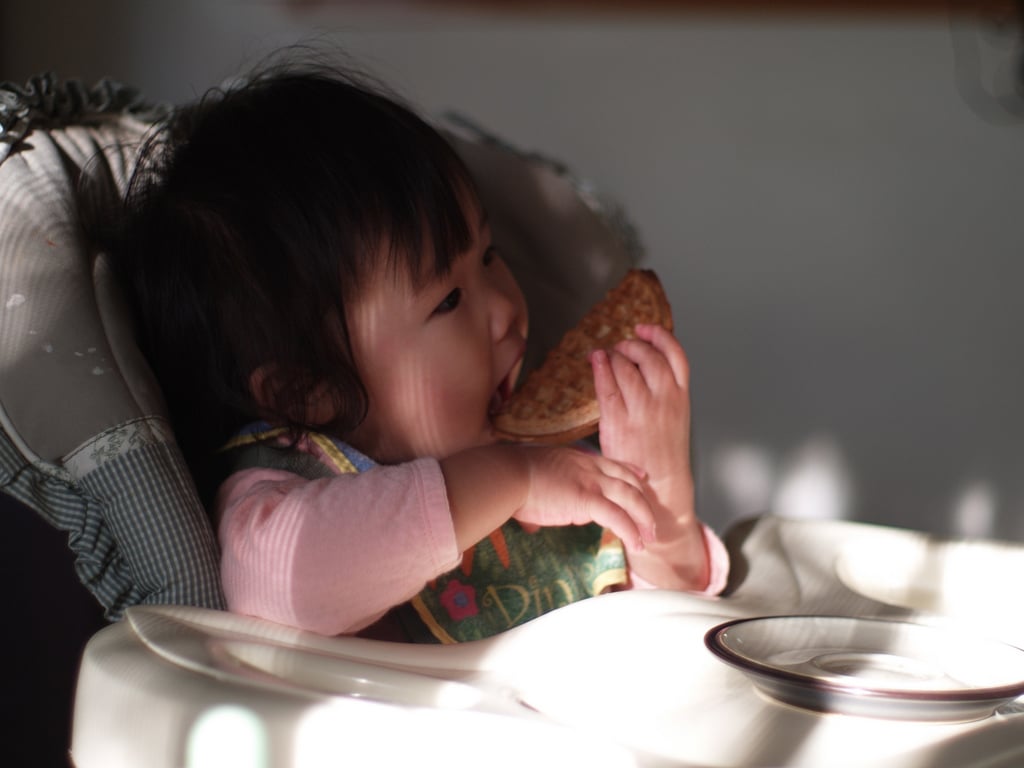 On average, toddlers are only getting about 25 percent of the brain-nourishing DHA many experts recommend. The reason for this? The main source for DHA is fish, and most toddlers don't like to eat it. Dr. Cohen says that the key is to find other complementary ways to get DHA into their diets, whether it's a vitamin or toddler formula, like Enfagrow [4].
Source: Flickr user mliu92 [5]
Moderate Their Milk Intake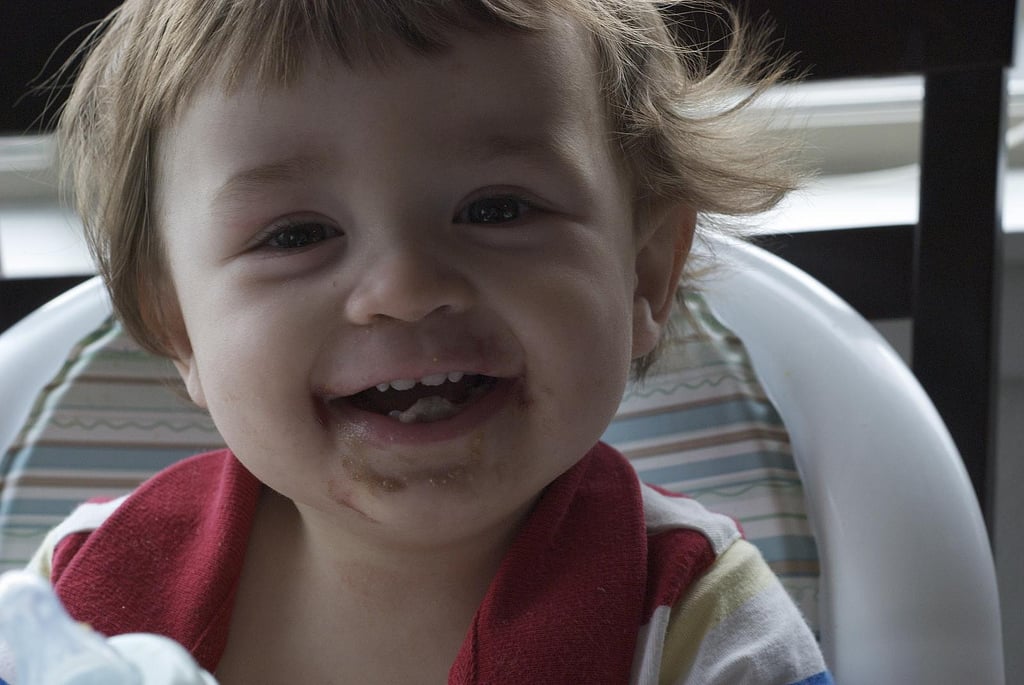 "If, after the first year, a mom decides to switch her child to whole milk, we usually [suggest that they] keep it in that 16 to 24 ounces per day range," Dr. Cohen said. "That's because at that amount, it gives them enough calcium and fat for the day. Milk is very filling, and you don't want a picky eater to fill up on that instead of food."
Source: Flickr user Tom Carmony [6]
After 2, Switch It Up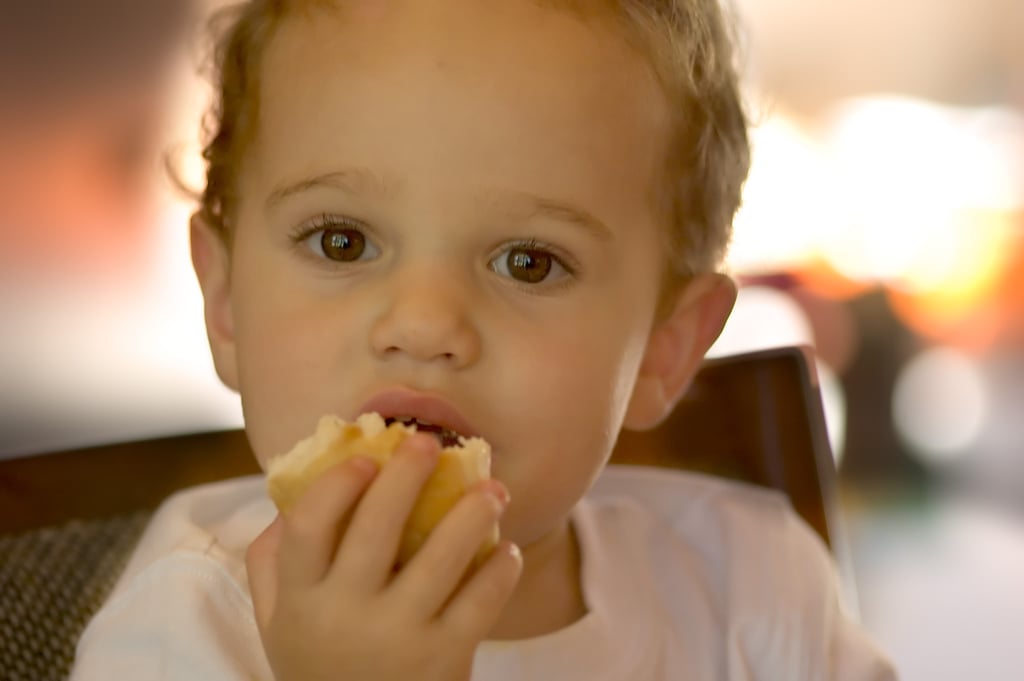 "After your child's second birthday, we usually switch from whole to a low-fat or skim milk," Dr. Cohen said. "After 2, they just don't need the added fat in their diets."
Source: Flickr user David Goehring [7]
The Toddler Superfoods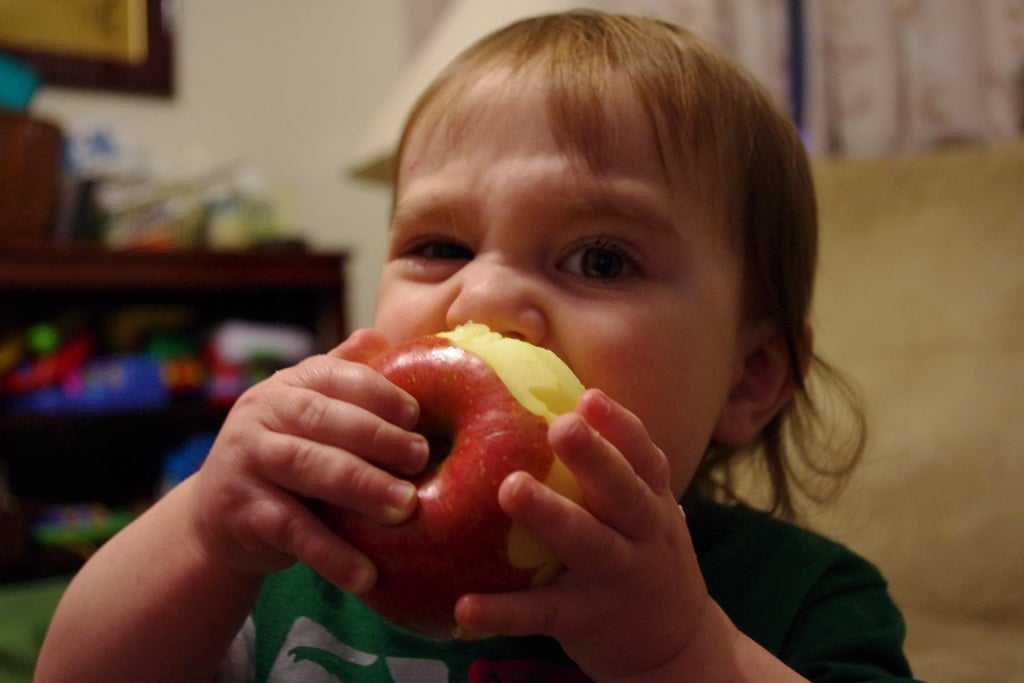 We put Dr. Cohen on the spot and asked him for a list of his top "toddler superfoods." Here's what he came up with:
If they'll do fish, that's great — for the DHA and all of its other benefits.
Foods that have a lot of different shapes and colors are key for little kids. Keep a basket of fruit out and visible to them. When kids see it, they ask for it. When food's hidden, they're not going to seek it out.
A dairy source — my kids love string cheese. Calcium is so important for bones, muscles, and teeth.
Source: Flickr user Trisha [8]
Just a Little on the Juice
"I tell parents that in the first year, just steer clear of juice — once they've had it, they'll always want something else [other than water], and it's really sugary," Dr. Cohen said. "Once they're a little older, if they're going to have it, keep it under four ounces of juice per day, and really try to water it down. They're going to be at birthday parties and school and it's going to be out of your control . . . they're going to share the boxed drinks. If you limit it when you can and really try to water it down as much as possible, that'll make a difference."
Source: Flickr user Gordon [9]
Everything in Moderation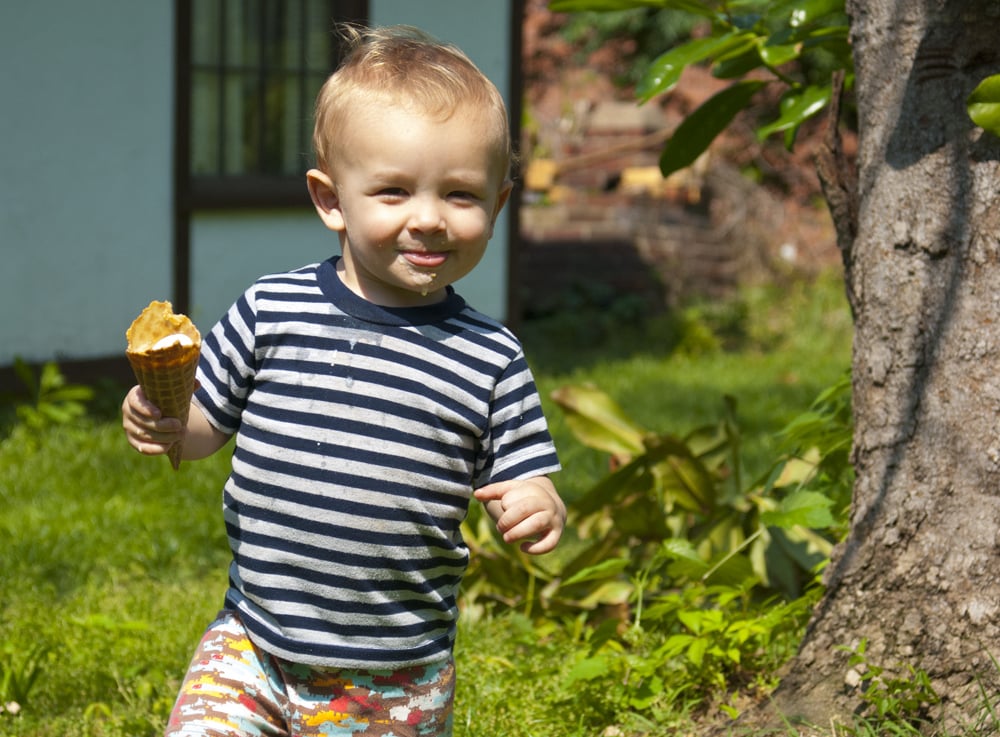 Dr. Cohen told us that he's someone who "absolutely believes in moderation. I don't think it's fair to say absolutely zero to sugary foods, desserts, or even Goldfish. I think that kids who have a well-balanced diet and eat in moderation end up eating healthier, and the kids that we say 'absolutely not' to end up seeking these foods out and abusing them."
Source: Flickr user Sarah Ridgely [10]