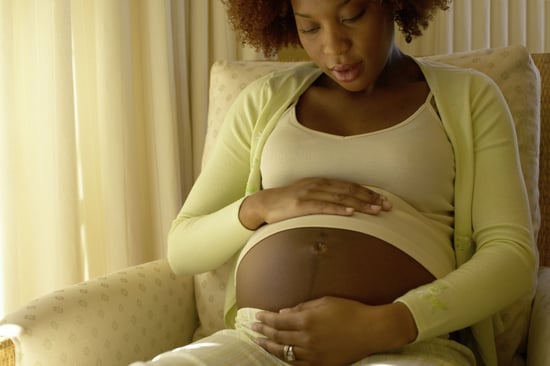 There is a lot of conflicting information out there about what is and isn't safe for your growing baby. While it's impossible to prevent any and all exposure to chemicals and pollutants, there are certain items that absolutely should be avoided. Here's a quick quiz to explain what doctors and experts consider safe vs. what you should avoid until after the baby is born.
Pregnancy True or False: What to Avoid While Expecting
You shouldn't dye your hair.