What Are Your Holiday Plans?
Are You Traveling or Staying Put For Thanksgiving?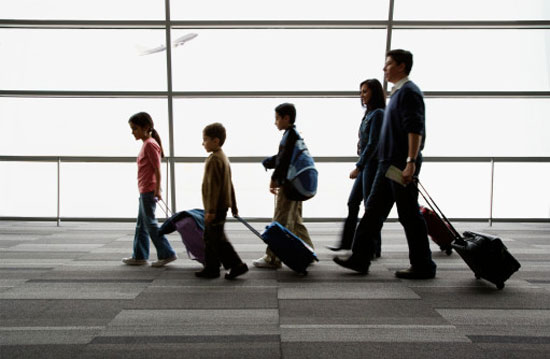 The holiday skies and roads are not so friendly this year. Gas prices are still soaring, and outrageously priced airline tickets paired with baggage fees are keeping many families grounded this holiday season. Instead of giving thanks at a table of aunts, uncles, and grandparents, many folks will be sharing a meal with neighborhood friends and their immediate family.
What are your plans this Thanksgiving?