When Do Babies Start to Crawl?
Was Your Baby Late to Crawl or Right on Time?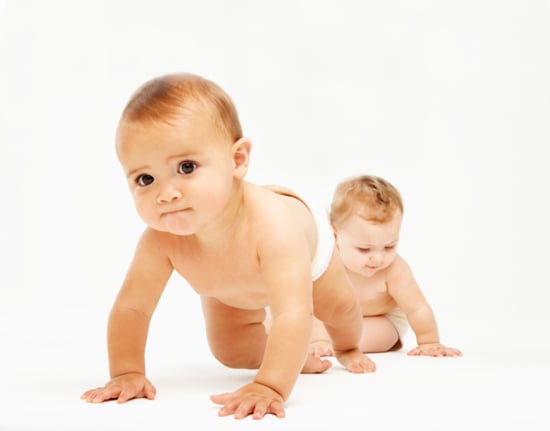 Crawl on, baby! All mamas are incredibly proud of every milestone baby reaches, especially if it's before the "average" age determined by experts. Most babies learn to crawl between 6 to 10 months of age after they're able to sit on their own, while some babies take their time — and it can get a little frustrating for mama when all the other kiddies in the playgroup are moving about and her tot is glued to the play mat! So tell us, was your baby late to crawl or right on time?