When Kids Stop Believing in the Easter Bunny
How Did Your Kids Find Out the Truth About the Easter Bunny?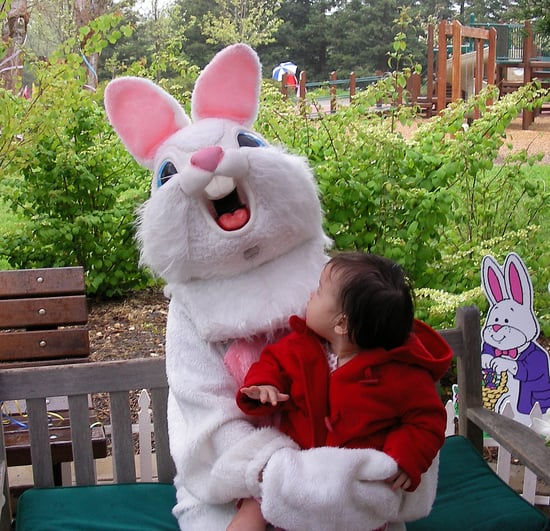 Like all great childhood illusions, at some point, even the most dedicated of believers are bound to become skeptics of the good old Easter Bunny. As a parent, chances are, you want to prolong their innocence as long as possible, and while some kids are very accommodating, others are onto the giant treat-toting bunny from the start. We want to know: How did your kids find out the cold, hard truth? Join in the conversation, and share your best stories below!