When Kids Won't Let You Dress Them Anymore
You Never Knew How F*cking Good You Had It When Kids Let You Pick Their Clothes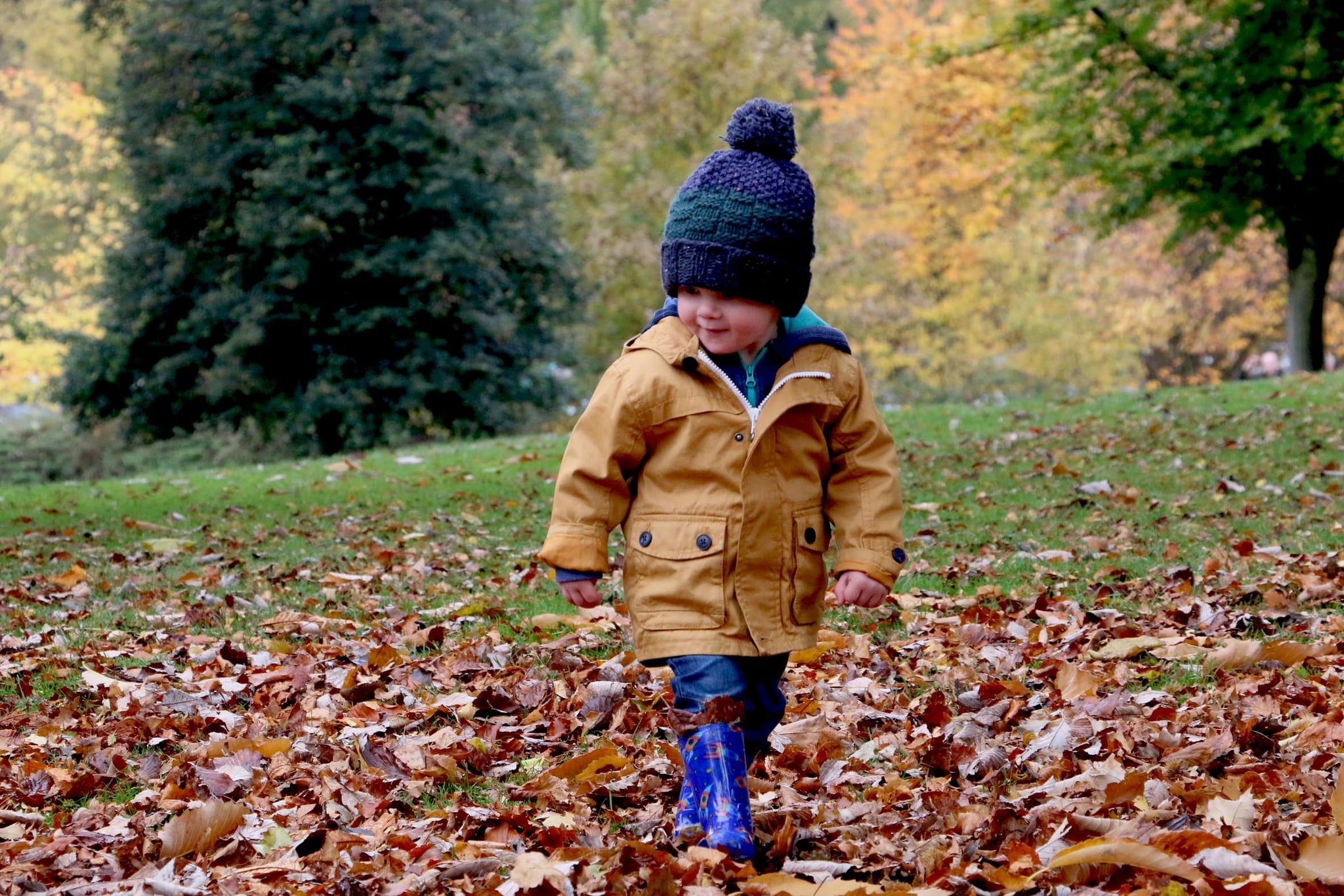 You know what's fun about babies and toddlers? Very little. Hey, it's a hard age. But one advantage you've got when your kids are small is that they haven't yet learned to form an opinion — at least not where style is concerned. And that means you can dress them in whatever you damn well please.
Adorable corduroy pants and argyle sweater sets with jaunty little newsboy caps, frilly tutus and wildly patterned leggings with poodle-esque ruffles at the bottom, they will wear whatever you put on them with minimal protest. And their hairstyle is at your whim. You think your daughter will look delightful with a pixie cut, so she gets a pixie cut. You wanna spike your son's bangs up in front with a half-bottle of gel, there's nobody stopping you.
But when they get older, it's a whole different story, and suddenly you go from "Oooh, I can't wait to see my kid wear this!" to "Oooh, I can't believe my kid wants to wear that." Because once they develop a sense of personal style, it's no longer based solely on your preferences.
Suddenly, your stint as their lifelong stylist is over, and you're left unceremoniously holding the outfits you think are cute and they don't.
Everybody influences their looks — celebrities, their friends at school, random people in magazines — except for you. Suddenly, your stint as their lifelong stylist is over, and you're left unceremoniously holding the outfits you think are cute and they don't ("But . . . but . . . this sweater has a lion with a real fuzzy mane!").
To add insult to injury, you start to feel old, because there are trends you legitimately don't understand. Like when your son wants to grow his bangs over his face even though he can't freaking see and he walks around with his head cocked to the side like he's perpetually eating an invisible taco. You wonder aloud at the practicality of such a thing, and then realize how much you sound like your own parents, and drown your crotchety age-related sorrows in actual tacos.
Even if your kids are not into fashion, per se, they'll still have an opinion about their clothes; if they're not griping about the style, they're griping about the way something feels. These pants are "not soft," and those sleeves are "too long," and this ratio of cotton to polyester-blend is seriously unsuitable, Mom, geez.
My boys' style rebellions came in the form of an unexpected loathing of denim; they wore jeans without complaint for the first half of their lives, then one of them decided he was only going to wear those nylon sports-pants, and suddenly they were all denim-averse. These days when I have the audacity to suggest they — gasp! — put on a pair of jeans, they act like I'm suggesting a pair of scratchy wool knickerbockers. And I can forget about them wearing the preppy, collared, button-up shirts that I think make them look like they're actually well-groomed. They want to wear t-shirts that say things like "TACOCAT IS TACOCAT BACKWARDS" or feature pictures of sloths riding on dragons. You know, things I thought I'd never be caught dead letting them wear.
I don't always (OK, I rarely) agree with their fashion choices, but I have to admit — even though I miss the days when they always wore what I thought was cute, without complaining, I like to see their personal styles evolving. They're all slightly different, and they give me glimpses of the type of people they're going to be.
Still, I hope their styles continue to evolve . . . until they actually get some.