When Is Paradise Pier Closing?
Heads Up! These Disneyland Attractions Are Closed During the Pixar Pier Renovation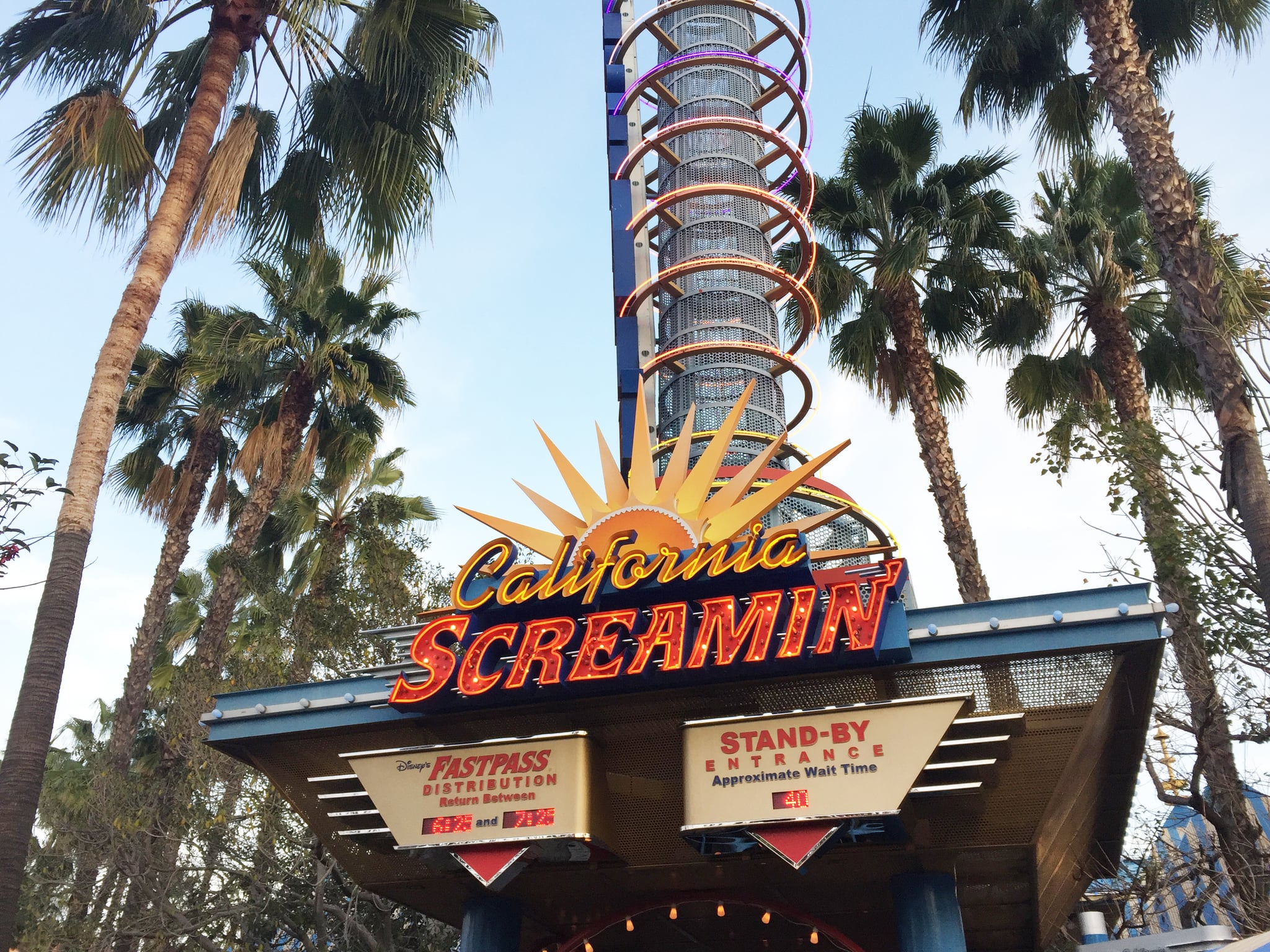 As we wait for the development of Disney California Adventure's highly anticipated Pixar Pier, keep in mind that existing portions of Paradise Pier will be down during renovation when planning your visit. Beginning Jan. 8, the following restaurants and attractions will be closed through this Summer, when Pixar Pier makes it debut.
California Screamin' — The beloved roller coaster will be transforming into the new Incredicoaster, inspired by The Incredibles. Guests can expect a new "century-modern-style" loading area, new cars, and new character moments.
Mickey's Fun Wheel — Each of its 24 gondolas will be getting a new look, featuring different Pixar characters, while Mickey's face will remain facing Paradise Bay.
Games of the Boardwalk — All the midway games will follow the Pixar theme.
Sideshow Shirts — The boardwalk vendors will also be getting a makeover.
Ariel's Grotto and Cove Bar — These two park favorites will be transformed into a new lounge and grill with views of Paradise Bay and Pixar Pier. Cove Bar will reopen briefly in April before permanently closing.
But don't worry; Toy Story Mania will stay open as the rest of the area makes way for the new attractions! The remaining attractions (Paradise Gardens, Silly Symphony Swings, Jumpin' Jellyfish, Goofy's Sky School, Golden Zephyr, and The Little Mermaid — Ariel's Undersea Adventure) are also here to stay under the new name, Paradise Park.
If you just can't wait until Summer to get your Pixar fix, join other guests on April 13 for the all-new Pixar Fest. For the first time ever, a limited-time Pixar celebration will be held at both Disneyland and California Adventure, featuring a new nightly fireworks show called Together Forever — A Pixar Nighttime Spectacular, parades, exclusive event merchandise and food, and more!
Image Source: POPSUGAR Photography / Nicole Yi