Where Moms Pump at Work
Mom Forced to Pump in a Not-so-Sanitary Location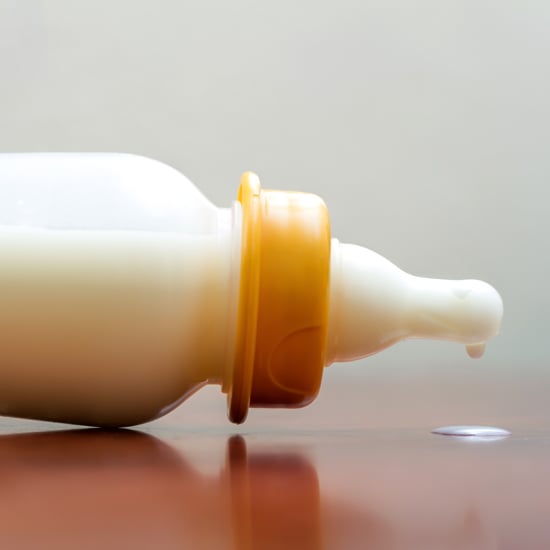 When new moms return to work, one of their biggest concerns is finding a safe space to pump. Although the Nursing Mothers Provision Act requires employers to provide a proper place for breastfeeding moms, they don't always abide. Bobbi Bockoras, a mother and employee at Saint Gobain Verallia, learned this the hard way when she was forced to pump in an old locker room filled with dirt and dead bugs.
Before the birth of her second child, Bockoras knew she would be breastfeeding, and she made sure her employer was aware. She informed them in person and, to insure she would return to a pump-friendly environment, provided them with a copy of the Nursing Mothers Provision Act. When she returned to work, however, the accommodations did not meet her expectations.
Bockoras was initially told by her supervisor and HR to pump in the restroom but relocated to a first aid room when she told them the act ensured her a separate space. Unfortunately, her move was met with interruptions and crude comments from male co-workers. With nowhere else to go, Bockoras found an abandoned locker room. Though the new space provided privacy, there was a lot of filth and no furniture, forcing the mom to pump on the unsanitary floor. Bockoras continued to complain to HR and her supervisor but was met with more harassment and a shift in her schedule that left her with less time to pump. As a result, Bockoras switched her baby to formula.
Bockoras has shared her story on the American Civil Liberties Union's website and is working with legal organization to prevent others from facing a similar situation. As she simply, and accurately, puts it on the ACLU site, "no woman should have to go through what I did simply to do what's best for her baby."
When it comes to pumping at work, what has your experience been like? Weigh in with our poll and in the comments!