Which Frozen Song Are You?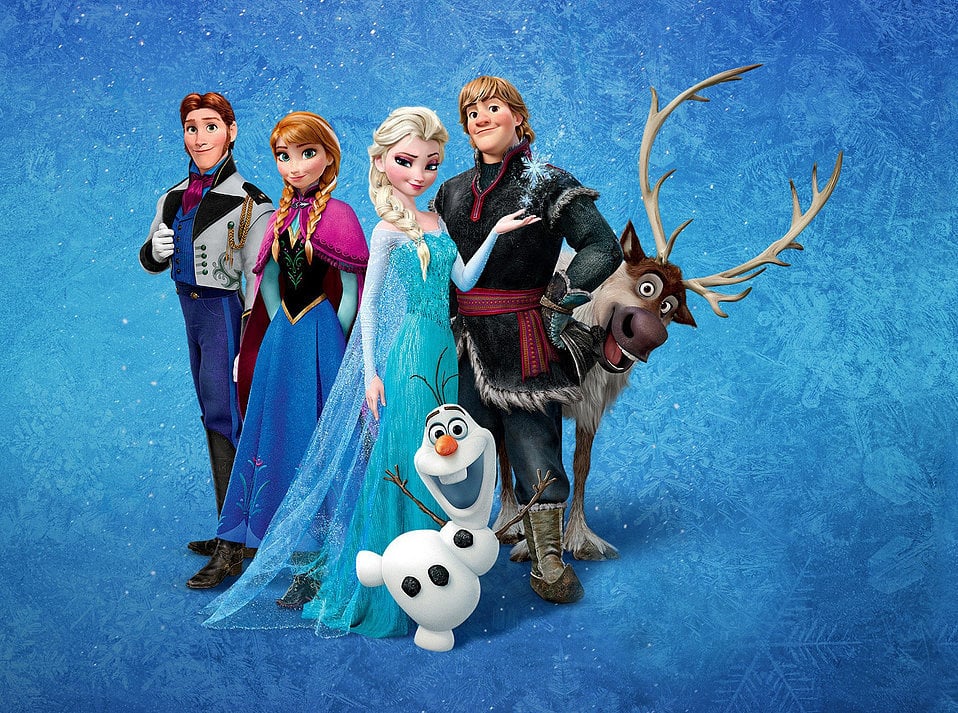 If you are the parent of a Frozen fan (and you probably are), then you've been listening to the soundtrack nonstop since the film's release last November. You play the CD on carpool duty, sing along with your kids (or by yourself), and watch all the YouTube parodies. While you probably have a favorite tune, there may be one that better matches your personality. Want to see if the two match up? Take our quiz to find out which Frozen song speaks (or rather, sings) to your personality!
What's your favorite season?
Pick a pair of shoes.
Your dream vacation is . . .
A weekend at a ski resort.
A romantic cruise for two.
A weeklong island getaway.
A trip to the amusement park.
Your workout of choice would be . . .
What do you value most in a partner?
Pick a color.
What's the last thing you do before going to bed?
Read a few pages in my book.
Nothing. I tend to pass out on the bed.