Who Does Prince George Look Like?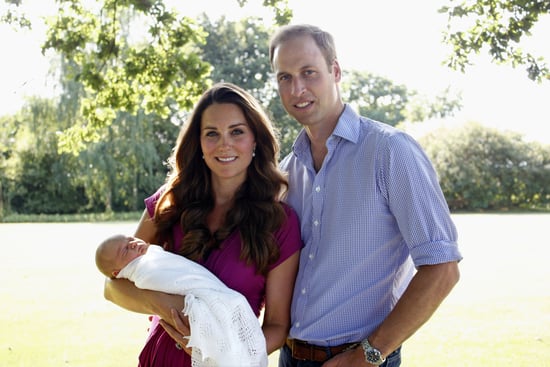 The palace just released the first official photos of Prince George, and boy is he a cutie! Rather than pose for a series of official portraits, the Duke and Duchess of Cambridge chose to do what many new families do and allow a doting grandpa, in this case Kate Middleton's father, Michael, to take some snapshots during the newborn's first few weeks at home.
In a recent interview, Prince William suggested that his son is already, "a little bit of a rascal . . . He either reminds me of my brother or me when I was younger, I'm not sure, but he's doing very well at the moment." We're not quite sure who his demeanor takes after, but after looking at his picture tell us — does Prince George look more like his mom or his dad?