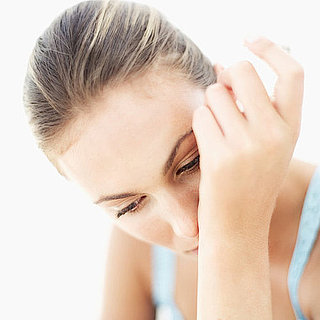 Many breastfeeding mommas opt for reinforcement in hopes of keeping the good stuff flowing and I was no exception. I started taking the herbs Fenugreek and Blessed Thistle when I noticed my milk supply was dwindling. My child's pediatrician spoke very highly of the natural remedy, and while it did work like a charm, she forgot to mention one side effect that I would've liked to know.


To hear the sweet tale, just
.
After about four days of persistently popping handfuls of pills several times a day, I noticed that something didn't smell right. Upon further investigation I realized that the something was me — and I smelled just like maple syrup! Not exactly the scent I typically go for. I was completely freaked out when I called the doctor but she said, "Oh yeah, that is how you know it's working — the smell should go away when you stop taking the herbs." I continued pumping up my supply with the herbal supplements (and the stink did go away once I stopped), but that kind of information would have come in handy. Thanks doc.
I now know that a syrupy scent is to be expected when taking Fenugreek, but did you ever notice a smell when taking the herb?
We want to hear your shocking, funny, embarrassing, and insightful pregnancy and motherhood stories. Join our Why Didn't Anybody Tell Me? group over in our LilSugar Community and share your tales and tips.