Why Are Kids Mean?
Why Are Little Kids So Mean (and How Can We Stop Them)?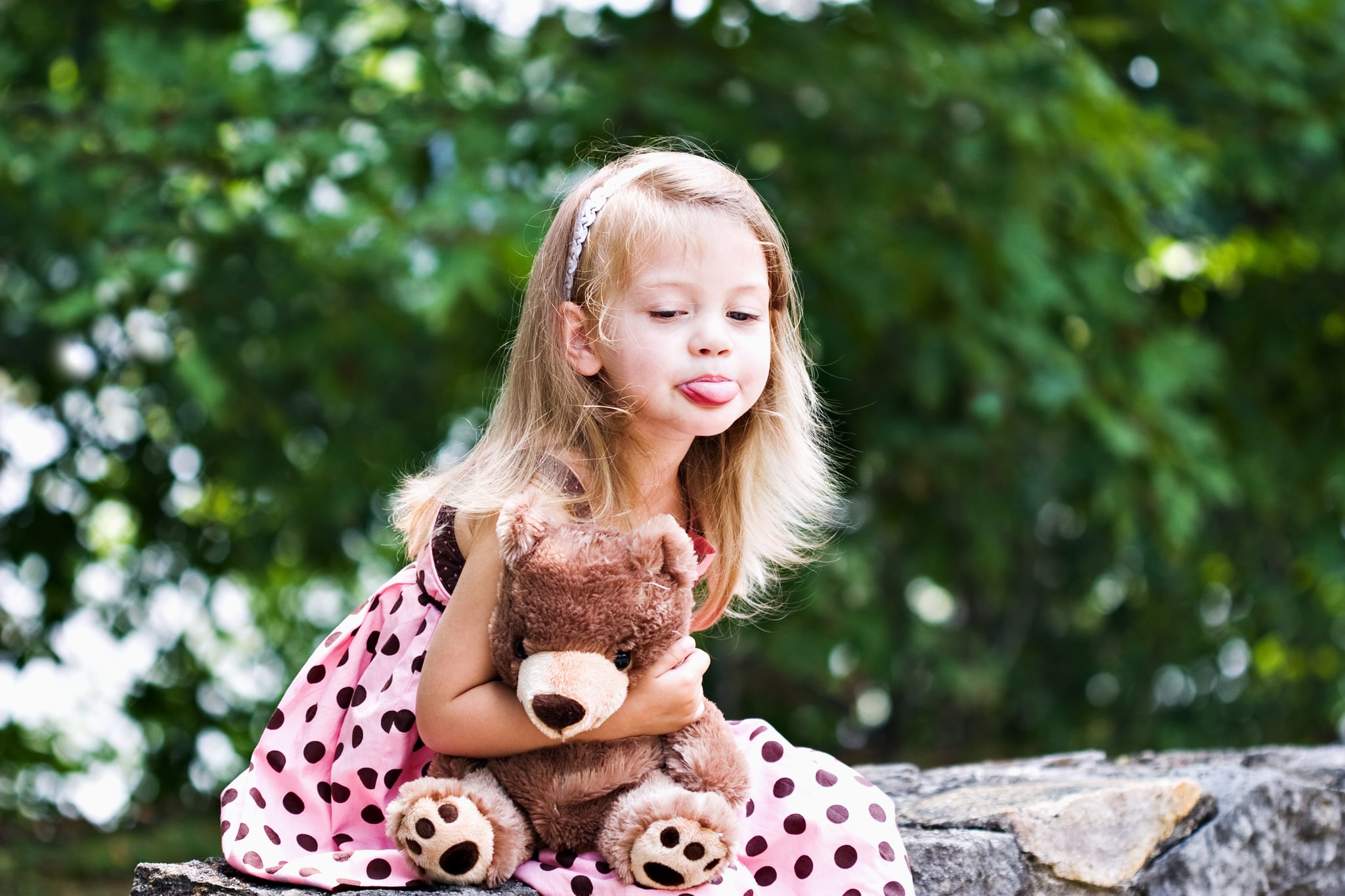 Is your little girl forming special clubs during recess? Does your son intentionally leave classmates off his birthday invite list? They could be instigators of relational aggression, a new form of bullying that has young children feeling left out and alone.
More under the radar than physical, verbal, and cyber bullying, relational aggression involves the threat of social exclusion. This can range from a child telling classmates not to play with a peer to not inviting them to a party. Although this type of behavior is commonly found in middle school students, recent research has found it occurring more often in children between the ages of 3 and 5 years old.
"It actually works so well because of the child's limited cognitive abilities," Jamie Ostrov, an associate professor of psychology at the University at Buffalo, State University of New York, tells The Wall Street Journal. While the problem is seen in both genders, researchers find that girls tend to be more affected by it.
Several schools have taken steps to take control of relationalaggression. Some have started programs that teach students how to empathize with one another as well as stand up for themselves. But that may not be enough. Laura Barbour, a counselor at Stafford Primary School in Oregon, says parents and schools also need to emphasize inclusion.
"Kids forget about scuffles on the playground," she tells The Wall Street Journal. "But they don't forget about unkind words or being left out."