Why Parents Buy Junk Food
How Conscious Are You of What Your Children Eat?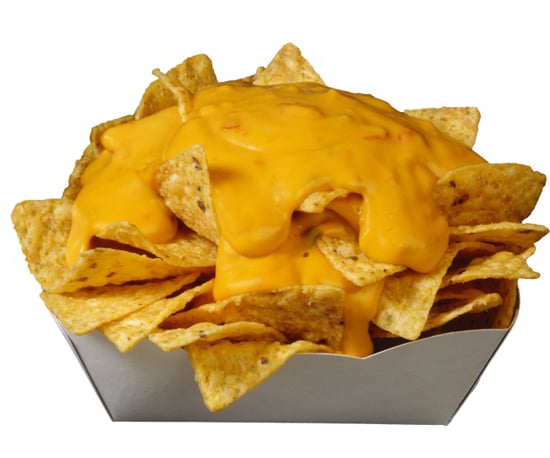 3
Do You Buy Processed Food?
Processed food can be bought in bulk and stored for long periods of time, which makes it attractive to some moms and dads. The non-perishables also may be a good deal cheaper than fresh alternatives. Do you purchase processed goods?