Why Are Pumpkin Patches So Expensive
The Pumpkin Plunder! Why Is Celebrating Fall So Freaking Expensive?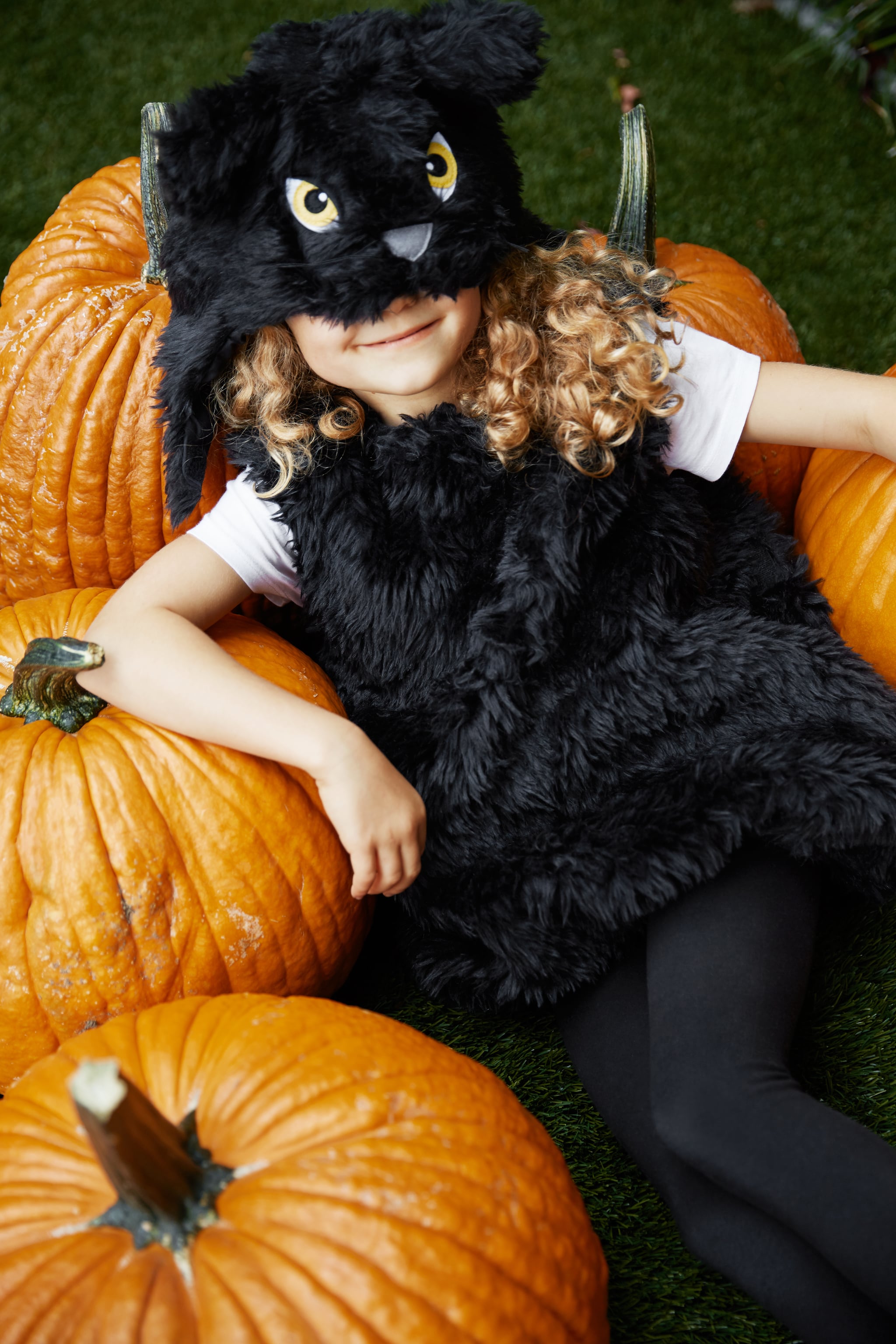 I vividly remember visiting our family's favorite pumpkin patch when I was a kid. It was about 20 minutes out of the mid-sized college town in Indiana where I grew up; there wasn't a chain store for miles. Instead, we drove through rural roads and up a long dirt path, lined with apple trees and ending at a small working farm.
Straight ahead was a big barn visitors weren't allowed in, then a smaller one stuffed with apples, maize, tiny pumpkins, and one woman manning a cash box — and a field of hundreds of orange pumpkins. That was pretty much it. Besides the pumpkins, the main attractions for me were the barn cats (some lucky years they had kittens. I remember a farmer telling me they often got picked off by crows and coyotes. Like I said, this was legit country).
The only up-sell item on site were the few small pumpkins a local artist had painted with happy, colorful faces. I, of course, was drawn to them, but I knew we weren't there for that sort of fluff; we came for the real pumpkins, inexpensive and half covered in dirt. It wasn't Fall until we hosed one down, carved it up, and put it on our front porch. The whole experience probably cost my parents less than $10.
They are absolutely nothing like the pumpkin patch of my youth. What they are is a total racket.
Oh, how times have changed. When I had my own kids, I couldn't wait to recreate that charming, seasonal experience with them. We moved to the Chicago suburbs when my oldest was a baby, and I was thrilled to see multiple ads for pumpkin patches and apple orchards, all within 15 to 30 minutes of our new home. We have now been to about four or five of them, and I will tell you they are absolutely nothing like the pumpkin patch of my youth. What they are is a total racket.
I figured the first one we visited was an anomaly. Surely the $15 per person entrance fee, the pony rides ($5 extra), the jumping pillows, the ropes course, the giant slide, the craft beer tent ($8 per drink), the corn maze, the mini-golf course, the apple cider doughnuts/hot chocolate/kettle corn (another $15), and the tractor ride without hay and in full view of the local Walmart weren't the new norm.
We didn't even see a single pumpkin until we made our way through the costly obstacle course to the "barn," which was just a barn-shaped store selling everything from pies and jams to farm-themed toys and organic soap. The pumpkins were lined up outside and cost twice as much as what I could get them for at the grocery store. What the hell?
We tried an apple orchard next, and it was just as bad — plus it came with the added bonuses of some seriously disgusting porta-potties and an hour-plus line just to get into the barn to buy the overpriced doughnuts and cider. We were able to actually pick apples from trees, but again, we paid for the privilege. I could have gotten the same number of honeycrisps for less than half the price at Trader Joe's.
So this year, I vowed to boycott pumpkin patches and apple orchards unless I found a real farm, complete with one-eyed kittens like the barn of my youth. I refused to contribute to the commercialization of Fall, to the bullsh*t festivals more about raking in cash than celebrating the true spirit of the season. I wanted authenticity. I wanted my kids to see a pumpkin in its natural habitat, for god's sake.
My husband spoiled my plans when he invited some friends from the city out to our suburban home for lunch and pumpkin picking. I begged him to at least take them to the smaller Fall festival at the farm stand near our home, figuring it had to be better (and less expensive) than what we'd previously experienced. We left $96 poorer. Sure, my kids loved feeding the farm animals, eating apple cider doughnuts, and jumping in the bounce houses. On our way out, they begged to buy one of the overpriced pumpkins piled up in front of the farm's market, but I had reached my limit, both financially and emotionally.
I bought them a cheaper one at Target the next day.
Image Source: POPSUGAR Photography / Sheila Gim
Product Credit: Pottery Barn Kid Costume