We wouldn't trade our kids for anything or anyone — even these cute TV tots [1] — but every once in a while we need a night off from baby food, baths, and bedtime stories. Unfortunately mom guilt [2] gets the best of us and makes us think we need to stay in another night. Well you thought wrong. While you shouldn't have to justify a night on the town, here are 13 reasons you must arrange a girls' night ASAP!
You no longer associate red and white with wine but with fruit snacks.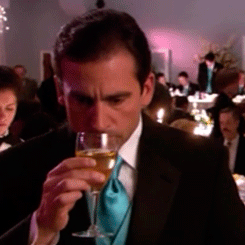 Source: NBC [3]
The only way you get "me time" is by locking yourself in the bathroom.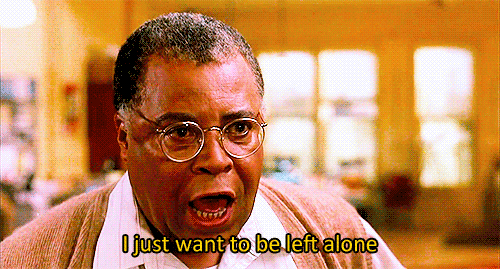 Source: Universal Pictures [4]
The last time you dressed up, it involved a tiara, a princess dress, and your 3-year-old.
Source: NBC [5]
Your friends leave messages, begging to see you.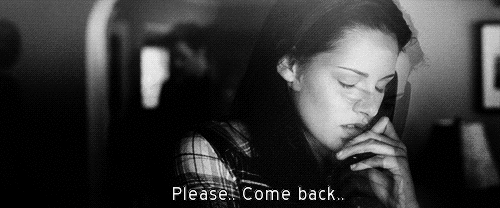 Source: Lions Gate [6]
You can't remember the last time you sat down to eat.
Your children's social calendars are more filled than yours.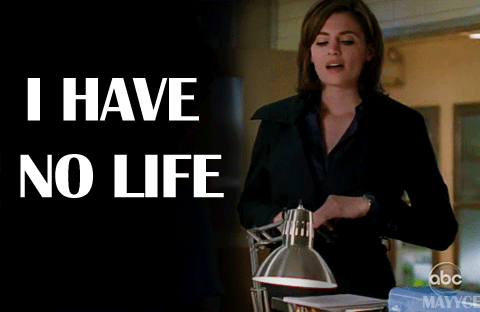 Source: ABC [7]
You are only ever called "mom," "mommy," or "mother."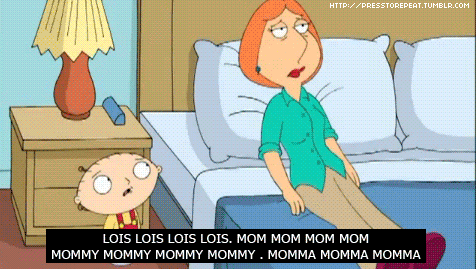 Source: FOX [8]
Everything you know about your friends' lives, you learned on social media.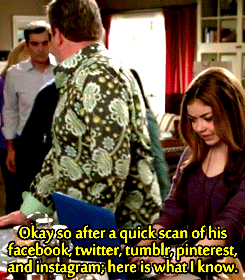 Source: ABC [9]
This is the only song you know.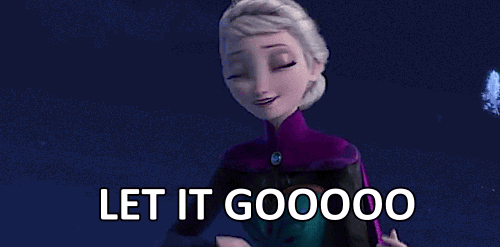 The only adults in your life are the ones on Sesame Street.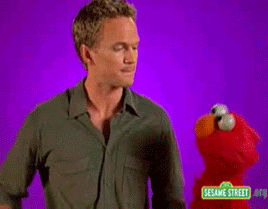 Source: PBS [10]
Photos of your friends cause you to tear up.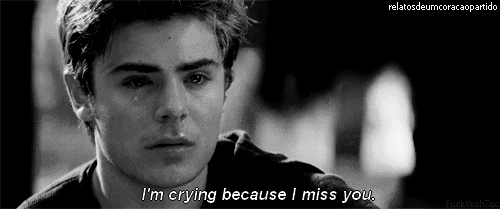 Source: Universal Pictures [11]
You actually want to wear high heels.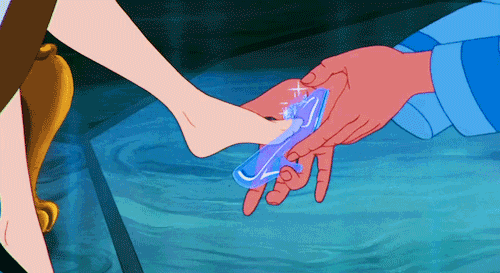 Because you deserve it, damn it!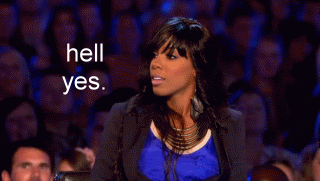 Source: FOX [12]