Wonder Woman: Reese Witherspoon
Reese Witherspoon is one famous mama who makes as much of a mark off screen as she does on screen. This busy mother of two (Ava, 9, and Deacon, 5), who most recently brought home a People's Choice Award, stays actively involved in her kids' lives as well as other children's and women's advocacy organizations. The Oscar Award-winner serves on the board of the Children's Defense Fund, continues her role as Global Ambassador for the Avon Foundation, and remains a long-time supporter of Save the Children.
This supermom and superstar has a few new animated movies I'm eager to take my kids to in 2009!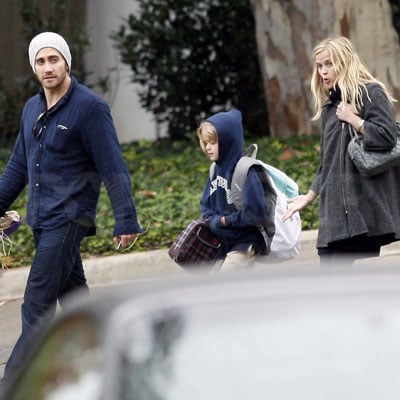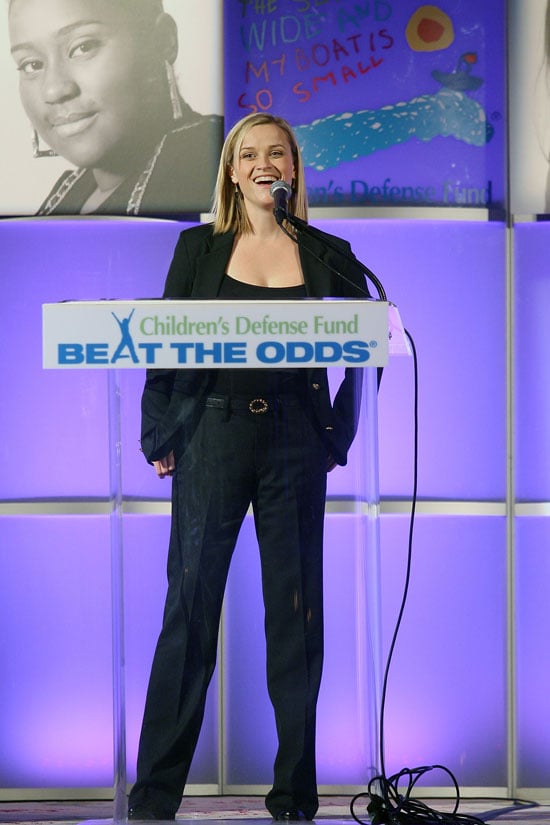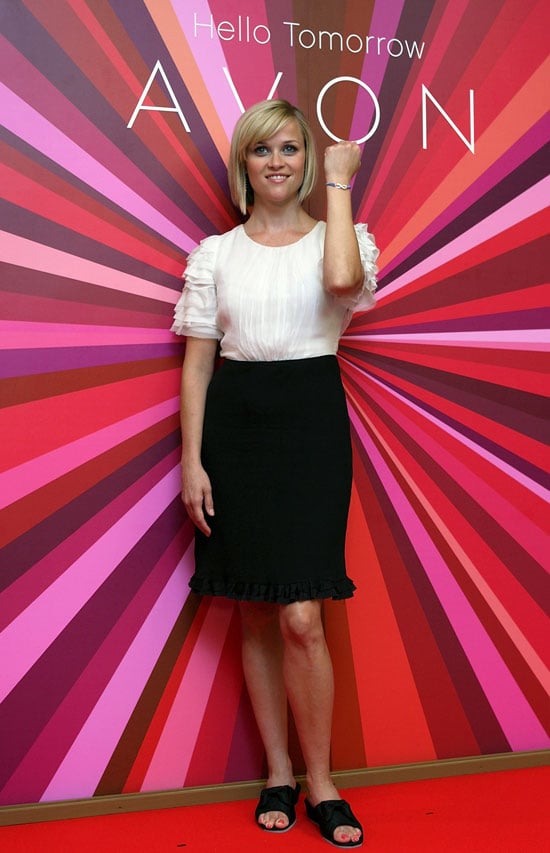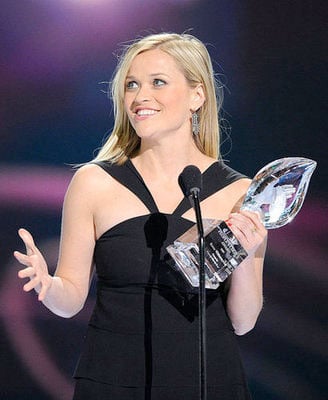 Source, Flynet, and Pacific Coast News