The latest issue of Working Mother takes a look at some of the year's most influential and prolific women in its 50 most powerful moms of 2014 list [1]. "This is a formidable group of women who manage to balance high-octane careers with caring for their families. From tastemakers to titans, these moms are thriving and revel in the payoff of integrating work and motherhood," Barbara Turvett, executive editor of Working Mother, told us. See who we found to be the 10 most interesting women on the magazine's list, and tell us if you agree with the picks.
Kirsten Gillibrand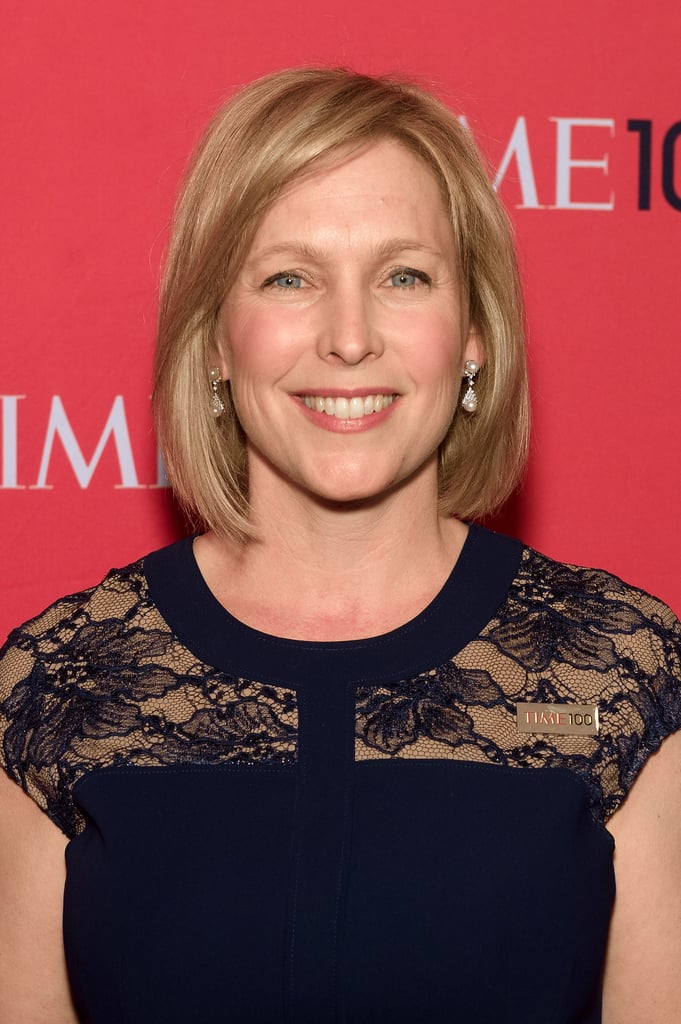 Category: Politics
Title: US Senator, NY (D)
Children: Theodore (10) and Henry (5)
As one of just two women in the Senate with young children, Gillibrand is a tireless advocate for women's causes. She led lobbying efforts for a bill that would force the military to handle allegations of sexual assault outside of the chain of command, and raised $1 million for female political candidates (on top of the $15 million she raised for her own win in 2012).
Amy Poehler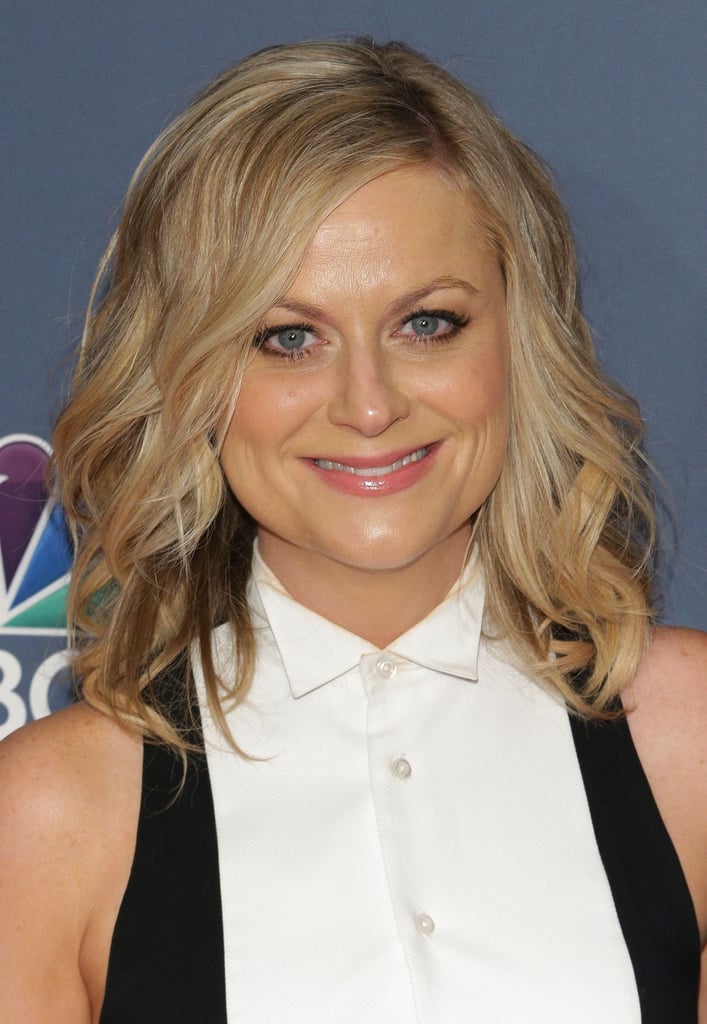 Category: Entertainment/Literature
Title: Actress/Writer/Producer
Children: Archie (5) and Abel (3)
The Emmy-winning actress and comedian first gained recognition for her fierce sense of humor as part of the cast of Saturday Night Live, and since then has found success on NBC's Parks and Recreation. "Now that I have little kids, I'm up at 5:30 a.m. no matter what," she told Elle. "Sleep at this point is just a concept, something I'm looking forward to investigating in the future."
Jenna Lyons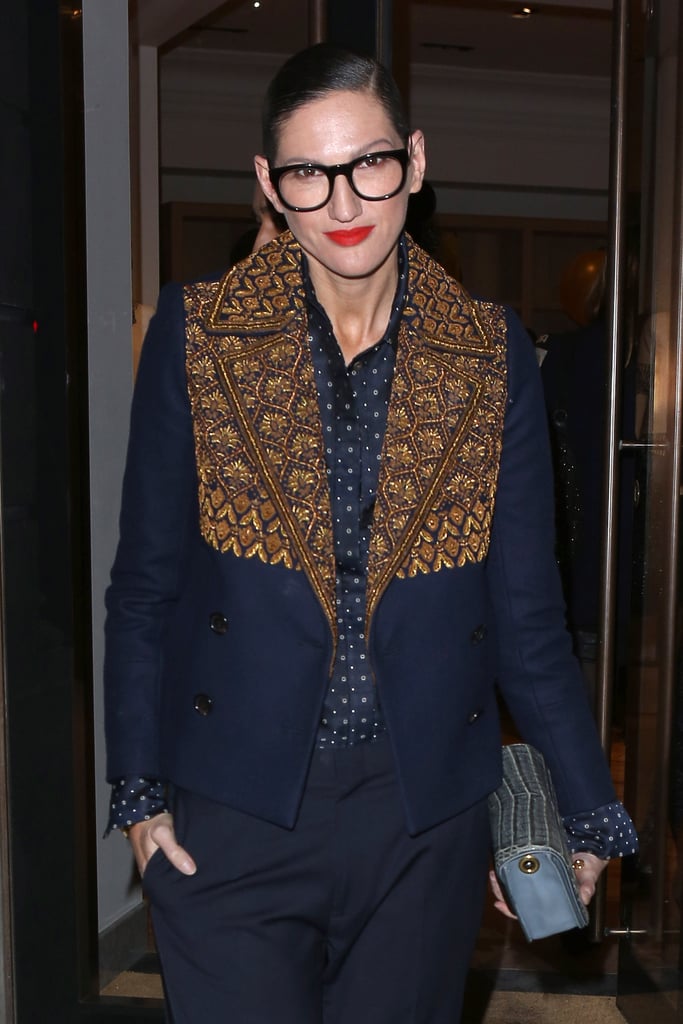 Category: Fashion/Tastemakers
Title: President and Executive Creative Director, J.Crew
Children: Beckett (7)
For the past 23 years, Jenna has been working her way up the ranks at J.Crew, and in recent years has been credited for the brand's rebrand and overwhelming success.
Debbie Wasserman Schultz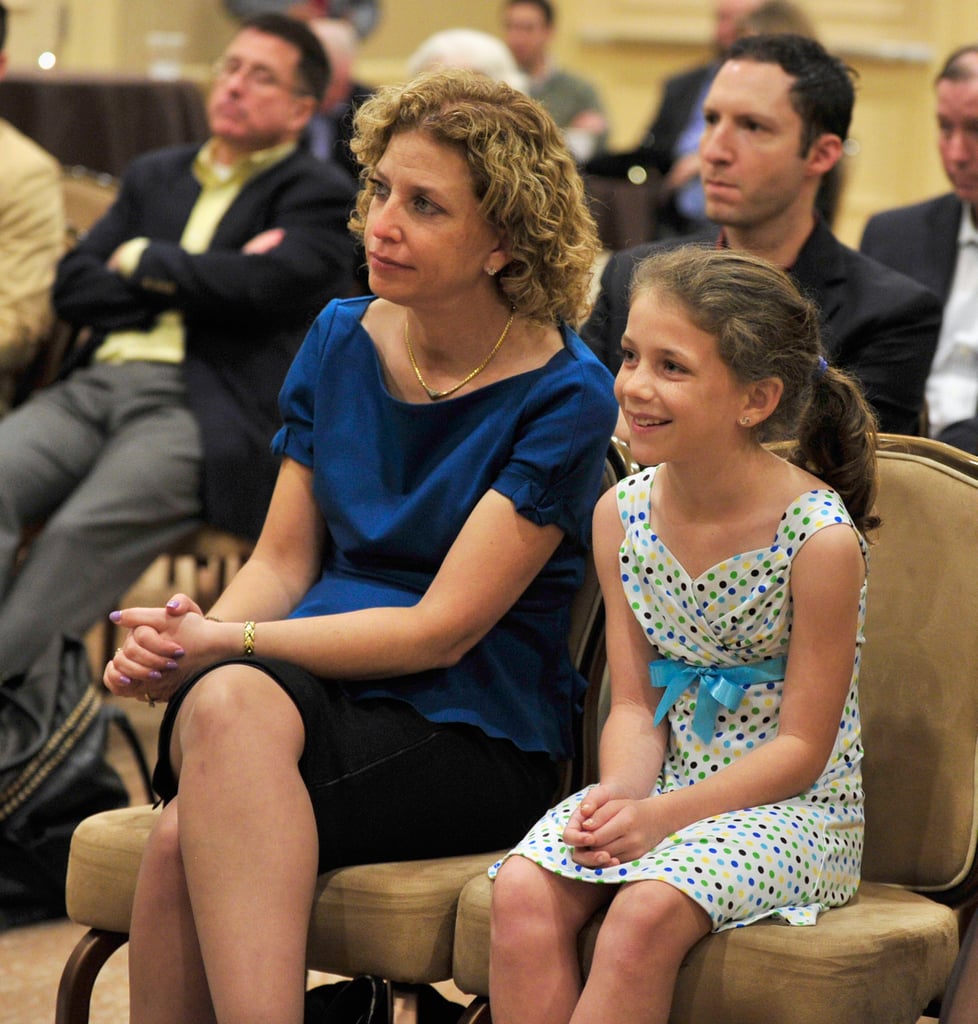 Category: Politics
Title: US Congresswoman (D), Florida; Chair, Democratic National Committee; Author
Children: Twins Rebecca and Jake (14) and Shelby (10)
As a survivor of breast cancer, Rep. Schultz has served as a passionate advocate for family health in Congress. Her recent book, For the Next Generation, offers an outline of what the country needs to do to ensure our children's future. She recently told Working Mother that her kids "have always been a part of my professional life to the degree they've wanted to be. . . . When they were babies, I had them on one hip and stood at the podium and talked to my constituents."
Beyoncé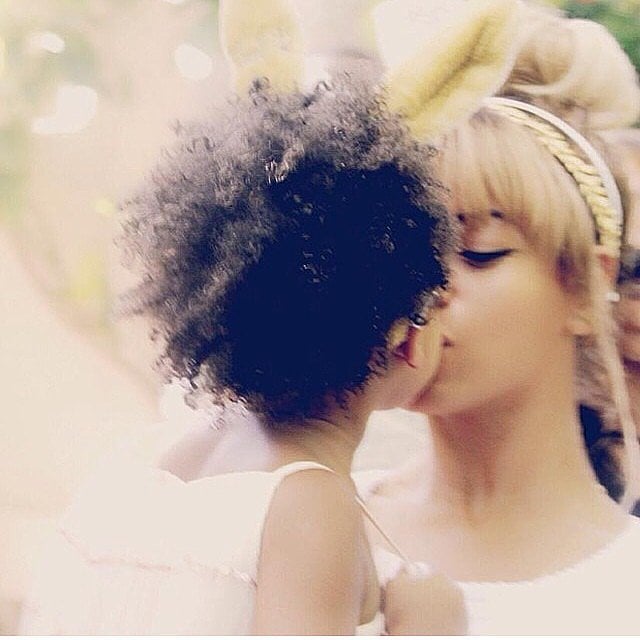 Category: Entertainment/Literature
Title: Singer/Actress/Mogul
Children: Blue Ivy (2)
The Grammy-award winner's surprise "visual album," Beyoncé, sold half a million copies in the first 24 hours of its release, and she her Mrs. Carter Show World Tour netted the star $188.6 million. "There is a double standard when it comes to sexuality that still persists," Beyoncé told Out magazine. "The old lessons of submissiveness and fragility made us victims. Women are so much more than that. You can be a businesswoman, a mother, an artist, and a feminist."
Source: Instagram user iambeyonce [2]
Christiane Amanpour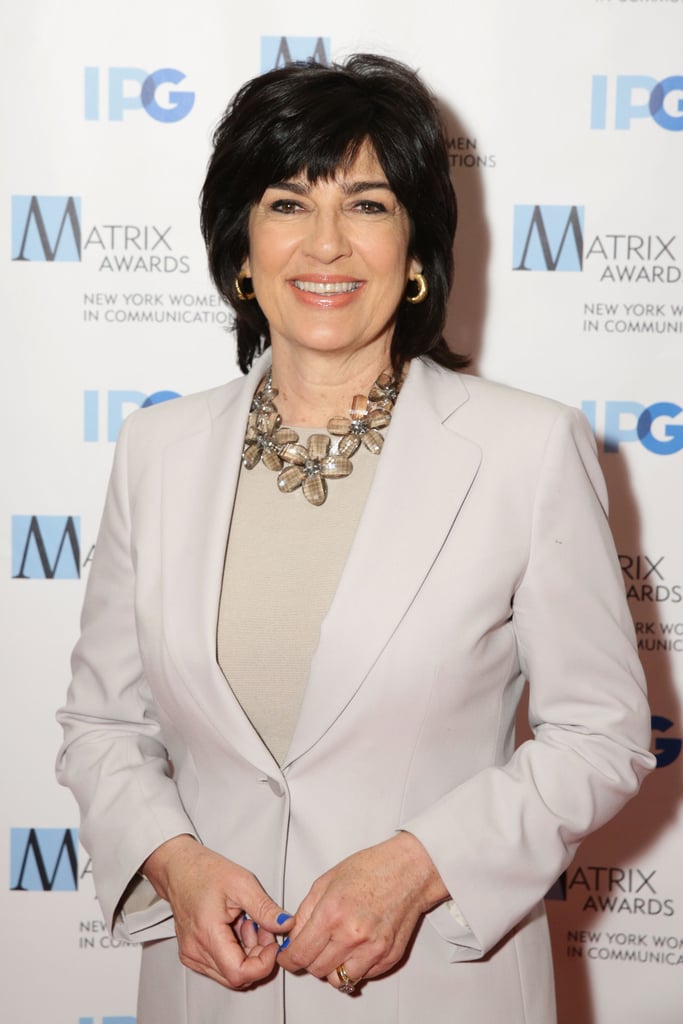 Category: News/Advertising
Title: Chief International Correspondent, CNN
Children: Darius (14)
Christiane worked her way up from entry-level assistant at CNN's assignment desk to her role today, where she's been awarded most every journalistic honor in existence. She told Harvard Business Review that she didn't think twice about entering war zones for a story until she became a mother. "When people ask you how you're going to continue your career, you just give glib answers," she said. "I still go to those places. Even though I do, I calibrate what I do and how long I stay more carefully than I did before I was a mother."
Sara Blakely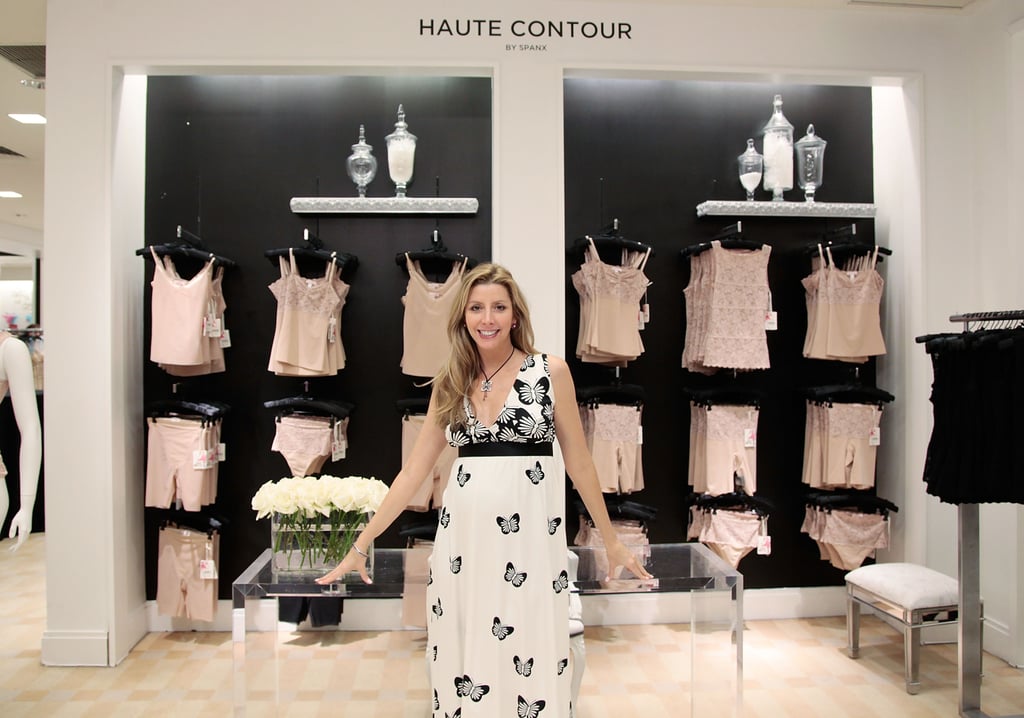 Category: Fashion/Tastemakers
Title: Founder, Spanx; Philanthropist
Children: Lazer (5)
The founder of Spanx (and former fax machine saleswoman!) took $5,000 and in 10 years turned it into a billion dollar company. "I block off chunks of my day that are dedicated to [being] Mom and chunks of my day that are dedicated to work," she told ABC News. "And that has really calmed my thinking down and made me feel less anxious."
Victoria Beckham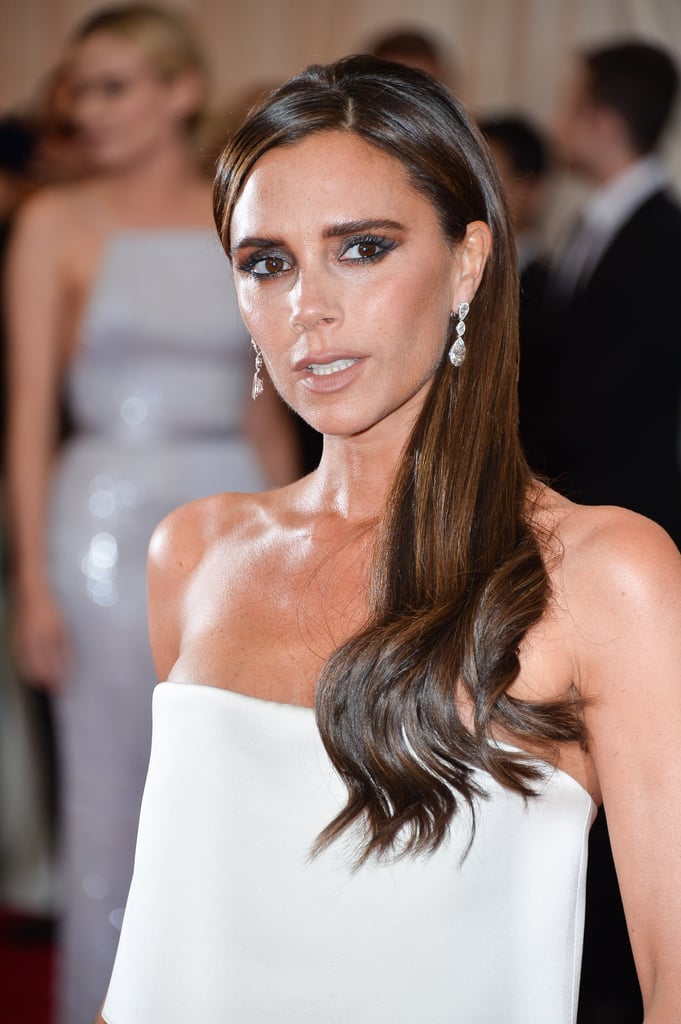 Category: Fashion/Tastemakers
Title: Fashion Designer, Singer
Children: Brooklyn (15), Romeo (11), Cruz (9), and Harper (2)
While she could have easily rested on her laurels from her days as a Spice Girl, Beckham has reinvented herself as a seriously successful fashion designer. According to Forbes, VB takes in more than $40 million in sales annually, and her brand is growing at a double-digit rate.
Angela Ahrendts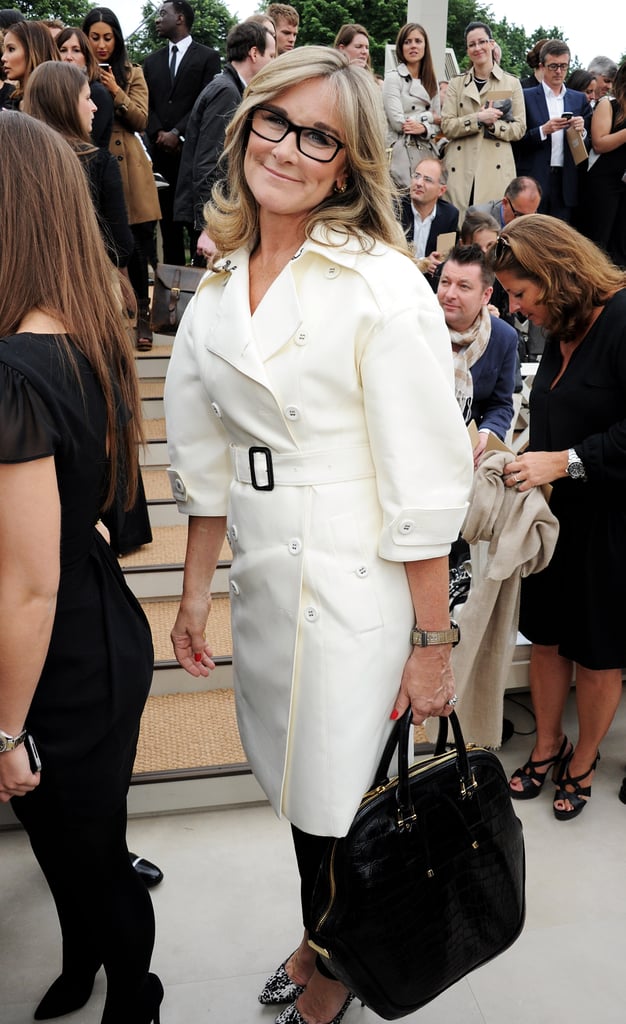 Category: Tech/Science
Title: Senior Vice President of Retail and Online Stores, Apple
Children: Jennings (18), Sommer (17), and Angelina (13)
Angela recently joined Apple from Burberry, where she had been CEO since 2006. She gave the British luxury brand a refreshed image, and at Apple she will be responsible for overseeing strategic direction, expansion, and operation of retail operations.
Melinda Gates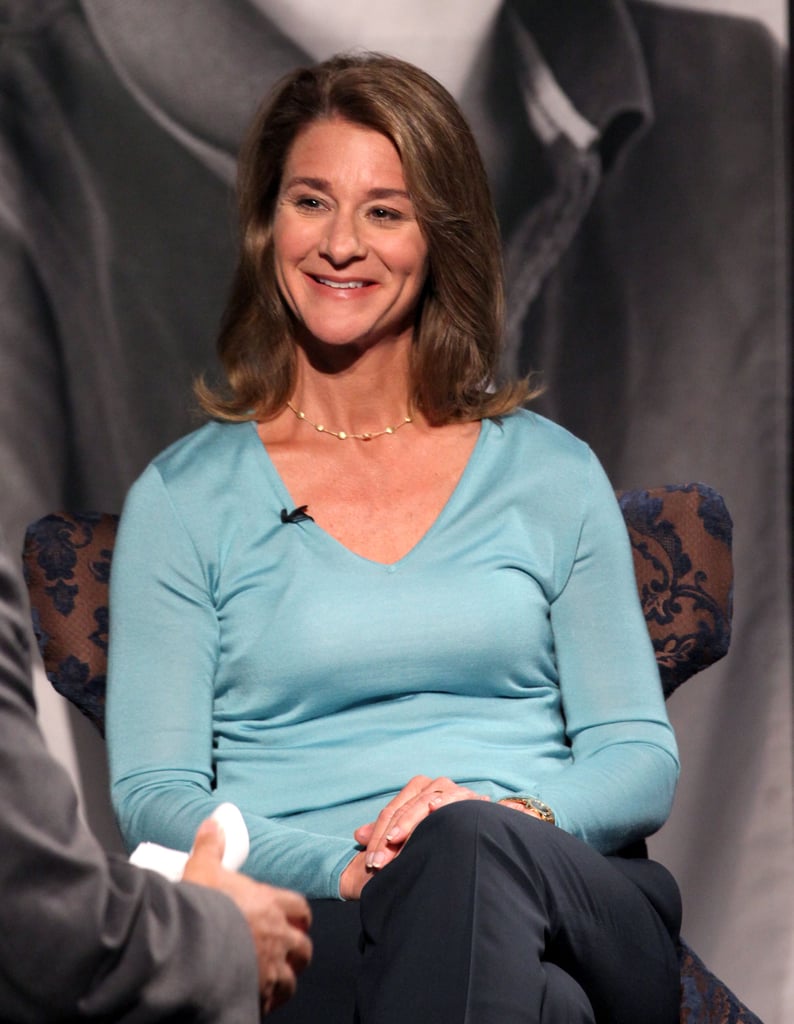 Category: Philanthropy
Title: Cofounder and Cochair, the Bill and Melinda Gates Foundation
Children: Jennifer (18), Rory (15), and Phoebe (12)
As cofounder of the Bill and Melinda Gates Foundation, Melinda is responsible for the strategies and direction of the foundation, the goal of which is to "improve equity in the United States and around the world." She told The Telegraph: "I care much more about saving the lives of mothers and babies than I do about a fancy museum somewhere. Knowing you've got a family started on a path to self-sufficiency, that is job satisfaction."
To see who else made Working Mother's top 50 list [3], head over to its site. Do you agree with the magazine's picks?