Would You Buy Airbrushing For Your Child's Yearbook Photo?
Would You Want Your School to Photoshop Your Child's School Pic?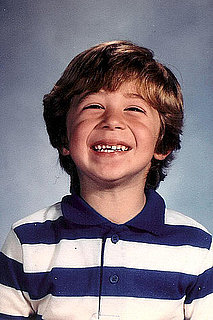 It's school picture day, and you've brushed and adjusted and ironed your tot into the picture of well-behaved, clean-faced childhood. But when the picture comes back it's not quite what you expected!
Between playground boo-boos and stray hairs, your lil one's photos have them looking every bit the mischief! But what if you could pay a few extra dollars to remove minor imperfections on your child's school picture? Schools in Australia are offering parents just that. For about $15, a company will airbrush a child's photo so they can look their very best — meaning no more acne for the older ones!
Everyone wants to look their best in photos, but critics say this service is another way society forces children to try and be perfect. What do you think? Would you buy an airbrushing service for your child's school picture?
Source: Flickr User shakestercody