Would You Deny This Mom Shared Custody?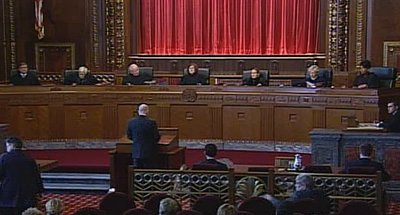 Ohio's Supreme Court ruled today that a non-biological lesbian parent loses parental rights when her relationship with the child's biological parent ends. While the case naturally brings up the question of parental rights in same-sex couples, experts says the ruling could impact all non-biological parents regardless of their sexual persuasion.
A 4-3 decision denied Michelle Hobbs custody rights to 5 year-old Lucy and concluded the long custody battle that started with her ex-partner in 2007.
Do you think a non-biological parent should have equal parental rights?