Would You Do as Nicole Plans to Do?
Would You Want Your Parents to Deliver Your Baby?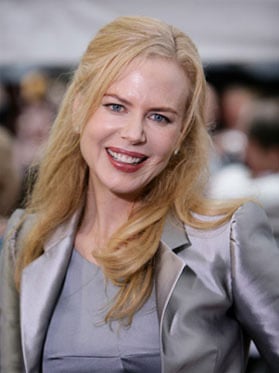 My aunt was in the delivery room when my cousin gave birth to her baby girl. It was a magical experience for both of them. But, can you imagine having your mother or father actually deliver your baby?
Like her sister, Nicole Kidman is reportedly planning to do just that. Her parents will deliver the actress' baby at home. Would you choose to have the grandparents welcome their grandchild to the world that way?