Would You Have Your Son Get the HPV Vaccine?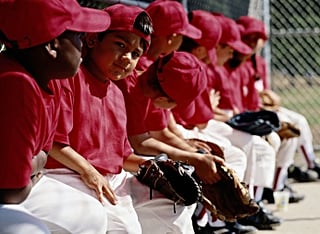 Lots of mothers have given permission for their daughters to get the Gardasil vaccine, but it may soon be available for their sons. The human papillomavirus (HPV) has become so widespread that many pediatricians are administering the preventative shots (given in three doses within six months) to their patients. According to one report:

A Food and Drug Administration advisory committee voted Wednesday to recommend that the vaccine be made available to boys and young men aged 9 to 26 for protection against genital warts caused by HPV.

The vaccine protects against four types of HPV, and two of those are believed to be responsible for 70 percent of cervical and anal cancers, and HPV-associated penile and throat-and-neck cancers. The other two cause 90 percent of genital warts cases, researchers say.
Would get your son vaccinated?