Are You a Better Mom Than Your Mother
Are You a Better Mom Than Your Mother?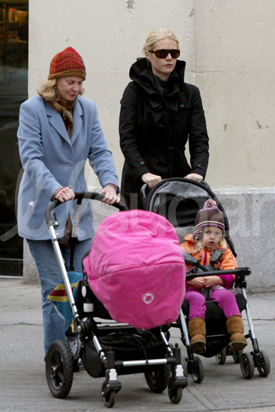 Life's not a competition, but we often find ourselves comparing our actions to those of other moms around us.
One mama we spend a lot of time comparing ourselves to is our own. While some wish to re-create their own mother's parenting styles, others use their experiences as a basis for creating better childhoods for their own kids. For some it is an idealized version of their own childhood that they choose to recall while for other's there are parts of their past they wish to forget. Whether it's being more patient with your tots, or spending more time with them than your own mother did, tell me: do you think you're a better parent than your mom?