Z Recommends Safe Baby Feeding Items
Lil Tip: Texting Your Way To Bisphenol A Free Baby Products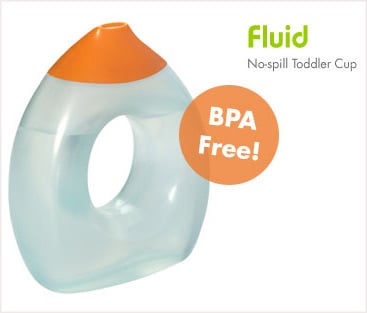 Have you ever been at the store poised to buy a slew of bottles for babe when you suddenly wonder, "Are these Bisphenol A free?" While you can ask the clerk for information, you may not have faith in their response.
If that's the case, just pull out your cell phone and text "zrecs" and the company name to 69866. They will shoot back a BPA report for you right away.
To see how it works,
.
For example, if you want to know if the Boon Snack Ball has BPA in it, you would text "zrecs boon" to 69866. The response you get will look like this: "Reported BPA–Free: Fluid, Benders, Modware, Catch Bowl, Groovy, Snack Ball. W/BPA: Squirt."
You can also check out the Z Recommends Z Report on BPA where the directory format lists over 45 U.S. brands and provides an analysis of all bottles, cups, breast pumps, pacifiers, utensils, and tableware.