Zoku Quick Popsicle Maker
Cool Kids Off Fast With the Zoku Quick Pop Maker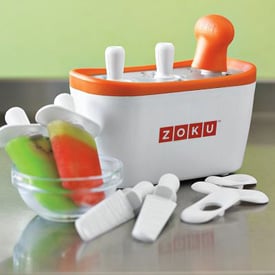 Ice, ice baby! When the weather forecast includes a heat wave, keeping tots cool is a priority. Ice pops are always a Summertime favorite with lil ones racing to the corner as soon as they hear the ice cream truck's first jingle. In the seven minutes it takes to wait in line for your treat, you can create your own, healthier version at home.
The new Zoku Quick Pop Maker ($50) takes your homemade popsicle recipe and flash freezes it, making the icy treat ready to eat faster than you can run out down the block to the Good Humor man. Avoid the high-fructose corn syrup and artificially colored treats by using fresh fruit and yogurt to create your own tasty treats. To see two of our favorite, easy pop recipes,
.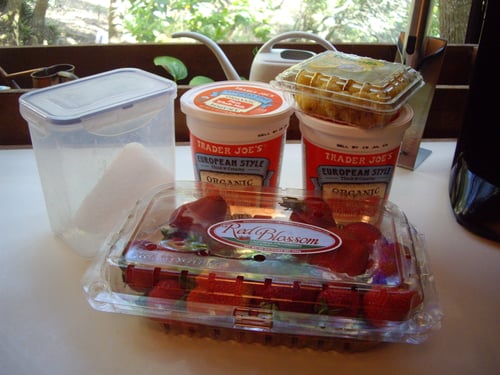 Strawberry & Raspberry Frozen Yogurt Popsicles
Original Recipe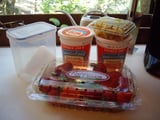 Ingredients
4 cups whole milk yogurt
2 cups chopped strawberries
1/4 cup chopped raspberries
4 tbsp sugar
Directions
Strain liquid from the yogurt. To strain, place cheesecloth or paper towels in a colander. Pour yogurt into the colander and place it in a large bowl. Place in refrigerator for 2 hours.

Chop strawberries. I chopped them into chunks but in the future, I will quarter the berries and finely slice them into paper thin slivers.

Place strawberries in a bowl and add sugar.

Chop or puree raspberries and add to strawberries, stir to combine.

Stir the strained yogurt into strawberry raspberry mixture.

Fill popsicle molds.

Wait patiently to freeze.
Makes 8 popsicles.
Information
Category

Desserts, Frozen

Cuisine

Other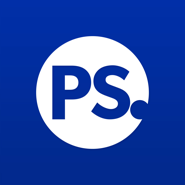 Hibiscus Tea Popsicles
Original Recipe
Ingredients
1 tea bag Passion Tea by Tazo, or another hibiscus tea
three fresh mint leaves
1 teaspoon agave nectar
1/2 cup apple juice
Directions
Brew tea bag in one cup of water for ten minutes, adding mint leaves after five minutes.
Discard mint leaves and stir in agave nectar, then mix in apple juice.
Pour into popsicle molds and freeze until frozen, about three hours.
Makes four popsicles.
Information
Category

Desserts

Cuisine

North American