Baby Shower Gifts Under $50
Baby Shower Gifts For Boys, Girls, and Surprises — All Under $50!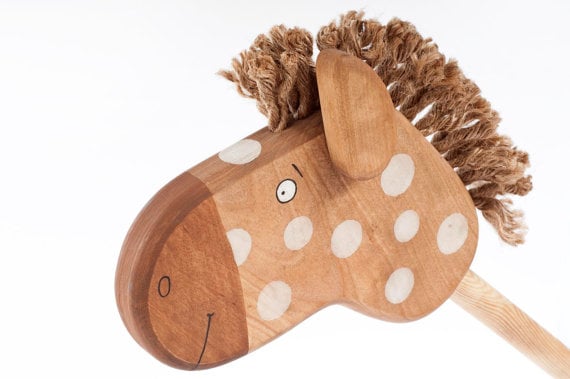 15
For a Surprise: Friendly Toys Wooden Hobbyhorse
There are the trendy toys that come and go, then there are those that are passed down for generations. This handmade wooden hobbyhorse ($48) from Lithuanian maker Friendly Toys falls into the latter and is sure to make the recipient smile.