Flash Sale Sites For Kids
Going, Going, Gone! The Best Flash Sale Sites For Kiddie Gear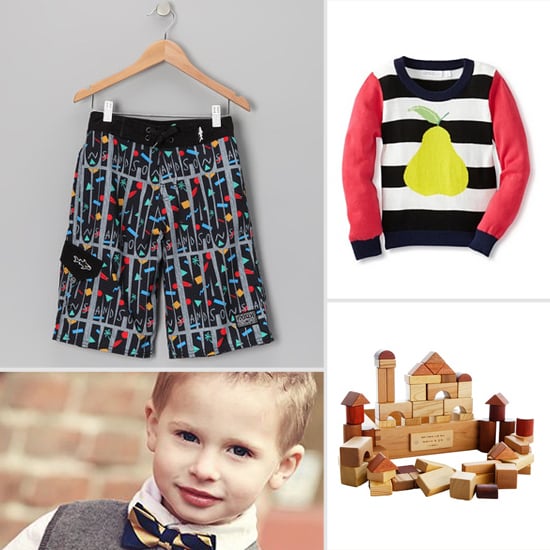 What to Expect: Basics from brands like Carter's and American Apparel pop up a lot on the site, as well as a lot of lesser-known brands. MyHabit also sells your tot's favorite toys from Melissa & Doug, Educational Insights, Plan Toys, and more.
How It Works: Register at MyHabit.com (it's free!). The three-day sales begin at 9 a.m. PDT, and shoppers can receive up to 60 percent off the original price.
Return Policy: Users only have 14 days to return unwanted items to MyHabit. You will receive a full refund, minus a $4 shipping fee, on your credit card or as store credit.